ALPI @SLEEP&EAT
19-20 NOVEMBER 2019
Stand J12
OLYMPIA LONDON

ALPI presents the new collections of wooden surfaces at SLEEP & EAT, the main European event dedicated to design and innovation for the hospitality sector. This year the London event returns with the theme "Social FlexAbility", a highly topical subject in the project world, increasingly sensitive to offer technological and flexible spaces where users can activate the social experiences of their choice.
ALPI brings at SLEEP & EAT the different expressive languages of the new wood collections presented at the FuoriSalone in Milan last April, in collaboration with international designers. On the one hand Martino Gamper, together with ALPI, has taken new exploratory paths aimed at overcoming the boundaries of experimentation with "Gamperana Triplex", a geometric texture not present in nature. On the other hand, Piero Lissoni has carried out his personal reading of ALPI wooden materials, investigating the possible expressions that cherry wood can have and reinterpreting its essence in a more contemporary texture.
Alongside these latest novelties, ALPI also exhibits the ALPIkord collection, a decorative wood surface that manages to combine the unique qualities of ALPI woods with the practicality of prefinished products. With this collection, the new Touch finish is being introduced, created to conserve the natural look of wood, thanks to a delicate surface treatment that produces a soft, pleasing tactile sensation.
A wide, versatile range of wood types, textures and chromatic variations to respond to any creative needs of designers, allowing to enhance the freedom of expression inherent to the use of a living material like wood, always at the service of architecture.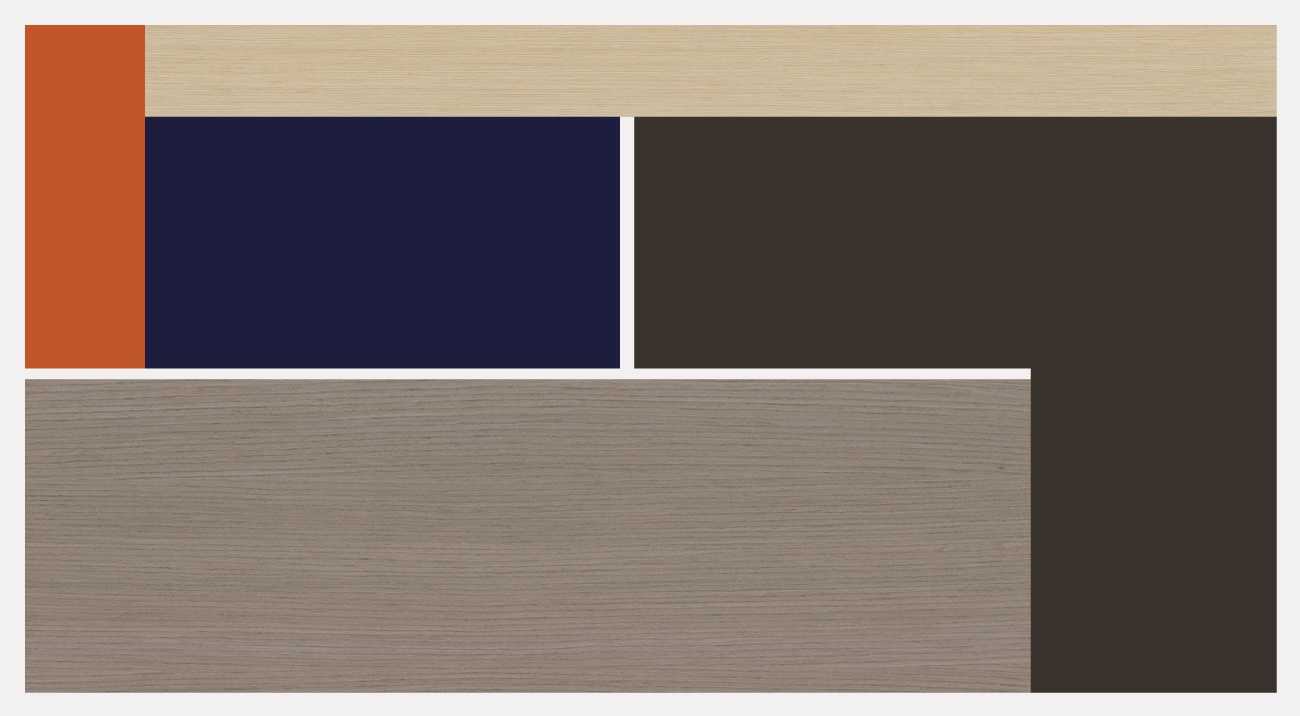 News