Elle Decor GH by Neri and Hu
ALPI was the Main Sponsor of the project-installation "Elle Decor Grand Hotel - Invisible Rooms" created by the international studio Neri&Hu. Taking its inspiration from the theme of travel and discovery, the project recreated a fantasy world inside the historic Palazzo Morando in Milan. The veneers of the Designer Collection ALPI Xilo 2.0 coordinated by Piero Lissoni were selected for some of the settings in the project, including Cities and Desire / Restaurant (Xilo 2.0 3-Flamed Black) Cities and Trade / Store (Xilo 2.0_Walnut 2-Flamed).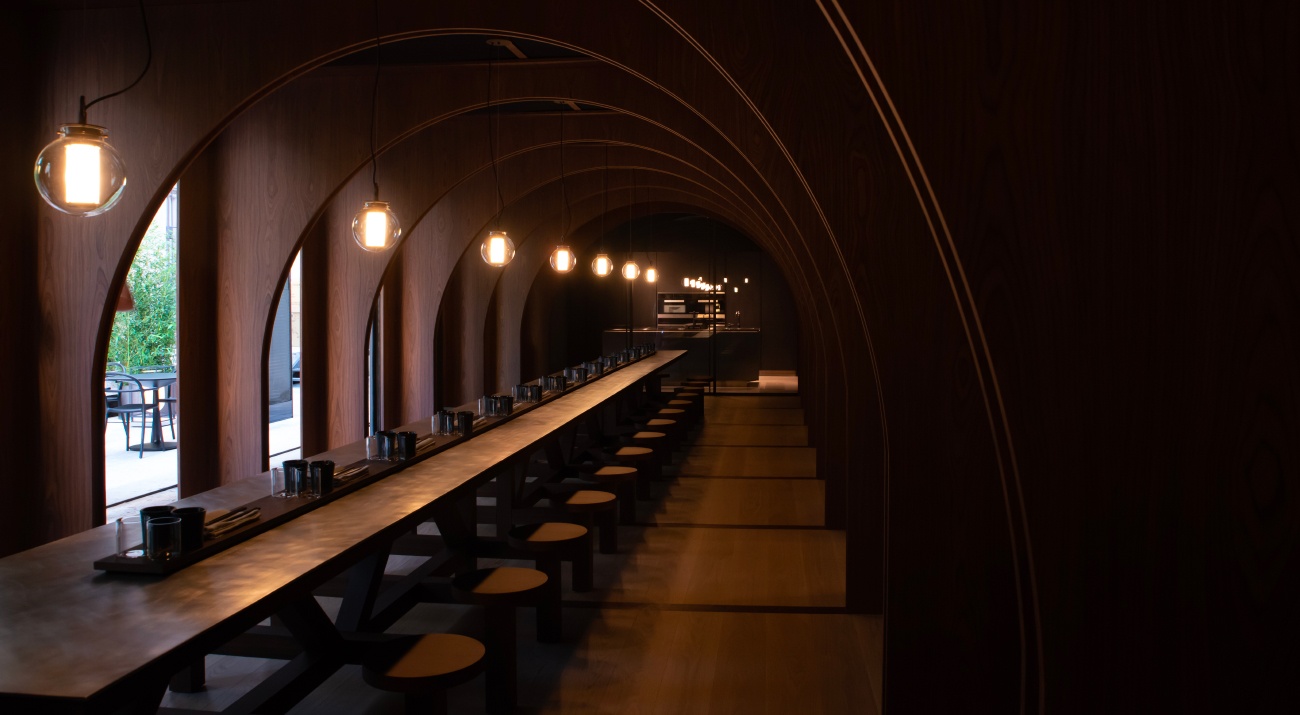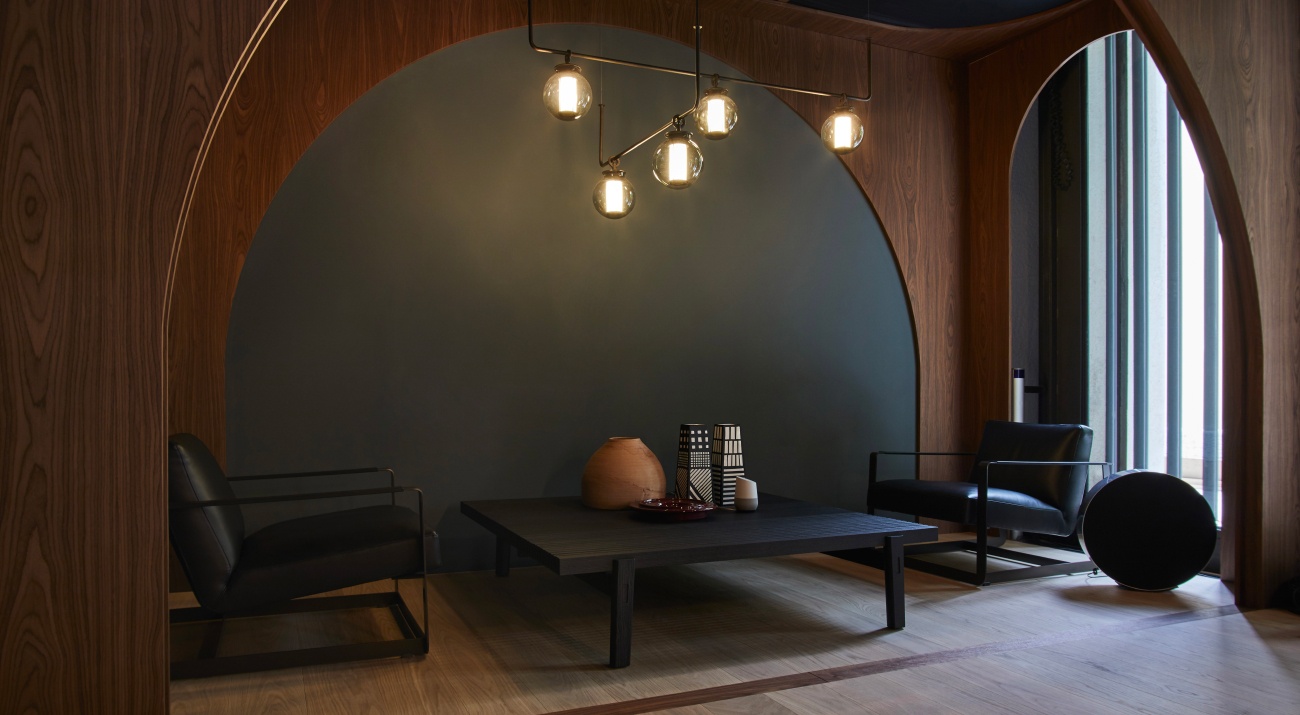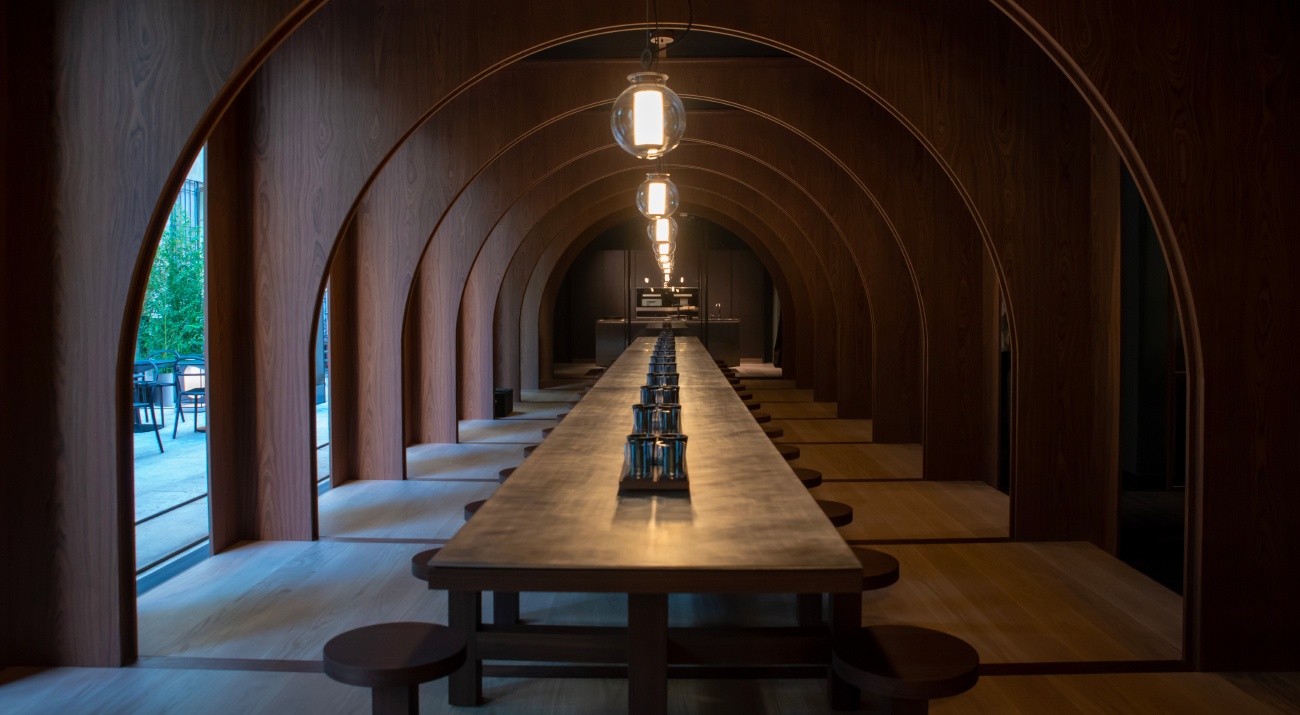 Other projects
Web Design, Art Direction and Web Programming / FRI-WEB; The pictures are protected by the law of copyright and it is illegal to use them without a written permission.