ALPI News 2023 / ALPI Arcobaleno and Raggiosole / Design Konstantin Grcic
The main new item of 2023 is a project originating in the encounter between Vittorio Alpi and the German designer Konstantin Grcic, whose in-depth knowledge of wood facilitated his exploration of new directions with ALPI, opening wide the horizons of research. Previously unseen decorative interpretations are substantiated in the new veneers Arcobaleno and Raggiosole.

These two new types of wood show the result of a lengthy process of research and development regarding colour, one of the cultural mainstays at ALPI. Grcic experimented for many months with the R&D department, focusing on the possibility to gradually blend one colour into another and alternate them in a programmed sequence. From a distance, the chromatic effect transitions smoothly. From close up, it gives the illusion of an almost natural veining. The outcome of this great challenge gives insight into the enormous creative potential lying at the root of ALPI wood. "Colour research is part of our product culture at ALPI, but it had never gone as deep as with Konstantin Grcic. His two amazing new veneers, Arcobaleno and Raggiosole, explore the attractive nature of interacting colours" says Vittorio Alpi. The industrial designer Konstantin Grcic found a new way to interpret wood by combining colour graphically, creating a decorative surface with a mysterious character. Arcobaleno (Italian for "rainbow") is composed of multiple tonalities, joyous and lively, like the iris of an eye. Raggiosole is more sober, showing a strong aesthetic personality of warm shades running from red to black. Although highly diverse, the two veneers have in common a pleasing visual impact not easily forgotten.

"The production of ALPI veneers is a long and painstaking sequence of individual processes, but this is precisely what yields endless design possibilities. The colours of Arcobaleno progress from blue to green to yellow, orange, red, magenta, purple and back to blue. Raggiosole is inspired by the sunburst finish of electric guitars from the 1960s. Its colour scheme develops from red-orange to ivory to black to ivory and red-orange. Both veneers follow the same logic in how they are structured, but they could not be more different in mood. One is psychedelic and pop; the other more austere. Both are suitable for large and small formats, straight and curved surfaces" says Konstantin Grcic.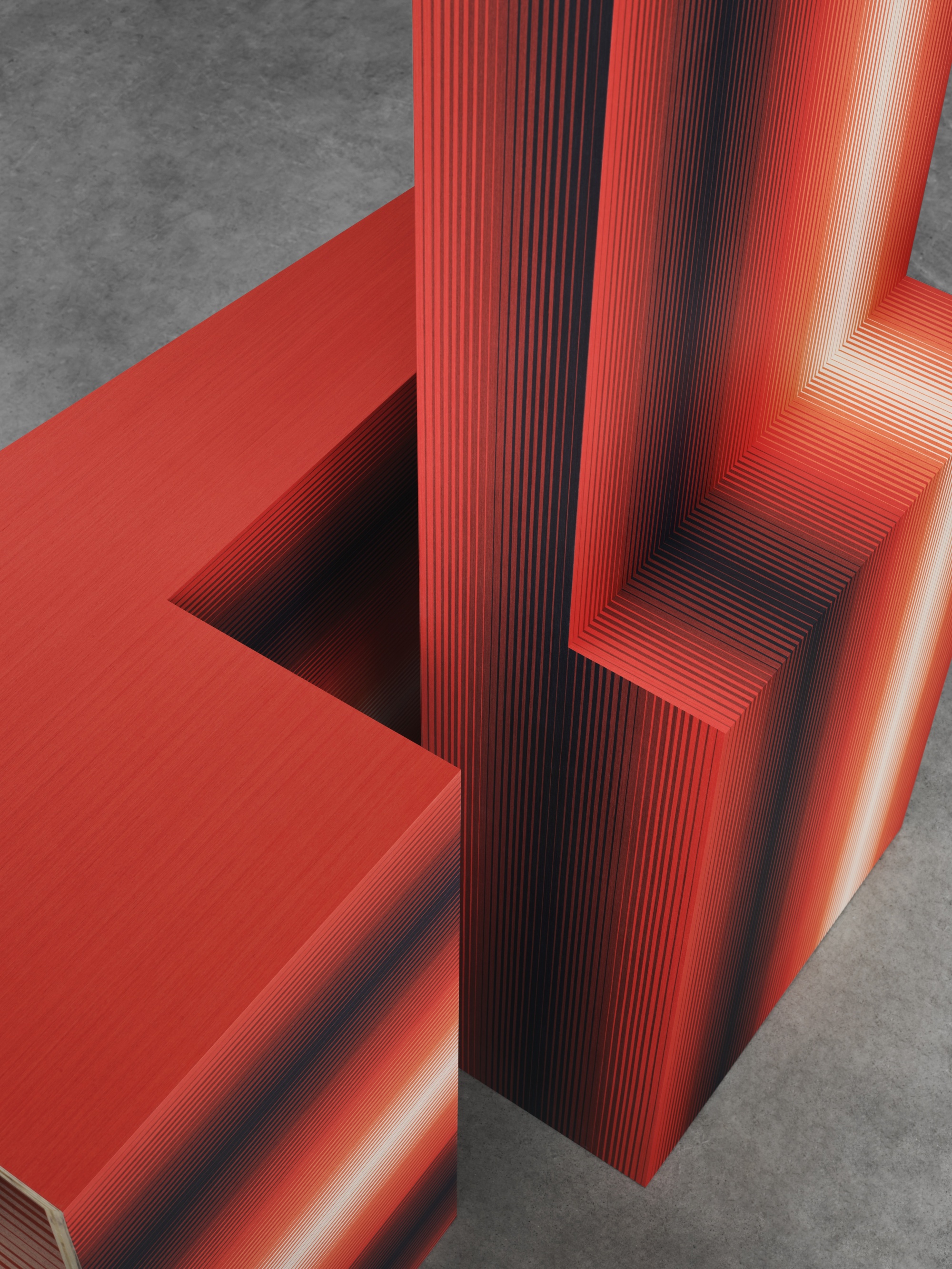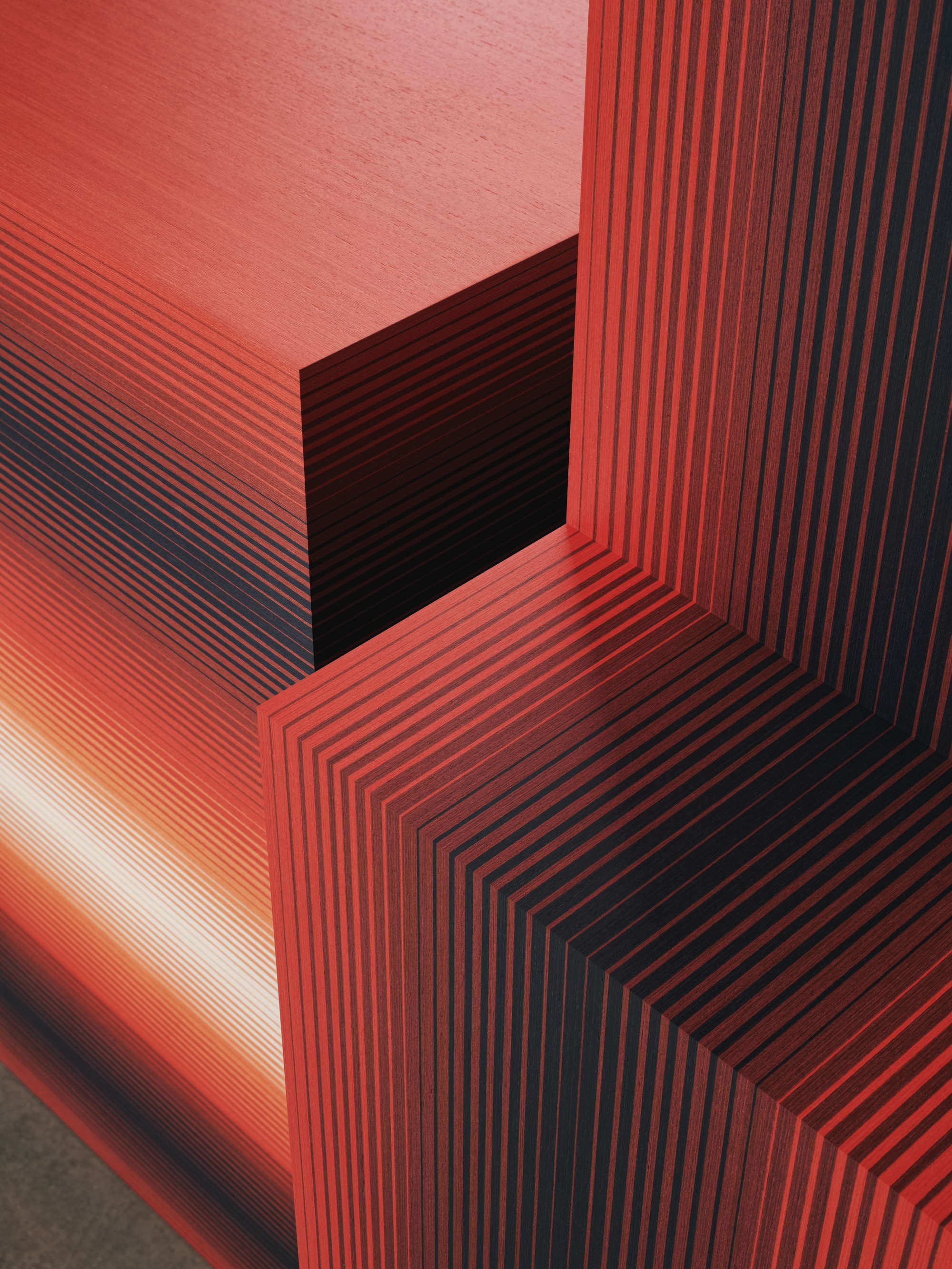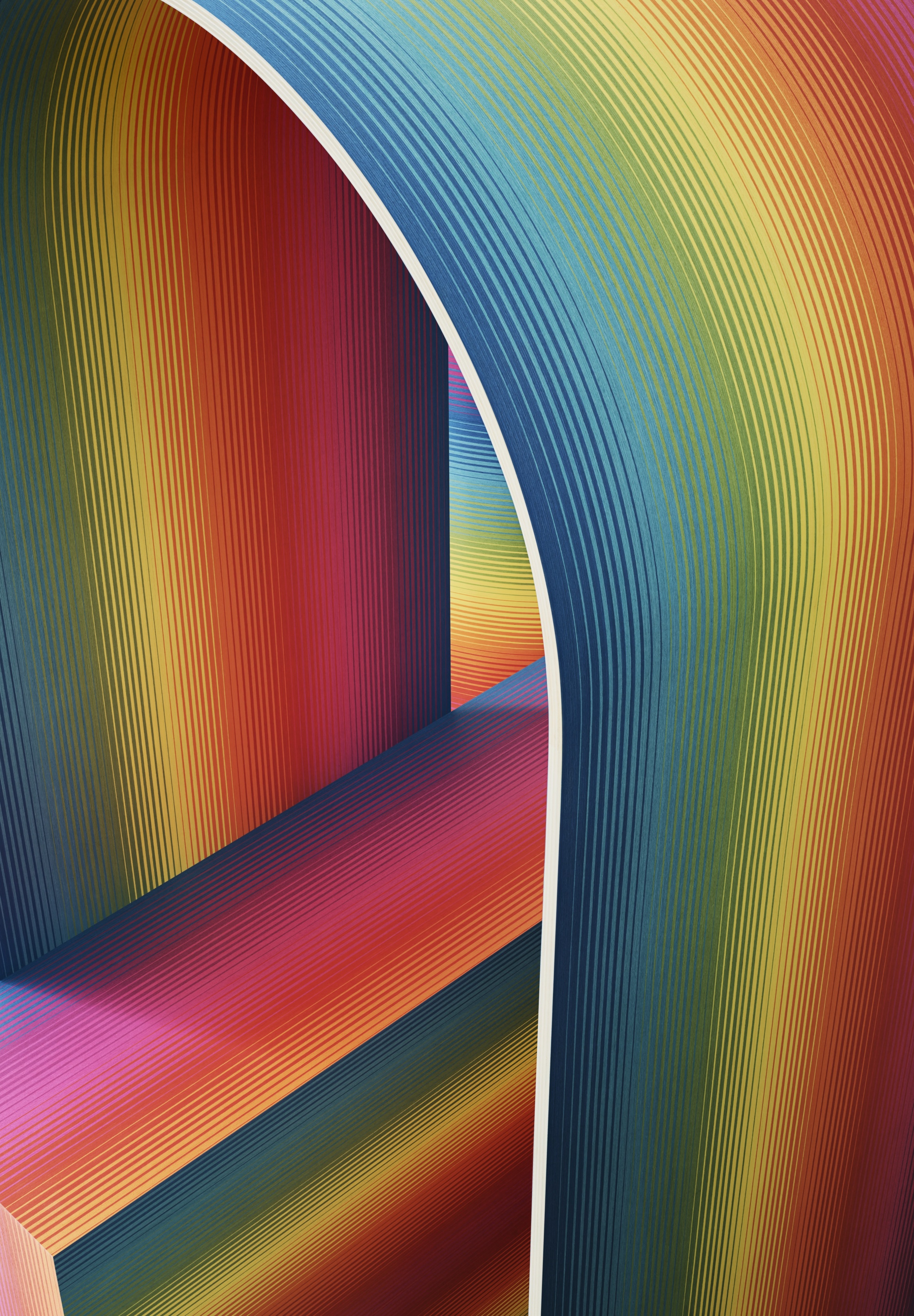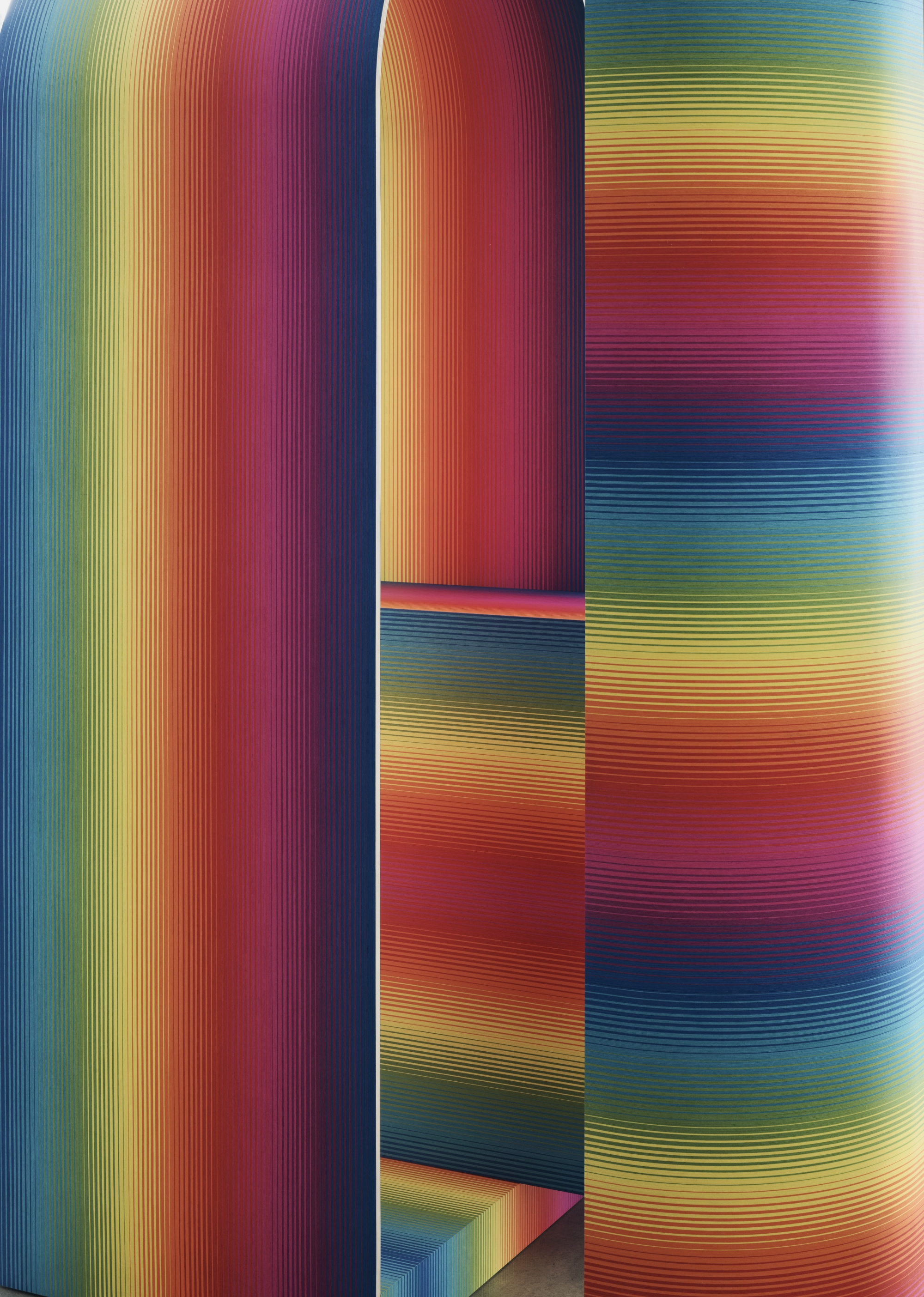 Новости