ALPI @ BATIMAT Russia 2020
3 - 6 March 2020
Crocus Expo, Moscow
Booth 8-508, 8-224

From 3 to 6 March, ALPI is in Moscow for BATIMAT RUSSIA, the international trade fair on the world of architecture and construction, with a particular focus on highly innovative technologies and materials. ALPI will be on hand at the fair with the collections of decorative wood surfaces created in collaboration with Martino Gamper and Piero Lissoni in 2019, presenting a qualitatively superior product based on the company's exceptional manufacturing expertise, combined with skills of workmanship honed over nearly one century of activity.
The Designer Collections explore the natural environment, fully demonstrating the design potential of ALPI wood, through collaboration with two outstanding and very different designers.
On the one hand, Martino Gamper has set out to create a new type of wood that does not exist in nature - ALPI Gamperana Triplex – studying the aesthetic possibilities offered by ALPI's particular production process, which separates and reassembles natural wood in infinite patterns and tones. Piero Lissoni, on the other, has investigated the expressive impact of cherry wood - ALPI Xilo 2.0 Cherry – reinterpreting and emphasizing them in a vividly contemporary design.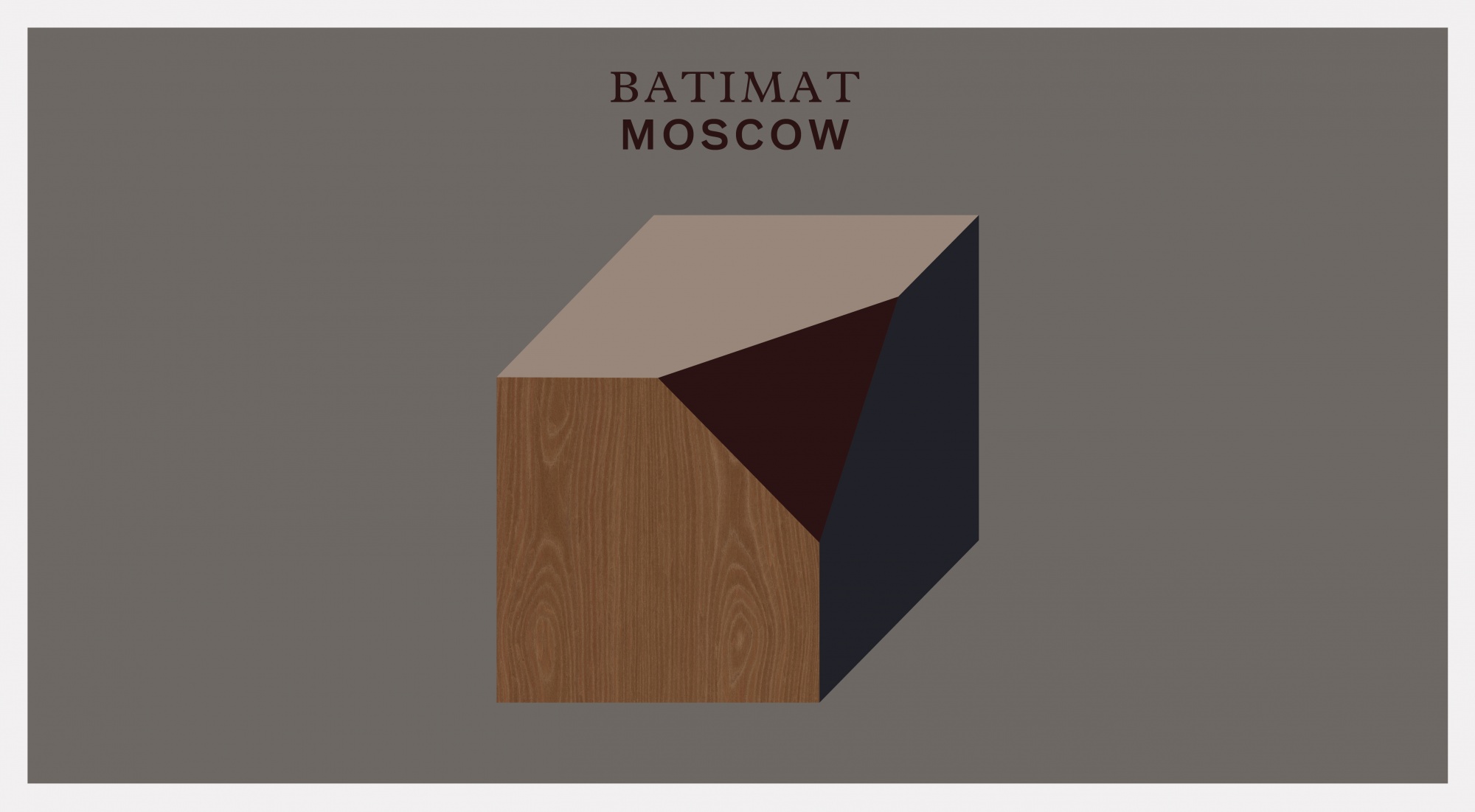 News
Web Design, Art Direction and Web Programming / FRI-WEB; The pictures are protected by the law of copyright and it is illegal to use them without a written permission.