ALPI @ Boutique Design New York 2019
10 –11 NOVEMBER 2019
JACOB K. JAVITS CENTER
Booth 2147
NEW YORK
In collaboration with: Brookside Info@brooksideveneers.com

ALPI flies to New York to present the latest collections of wooden surfaces at the tenth edition of Boutique Design New York, the leading trade fair for hospitality's boutique and lifestyle segment, serving interior design professionals in the United States, Canada and Europe.
The company will be present at the fair with new proposals able to meet different creative needs, creating heterogeneous languages.
In fact, the new ALPI collections represent a profound exploration of the material, a path traced by the wise passion and the continuous aesthetic research on wooden materials, which translates into infinite design potential.
On one hand, Martino Gamper, together with ALPI, has taken new paths aimed at overcoming the boundaries of experimentation with "Gamperana Triplex", a geometric texture not present in nature. On the other hand, Piero Lissoni has investigated the possible expressions that cherry wood can have, reinterpreting its original essence and proposing new contemporary shades. Two collections in which different atmospheres coexist: a more dynamic and innovative wood by Martino Gamper, a warmer and more material one in Piero Lissoni's cherry wood.
Alongside these novelties, ALPI will be present at the fair with the ALPIkord pre-finished woods. A collection composed of 33 patterns that represent a range of the types of wood found in nature, together with the Designer collections Xilo 2.0 and Velò by Piero Lissoni, and the famous ALPI wood by the master Ettore Sottsass, presented in the finish that best evokes and enhances the essence of the material.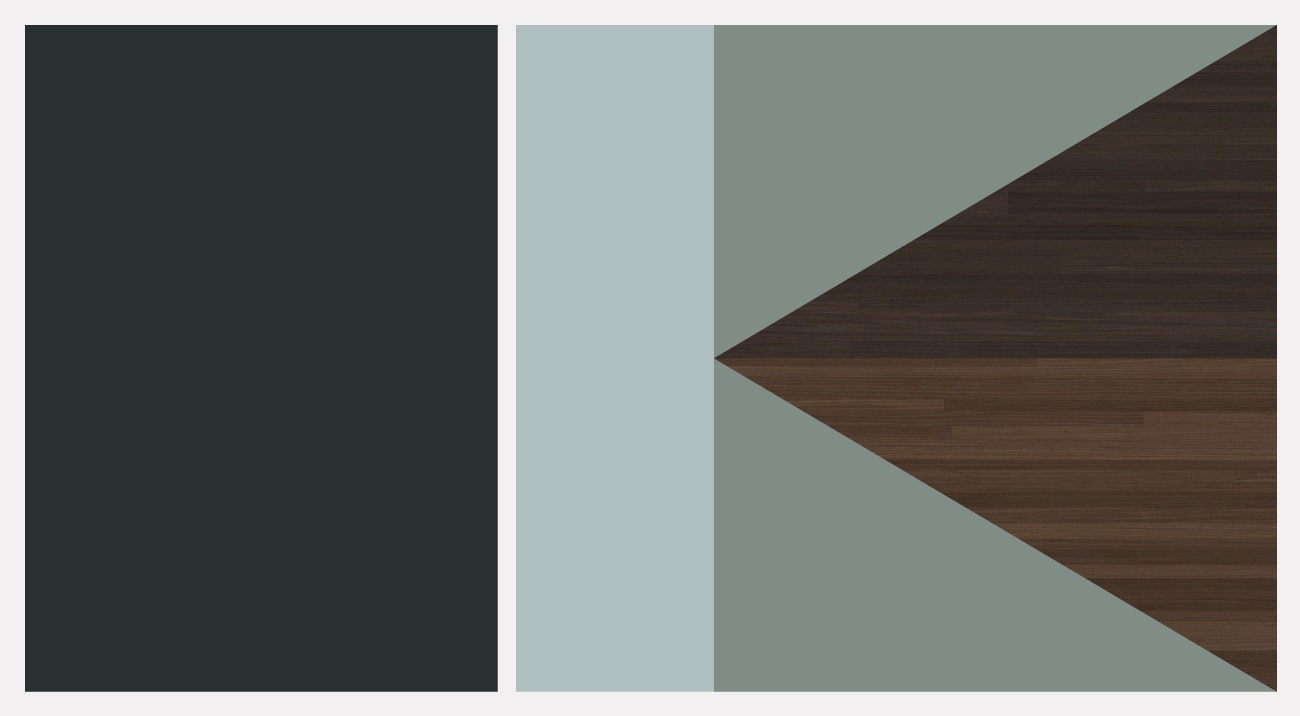 News