ALPI @MILANO DESIGN CITY
From September 28th to October 10th 2020


ALPI will be present at Milan Design City and on the INTERNI Designer's Week digital platform with the new 2020 collections developed in collaboration with Patricia Urquiola and Piero Lissoni, revealing its ability to create both woods with natural colors and veins and completely original textures that do not exist in nature.
Inspired by the long history of ALPI and by suggestions deriving from the world of contemporary architecture, Patricia Urquiola combines tradition and innovation, giving life to grid-shaped wooden patterns declined in two different aesthetic variants. Geometric surfaces with a contemporary language in which shape and colour dialogue in perfect harmony. At the same time, Piero Lissoni, the company's Art Director, together with ALPI, developed a surface inspired by the elegant expressions of Mahogany, emphasizing its original characteristics and expanding the range of its application.
Come and discover the new collections at the ALPI showroom in via Solferino 7, Milan From Monday to Friday from 10:00 AM-01:00 PM/02:00-06:00 PM Book your visit at elisa.leoni@alpi.it.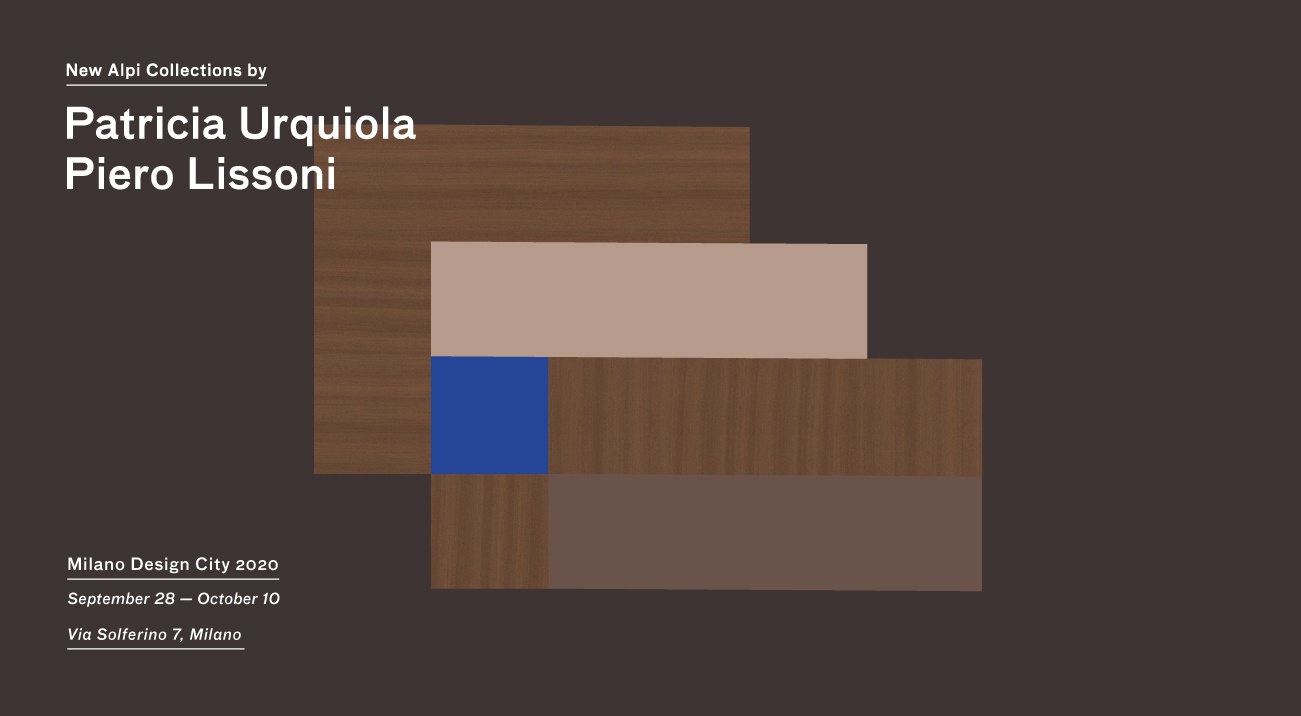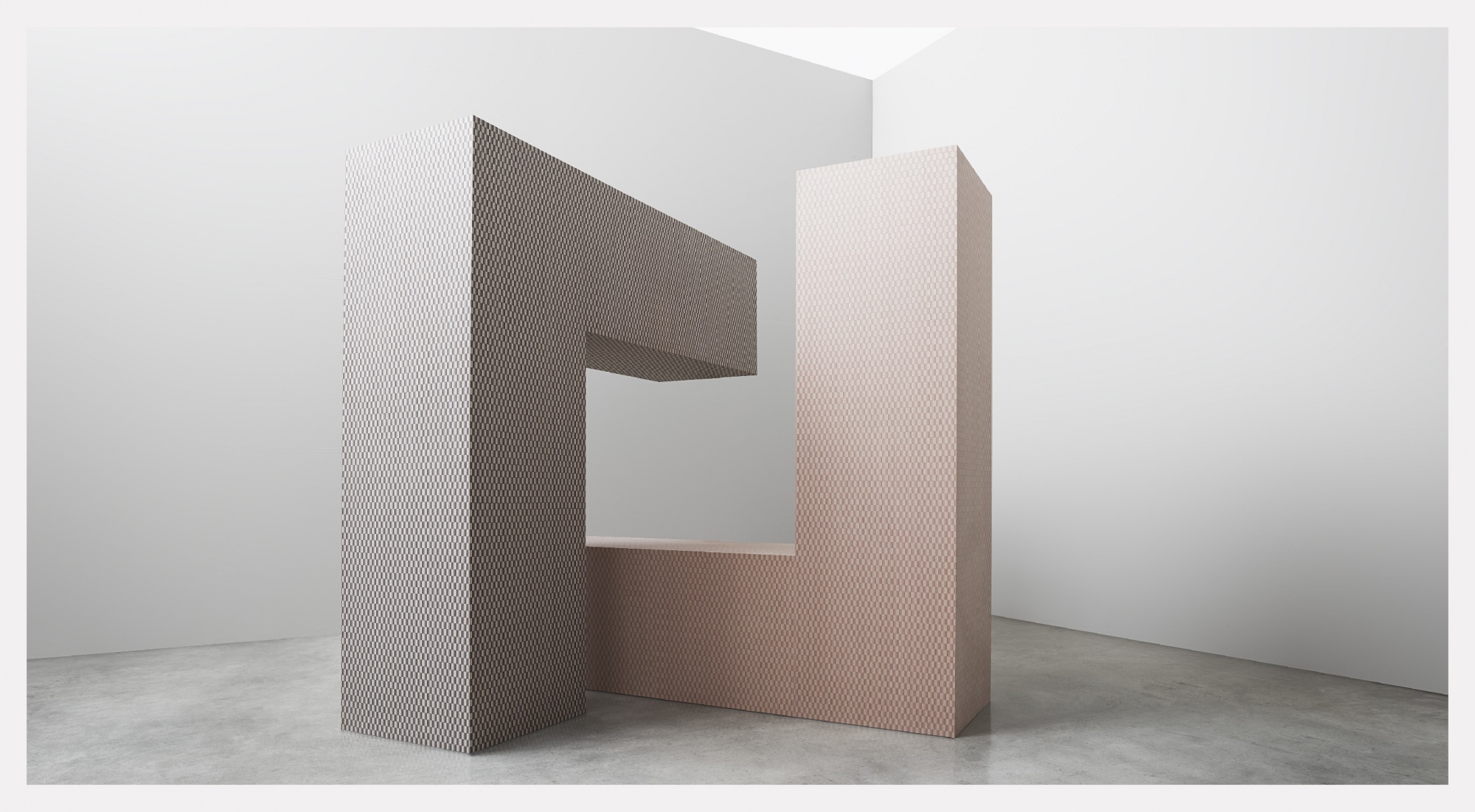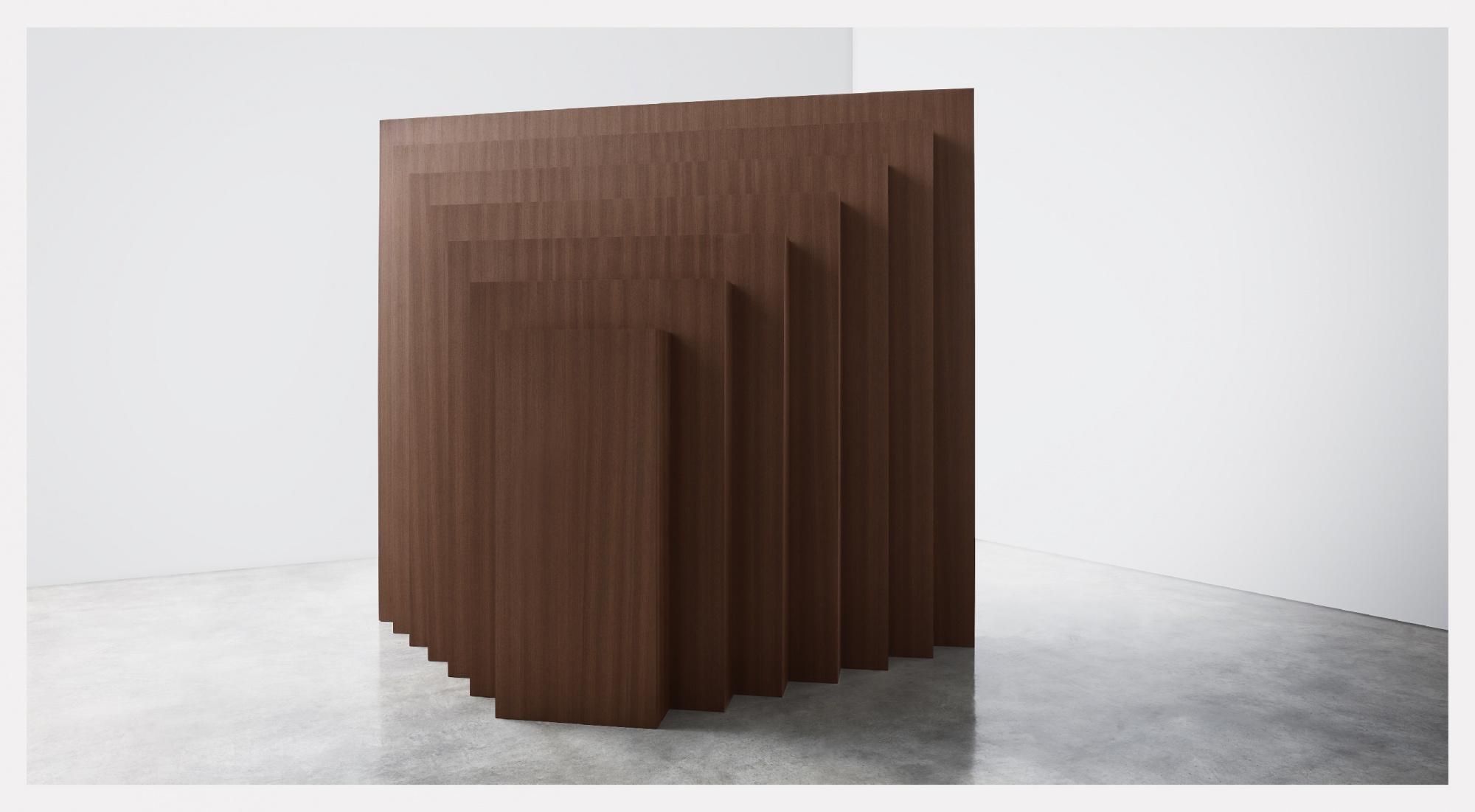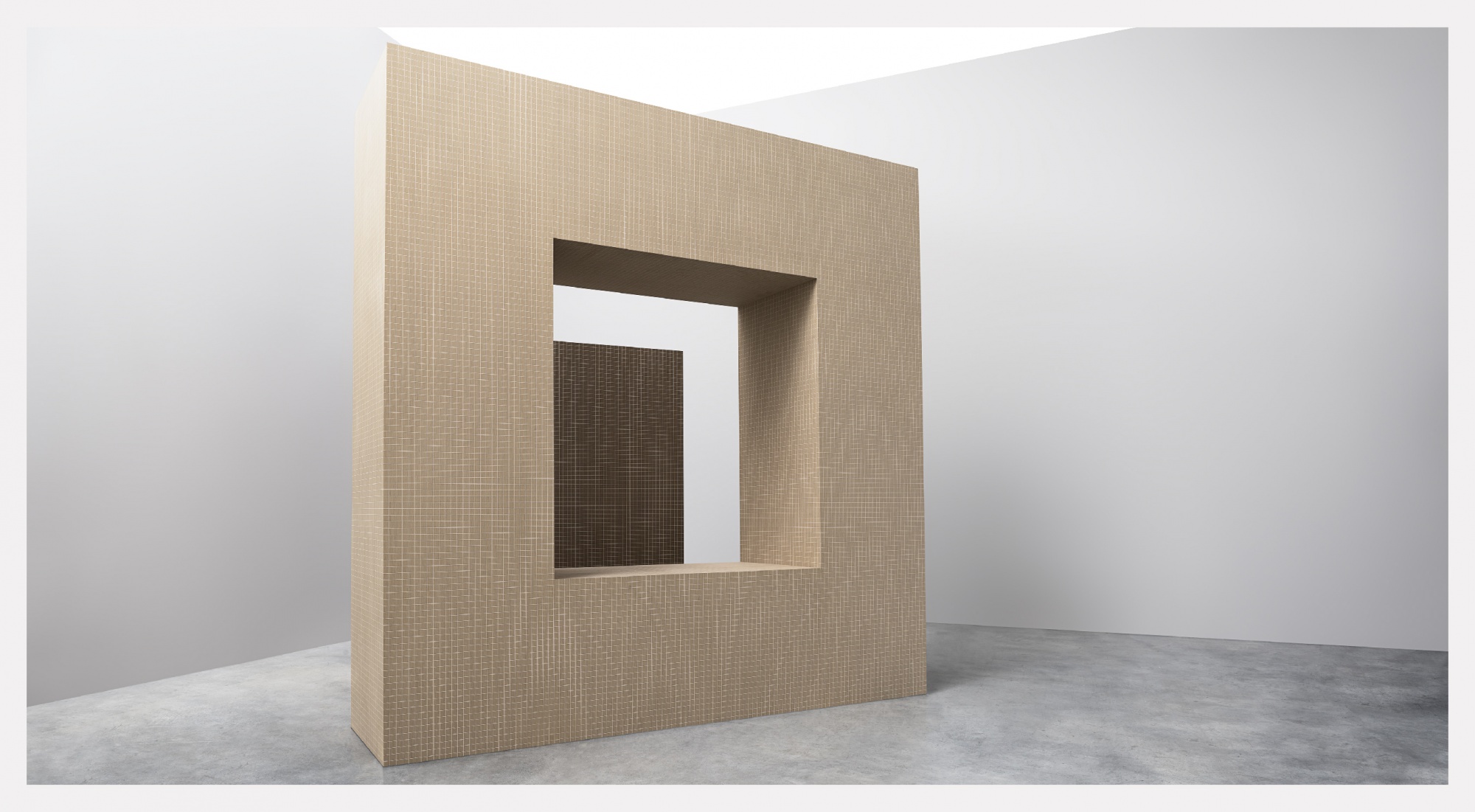 News