ALPI @Nomad St. Moritz
8 - 11 July 2021
Chesa Planta
St. Moritz

ALPI reconfirms its collaboration with Galleria Luisa Delle Piane, participating for the third time at Nomad Circle, the traveling showcase of collectible design, held from 8 to 11 July 2021 in St. Moritz. The fair brings together leading international galleries exhibiting works and objects of contemporary art and design, in the extraordinary setting of the Chesa Planta Museum, a 16th-century Swiss residence at Samedan.
Inside its exhibition space, Galleria Luisa Delle Piane presents Qfwfq, a piece with an archaic form specially designed by Alessandro Mendini in 2018 for ALPI, at the time of the exhibition "Tre Primitivi." Qfwfq is part of a collection of three exclusive items of furniture – Qfwfq, Ayl and Luna & Sole – that take their names from the protagonists of the Cosmicomic by Italo Calvino "Without Colors." Three archaic forms made with the Pointillisme COL and Pointillisme B/N veneers by Atelier Mendini with Alex Mocika.
The participation of ALPI together with Galleria Luisa delle Piane at Nomad St. Moritz confirms the company's aim of following a pathway of enhanced value and cultural research that has always embodied a vivid design visions.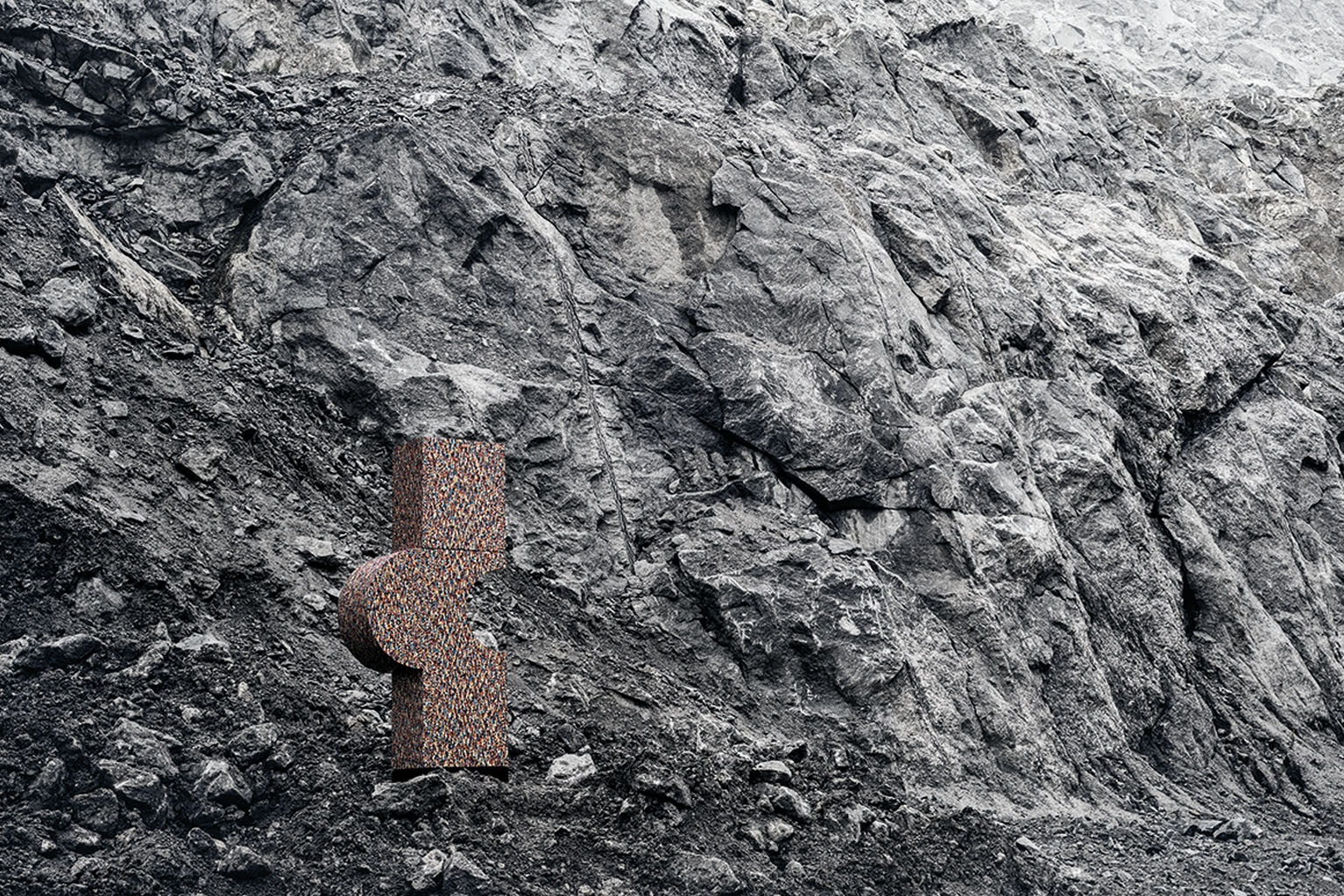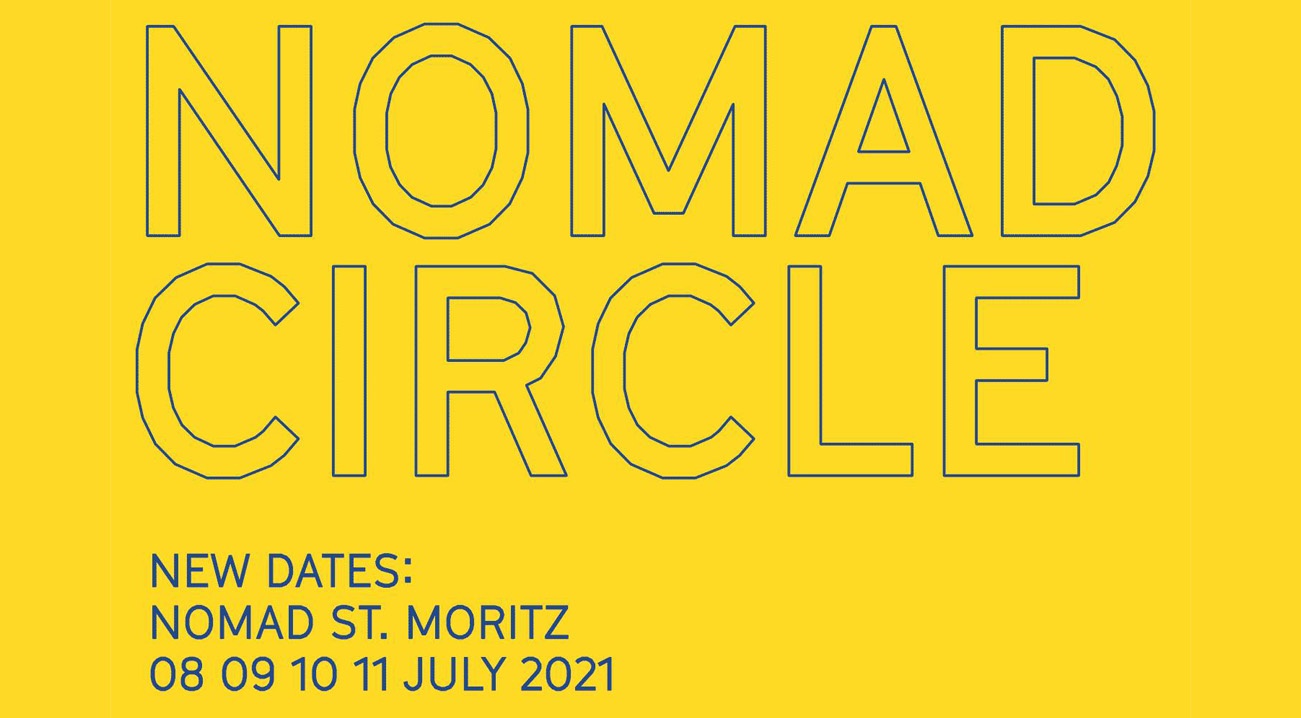 News
Web Design, Art Direction and Web Programming / FRI-WEB; The pictures are protected by the law of copyright and it is illegal to use them without a written permission.