ALPI @ KBB Birmingham 2020
1-4 March 2020
Birmingham National Exhibition Centre
Stand X80

From 1 to 4 March, ALPI takes part – in collaboration with the distributor Eden Anglo – in Kbb Birmingham, the leading event in Europe on design for the kitchen, bedroom and bathroom, held at the National Exhibition Centre in Birmingham.
This is an important gathering of the world's finest brands, presenting highly innovative products and setting new standards for the market in the future. Inside the booth, the protagonists are the new developments from 2019 and the ALPIkord collection of prefinished woods. In particular, the company will be showing the new wood surfaces premiered in 2019 during the FuoriSalone in Milan, developed in collaboration with Martino Gamper and Piero Lissoni. The former has created a geometric texture that does not exist in nature, for the ALPI Gamperana Triplex model.
Piero Lissoni, art director of the company, has developed the ALPI Xilo 2.0 Cherry collection, investigating all the possible expressions of natural cherry wood, and reinterpreting its beauty in a contemporary way.
A large space will be set aside for the ALPIkord collection, a decorative surface that combines the practicality of prefinished wood with the properties of uniqueness and customization typical of ALPI products. The ALPI veneer is formed and finished to bring out the texture of the material itself. The result is a wood panel ready for application to any surface, permitting savings of time in processes of workmanship, coating and installation.
Available in 33 different versions, the ALPIkord collection includes natural wood types, together with the Designer Collections Xilo 2.0 and Velò by Piero Lissoni, and the famous ALPI wood by the great master Ettore Sottsass.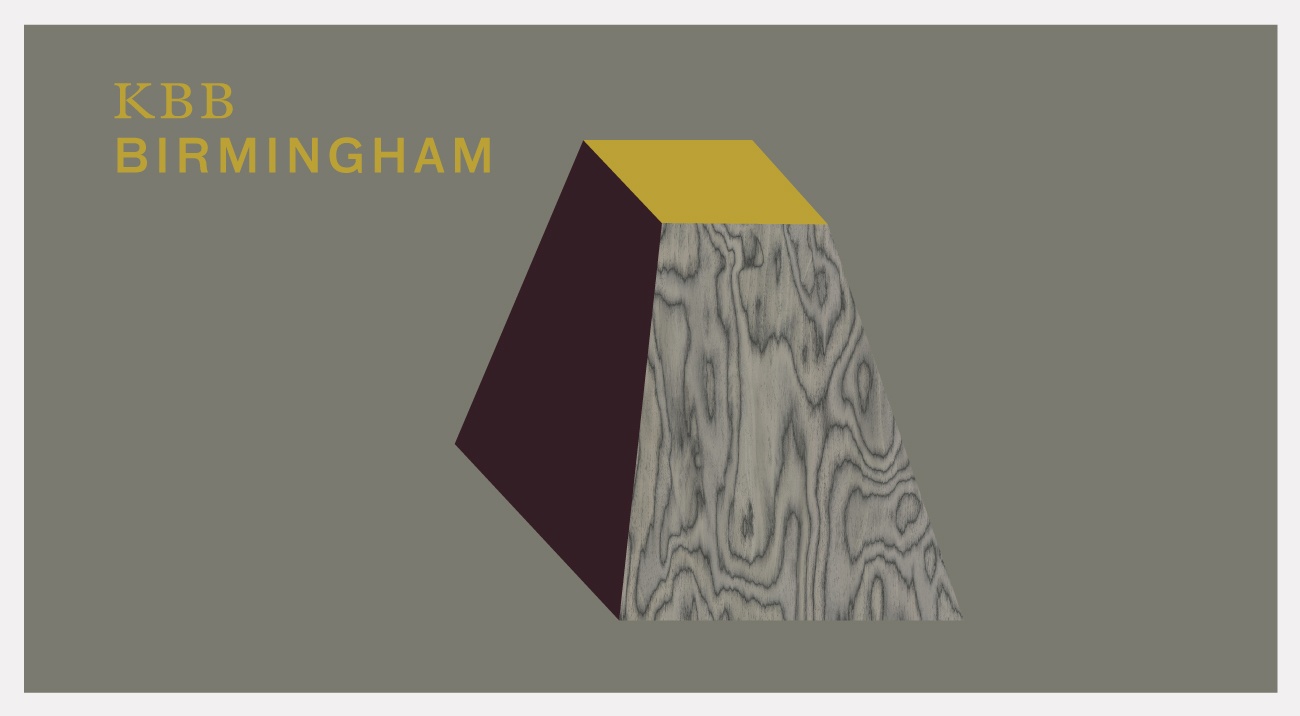 News