ALPI for CASABELLA "Caratteri Italiani / Italian Characters"
The cycle of encounters organized by the magazine CASABELLA together with Pro Viaggi Architettura, sponsored by ALPI, returns in a new online format using a Zoom channel.
The sessions focus on contemporary architecture and its various aspects, through the viewpoints of outstanding Italian architects, in dialogue with personalities like Marco Mulazzani, Federico Tranfa and many others. This cultural initiative is aimed at design professionals and students, as well as architectural enthusiasts who want to learn more about the world of design.
Live conversations at 6 PM on
Casabella
May program:
07 May 2020
Ciarlo + Daniele with Marco Mulazzani
11 May 2020
Studio Albori with Federico Tranfa
14 May 2020
Gianmatteo Romegialli with Francesca Chiorino
18 May 2020
Brambilla Orsoni + Castiglioni with Massimo Curzi
21 May 2020
Umberto Riva with Gabriele Neri and Francesca Serrazanetti
25 May 2020
Francesca Torzo with Massimo Curzi
28 May 2020
Maria Giuseppina Grasso Cannizzo with Francesco Dal Co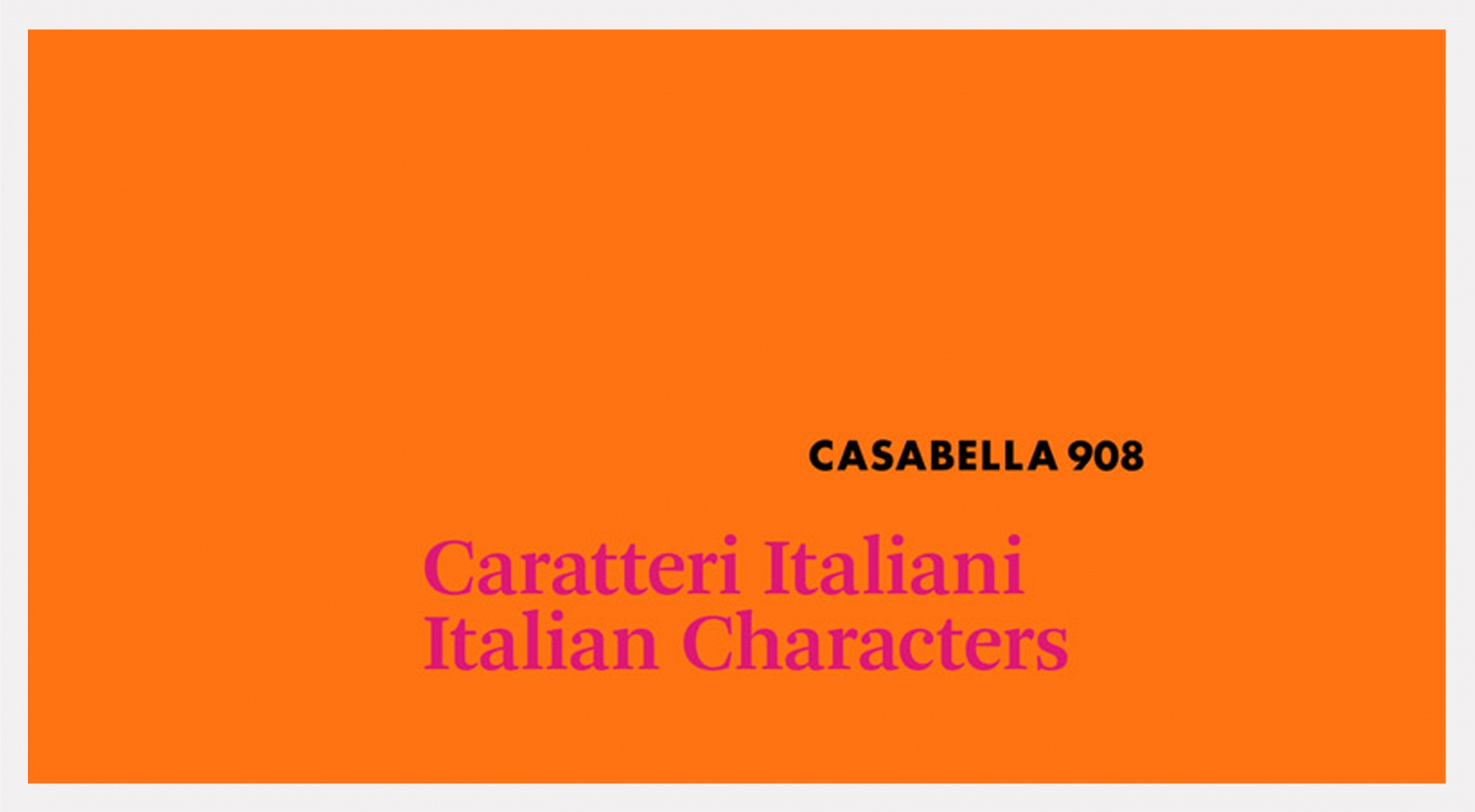 News