ALPI wood enhances the new spaces of Rinascente in Florence
ALPI takes part in the renovation of Rinascente in Florence, cladding and enhancing with its wood veneers a number of surfaces in the new department store.
The studio Marco Costanzi Architects, for the refurbishing of the first floor of Rinascente, set aside for young, trend-setting male fashions, has selected the iconic and irreverent ALPI wood collection designed by Ettore Sottsass, in various colors to emphasize the display solutions, shelves and fixtures.
Perfectly in line with the urban look of the space, the ALPI wood collection created by Sottsass features accentuation of the grain, bringing out the vivid hues of the wood and suggesting unusual combinations, typical of the designer's particular language. The juxtaposition of warm wood surfaces and natural iron sheet grants the space a forcefully contemporary, dynamic style, creating a true dialogue with the garments and objects on display.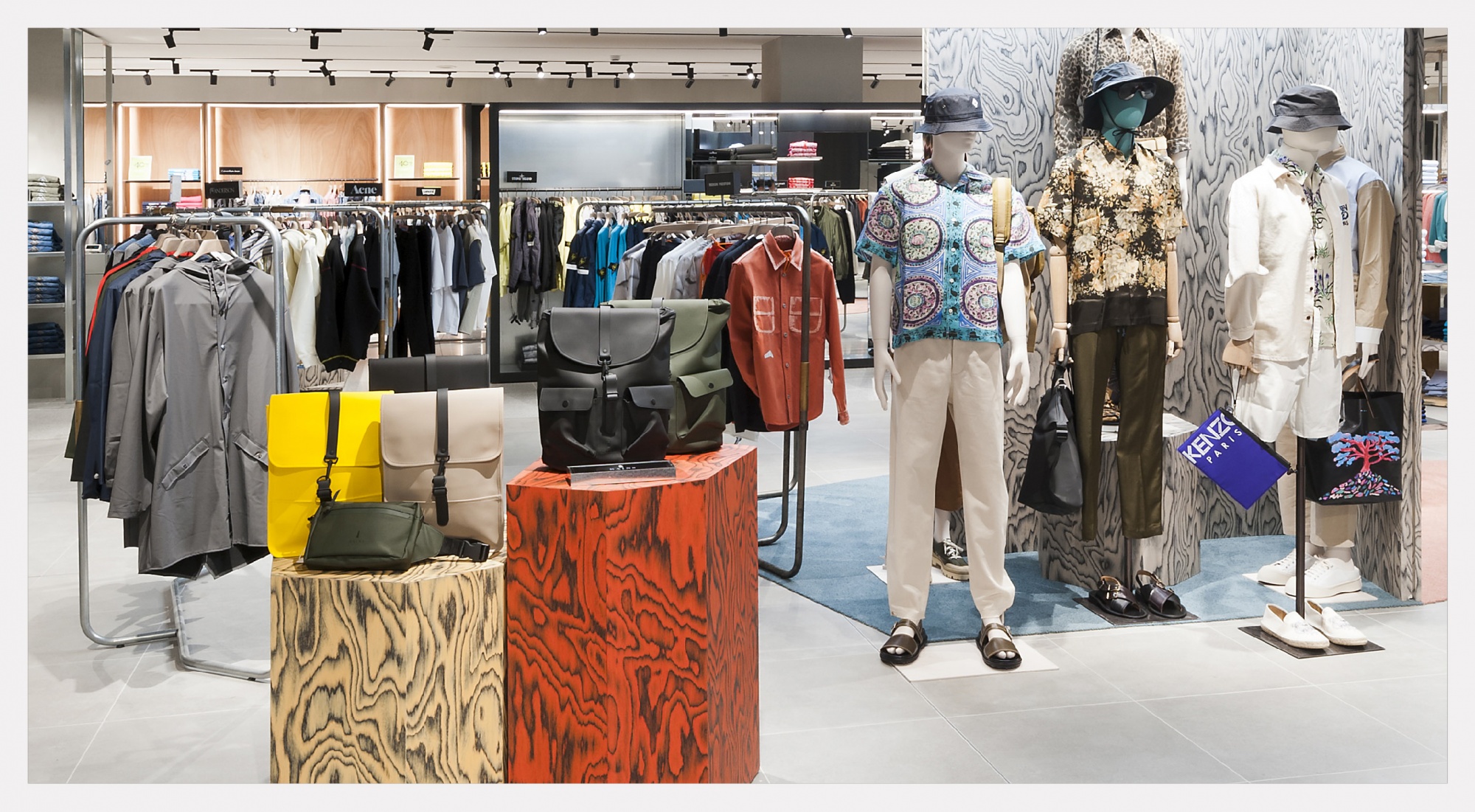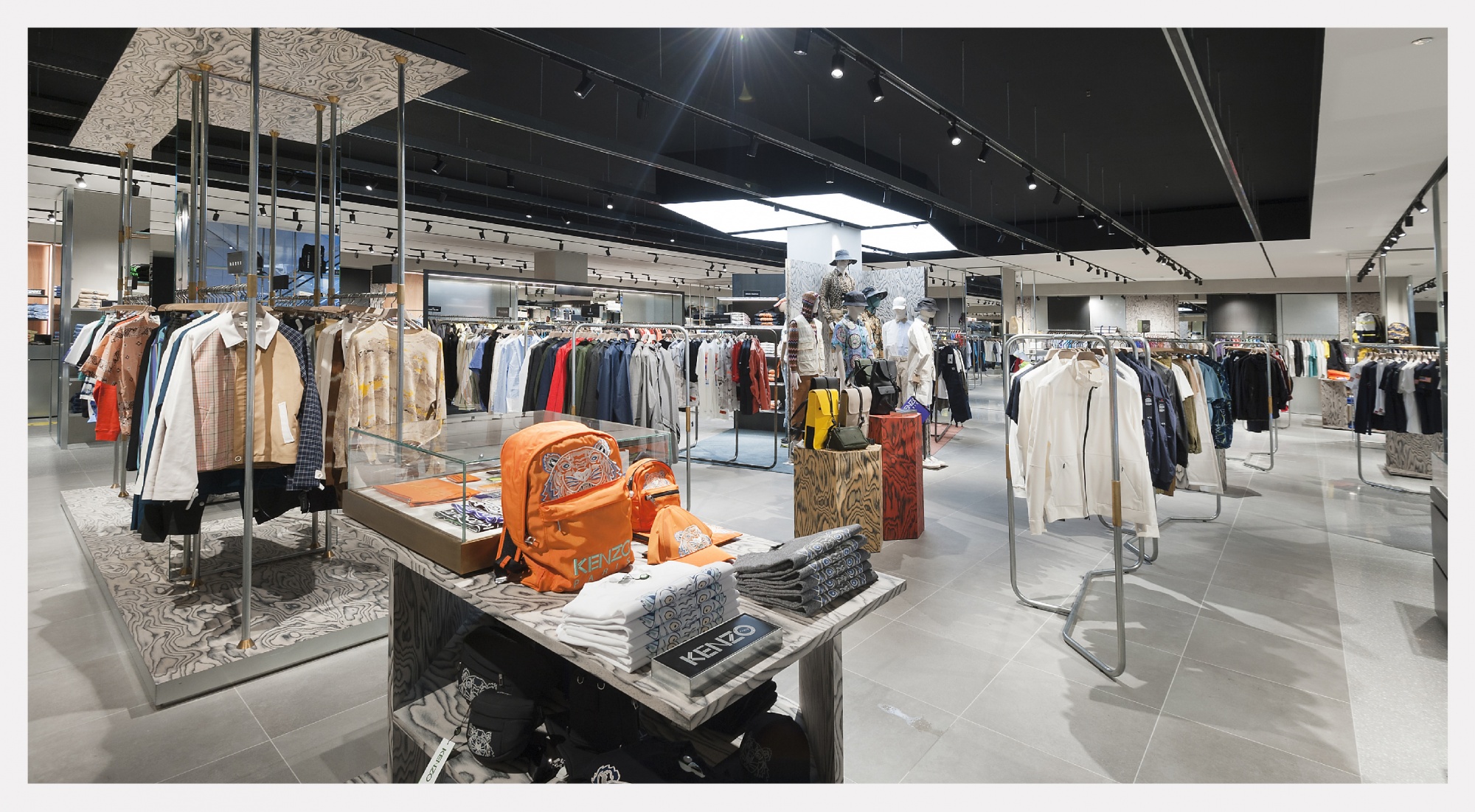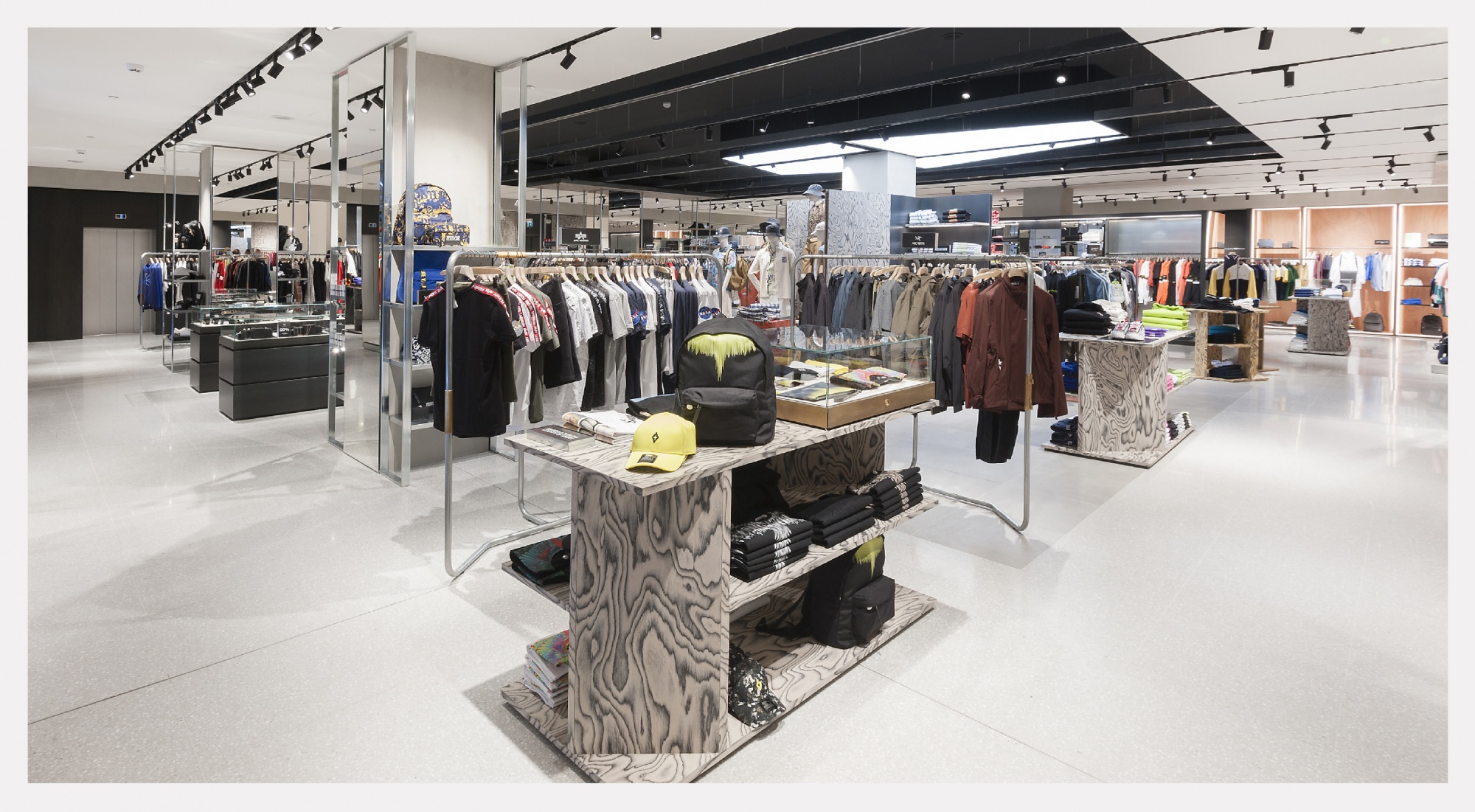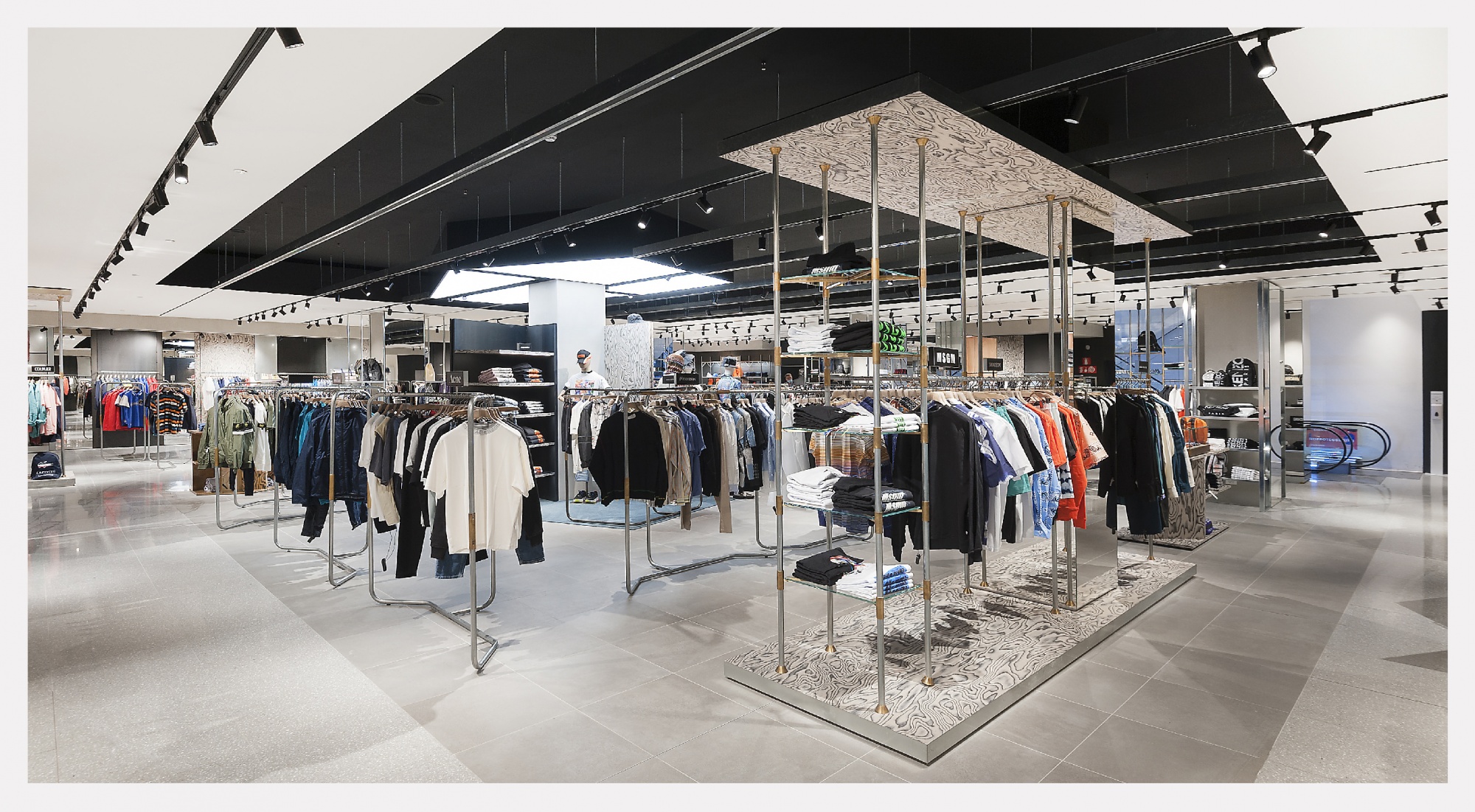 News
Web Design, Art Direction and Web Programming / FRI-WEB; The pictures are protected by the law of copyright and it is illegal to use them without a written permission.