Big 5 Dubai 2016
November 21/24 2016
Dubai World Trade Centre Stand N. 6C267

Book your appointment
marketing@alpi.it

With a strategy more and more focused on to internationalization ALPI is back at Dubai BIG 5. For more than three decades The Big 5 has gone from strength to strength, to evolve into the largest, most influential and renowned portfolio of construction industry events spanning the Middle East, India and South East Asia. An unmissable event per ALPI nowadays with a growing presence in the area, where it is recording significant growth margins. An key occasion to introduce the latest news of ALPI's reconstituted wood collection - applicable to finished products and every surfaces – result of avant-garde industrial processes that make possible to obtain a reproducible item free of the typical flows of traditional wood, with higher characteristics of quality.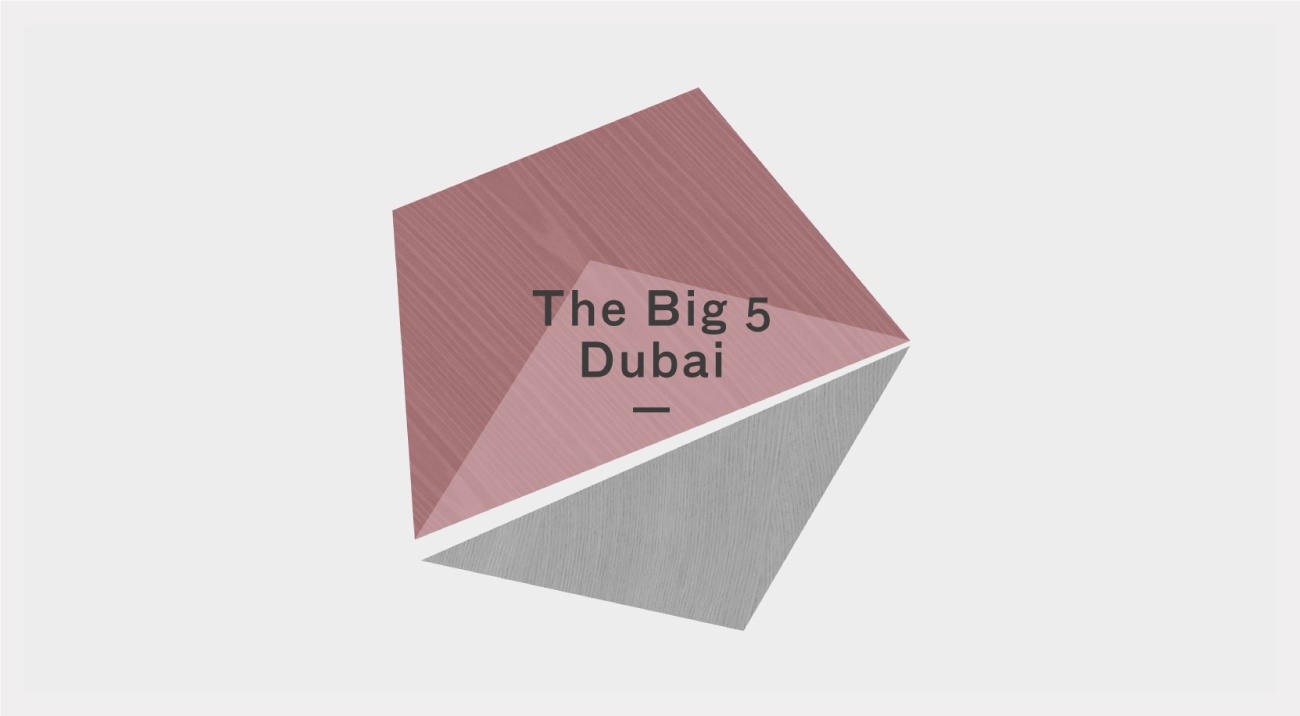 News
Web Design, Art Direction and Web Programming / FRI-WEB; The pictures are protected by the law of copyright and it is illegal to use them without a written permission.