Fusi ma non confusi - Galleria Luisa Delle Piane
From September 29 to October 10 2020

ALPI is present at the "Fusi ma non confusi" exhibition at the Luisa Delle Piane Gallery with the experimental furniture collection "La Tavola degli Elementi" designed by Piero Lissoni for ALPI in 2019 on the occasion of the autumn show in the showroom. The Luisa Delle Piane Gallery creates a dialogue between different expressive languages, merging the work of renowned and talented designers in its spaces and creating unprecedented combinations and new interpretations of the works on display. Each room of the gallery hosts the work of two designers in comparison: from Emilio Scanavino and Nanda Vigo, to Ettore Sottsass and Franco Albini, to Marco Guazzini and Gaetano Pesce up to the BBPR group and Piero Lissoni. The latter participates in the exhibition with the exclusive furniture collection "The Table of the Elements" designed for ALPI.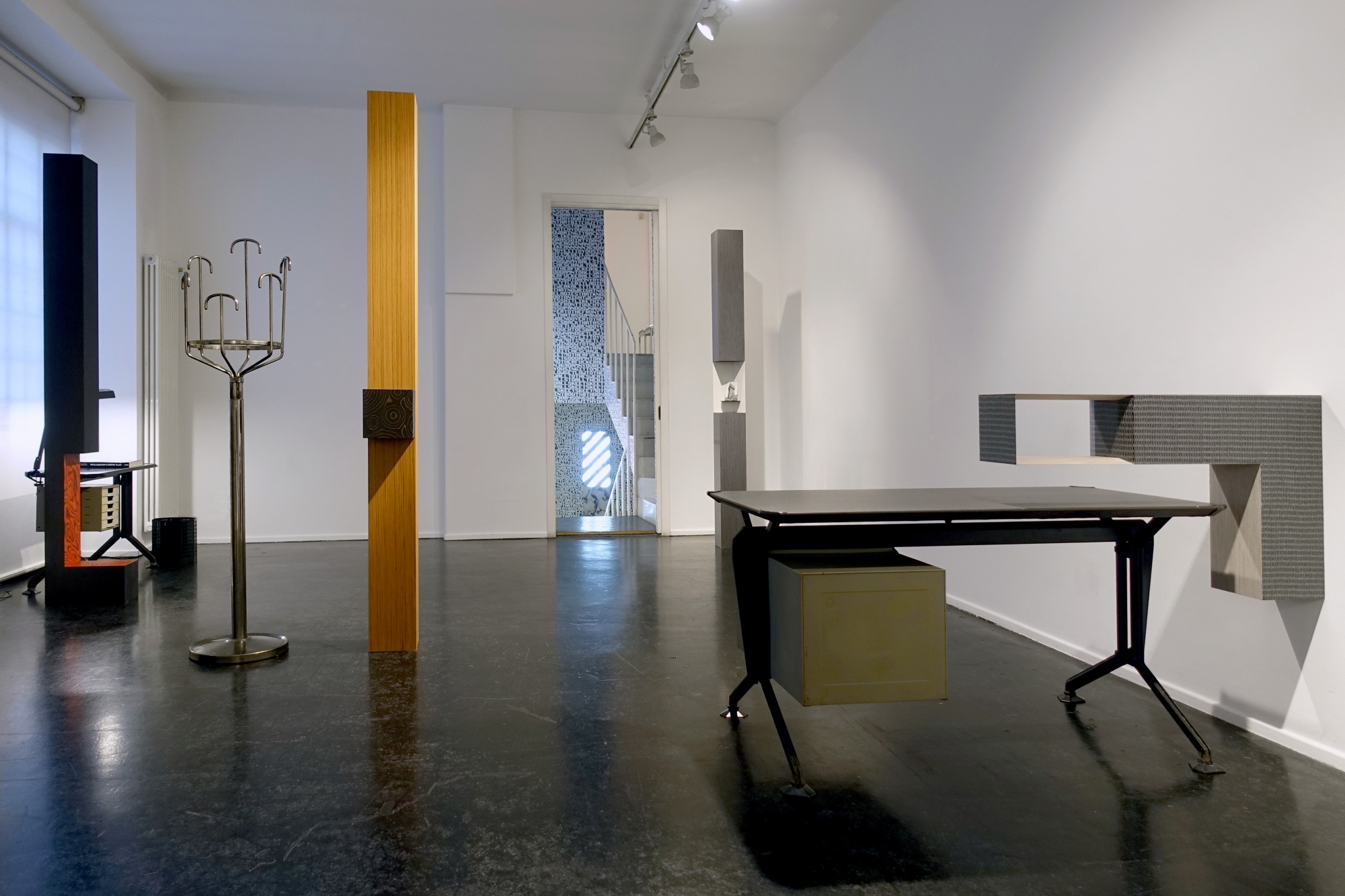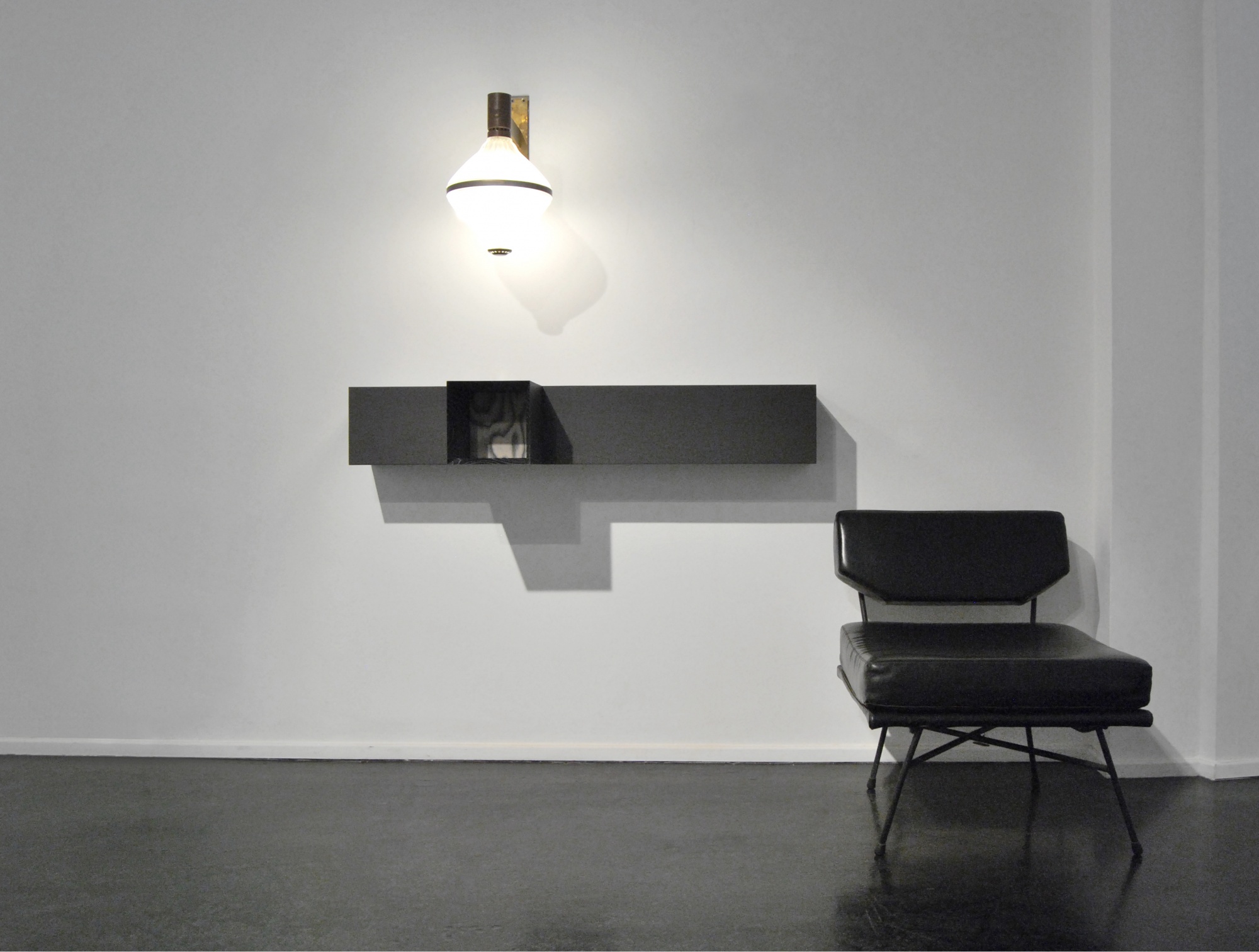 News
Web Design, Art Direction and Web Programming / FRI-WEB; The pictures are protected by the law of copyright and it is illegal to use them without a written permission.