Surface Design Awards
The Asplund Pavillion by Francesco Magnani and Traudy Pelzel architects and realized by ALPI as builder of the project, is among the "Surface Design Awards" 2019 finalists. The Surface Design Awards recognise examples of progressive design and the use of innovative surfaces in international projects The 2019 judging panel selected an impressive 43 projects, each entry an exemplary example of creative and innovative use of materials, the type and finish of surface and the overall look and feel of the aesthetic design. Characteristics that belong to the Asplund Pavilion project realized for the Holy See Pavillion, Vatican Chapels, on the occasion of the 16th International Architecture Exhibition of the Venice Biennale. Winners will be announced at the Awards presentation on the 7 February during the Show.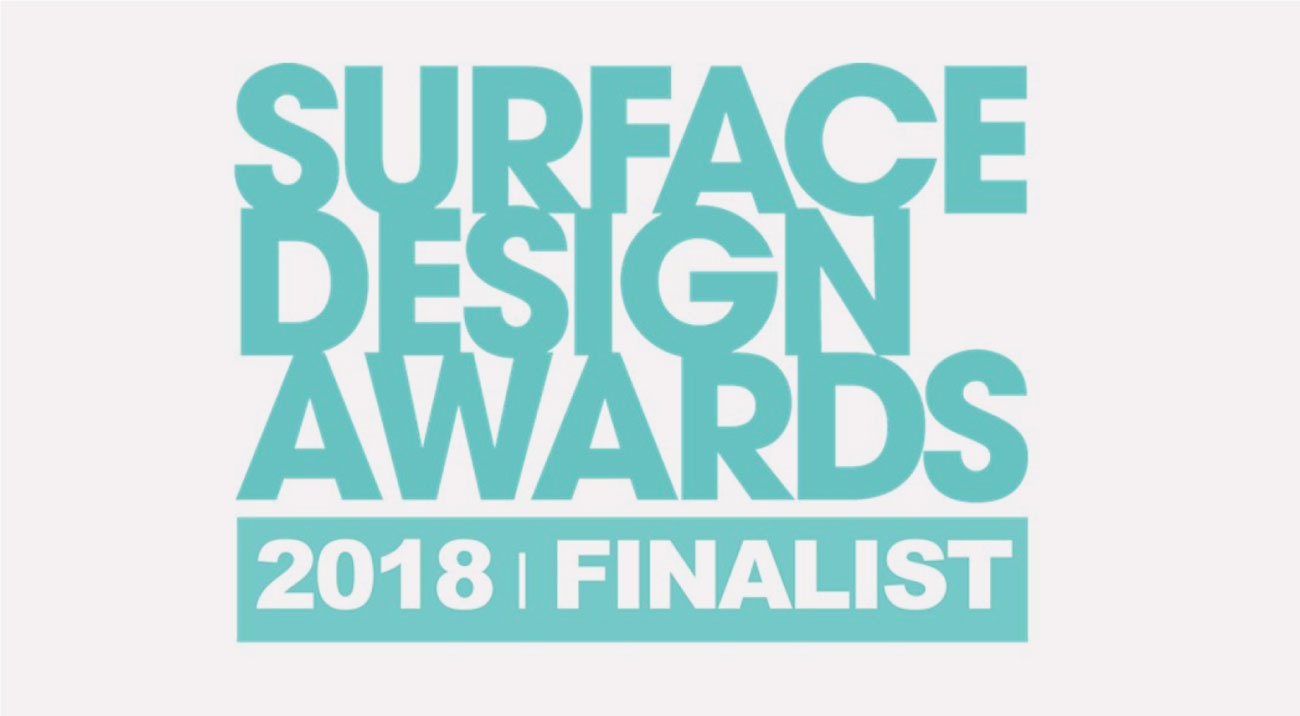 News
Web Design, Art Direction and Web Programming / FRI-WEB; The pictures are protected by the law of copyright and it is illegal to use them without a written permission.