Tre Primitivi by Mendini at Miart 2020
The Tre Primitivi of ALPI designed in 2018 by Alessandro Mendini will be part of the digital edition of Miart 2020, from 23 September to 14 November through the exhibition "Lucido ancora più lucido".

In collaboration with Galleria Luisa Delle Piane, the collection of furnishings will be on view at the Schiavo Zoppelli Gallery in Milan. The project stems from an idea of Alessandro Rabottini, director of Miart, that establishes a dialogue between the designer Alessandro Mendini and the artist Andrea Sala: two Milanese artistic personalities of different generations, brought together by a personal approach to objects and an extraordinary ability to enhance the value of surfaces, materials and perceptible structures. While Mendini, in his research, draws on literary imagination and the world of art and images, Sala is seduced by the perfection of architectural structures and the quality of materials. Both are refined explorers of different expressive languages, guided by a constantly curious gaze open to the world, while breaking way from the rational, traditional use of colors and materials.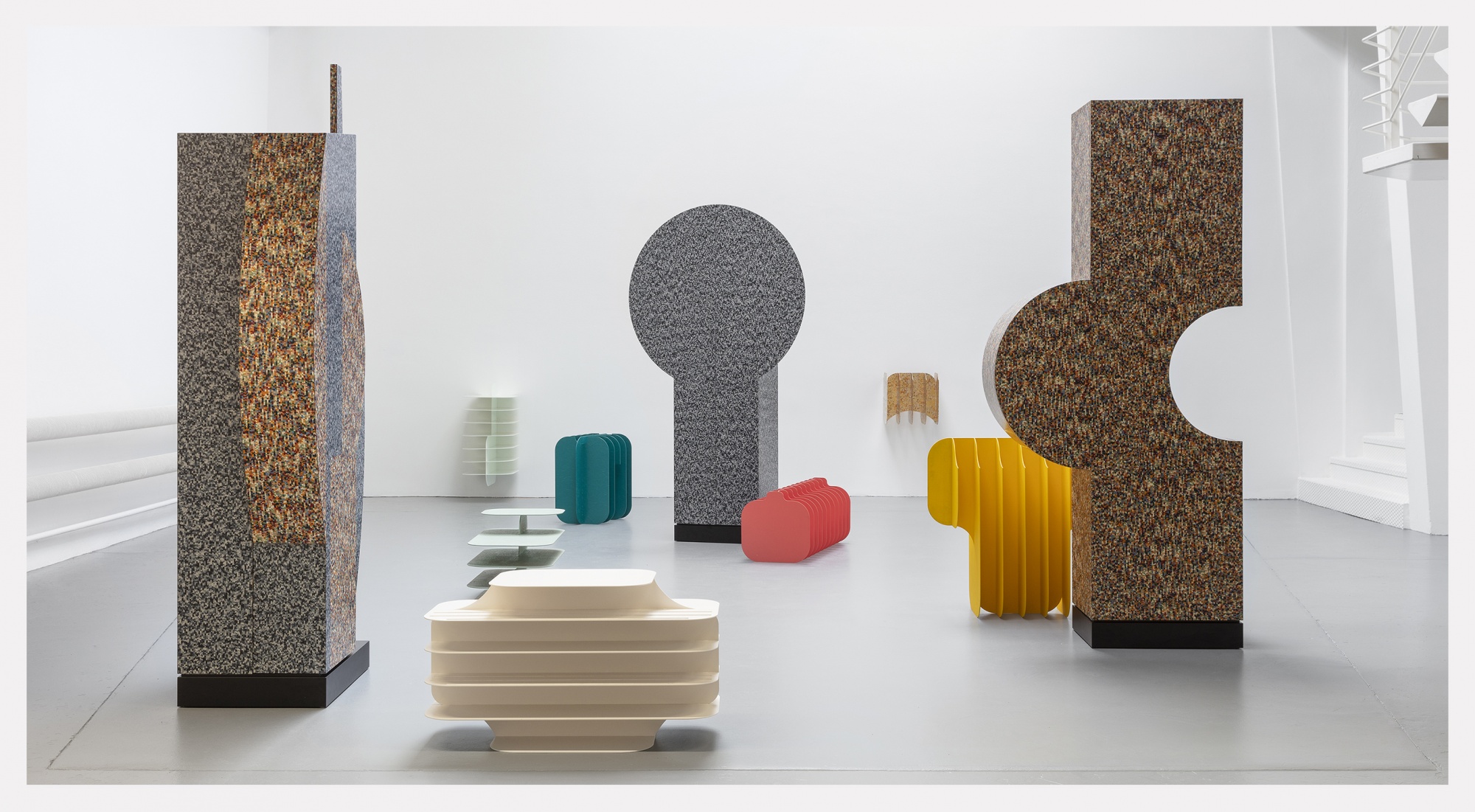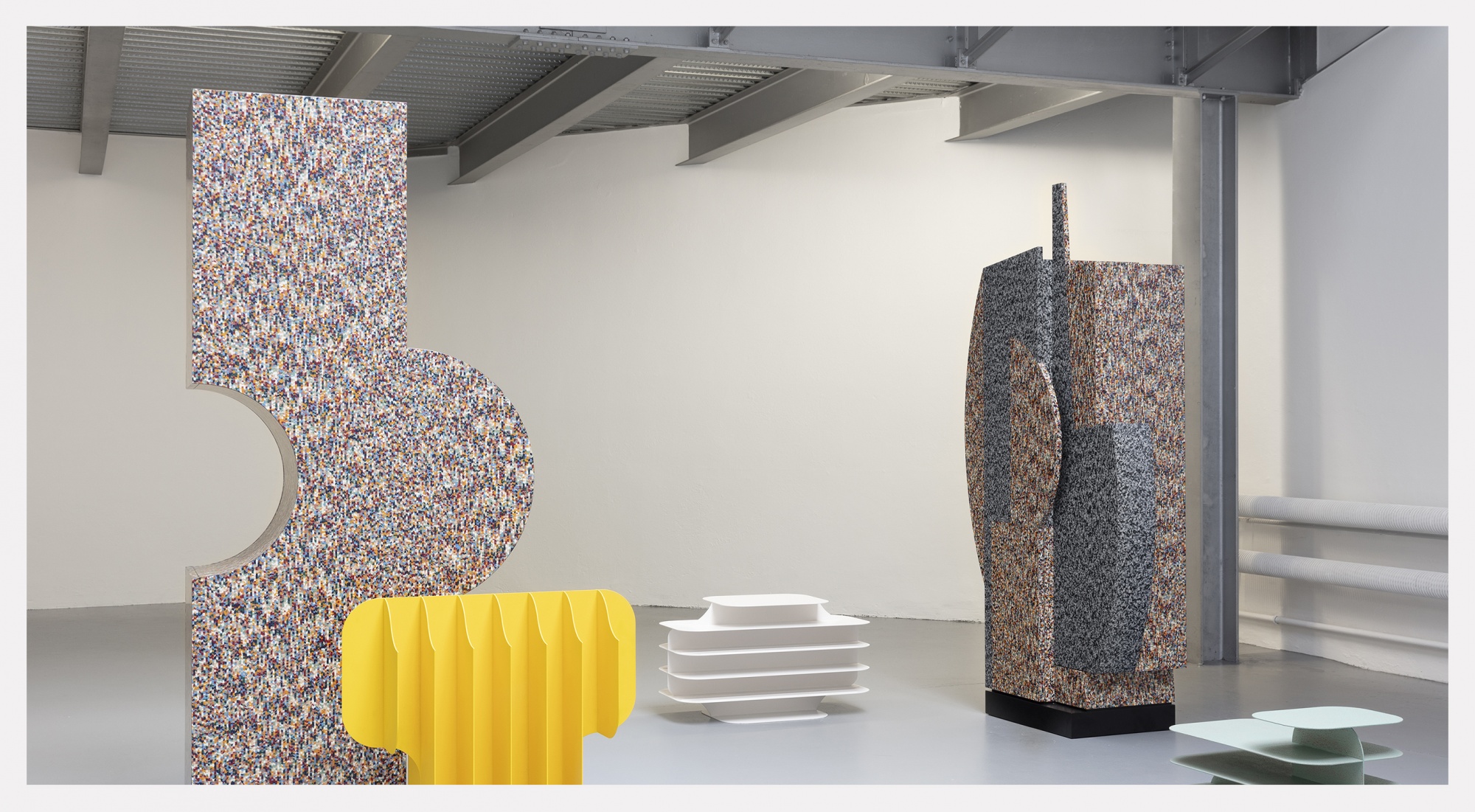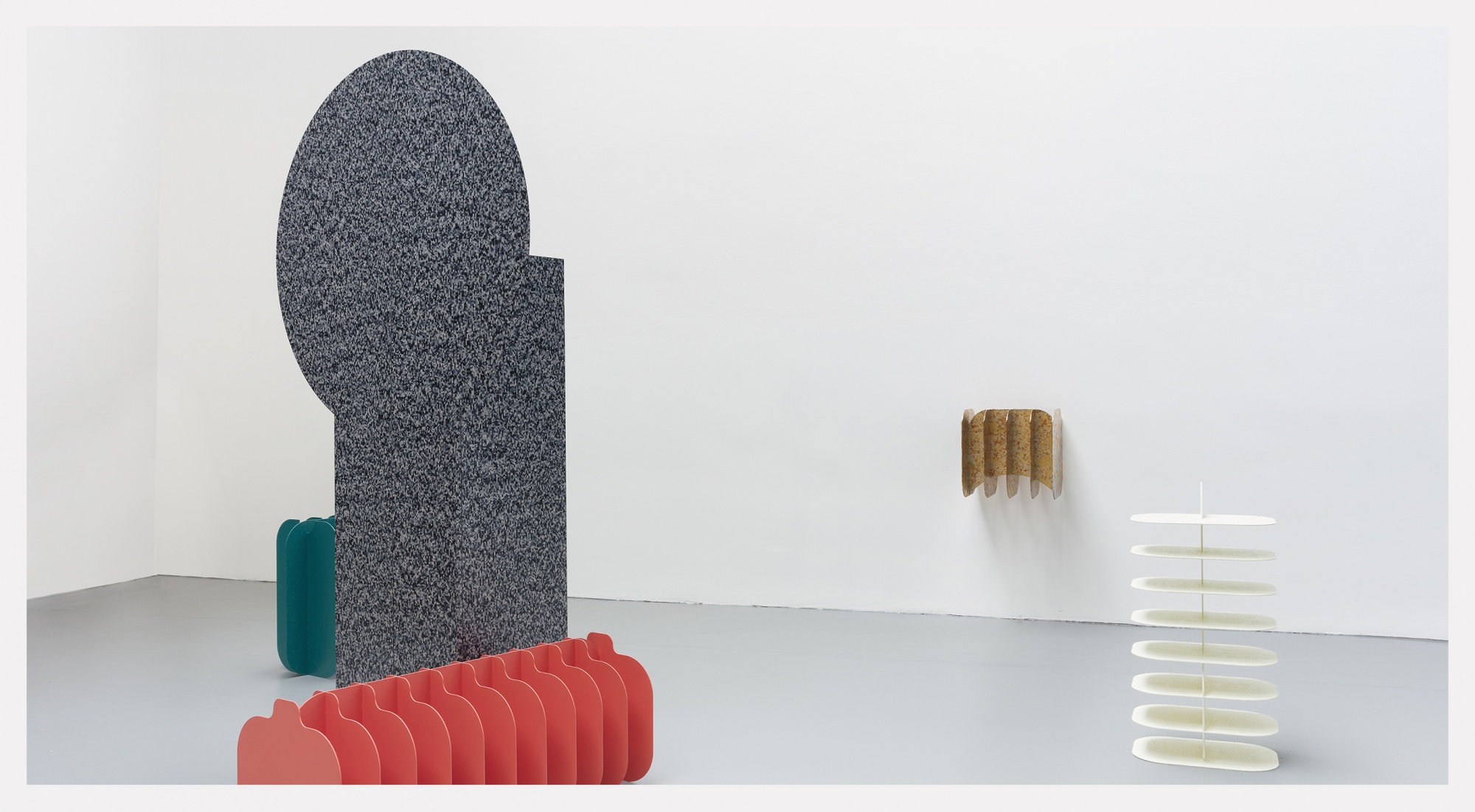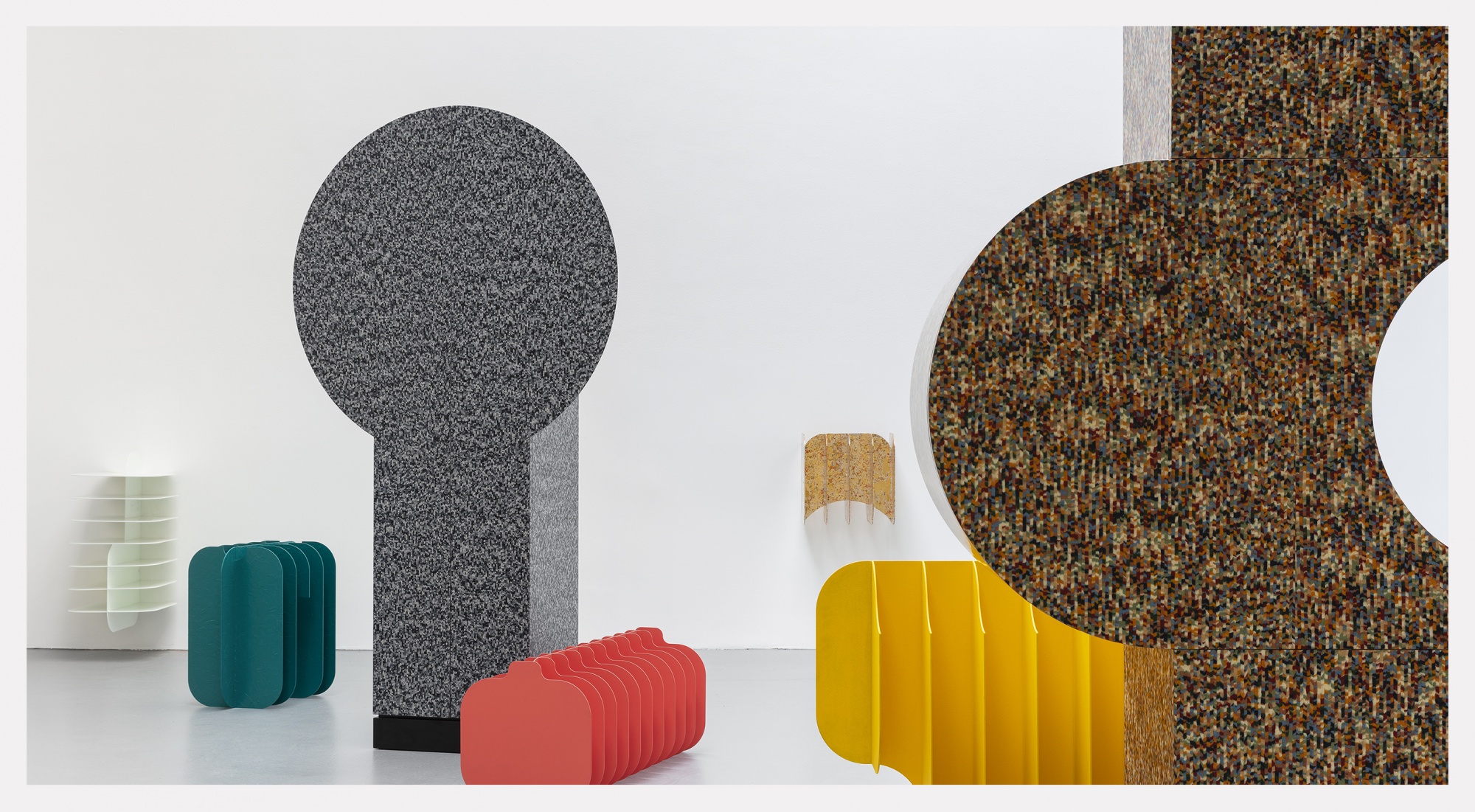 News
Web Design, Art Direction and Web Programming / FRI-WEB; The pictures are protected by the law of copyright and it is illegal to use them without a written permission.