Boffi Kitchen Case 5.0. | Design by Piero Lissoni
The designer Piero Lissoni has chosen the ALPI Legacy collection to clad the surfaces of the updated Boffi kitchen Case 5.0.
The veneers give richness to the contemporary design because they represent "lost" types of wood such as Ebony, Teak and Rosewood, which are not readily available or in some cases illegal to use. With the unique and sustainable Legacy collection, ALPI makes available ecological veneers that are replicas of their unattainable natural counterparts. These precious woods now have a new life as surfaces for contemporary living.
ALPI continues to demonstrate its excellent qualities as a partner for high-level design projects by embracing the values of sustainability and environmental concern in the production of its wood veneers.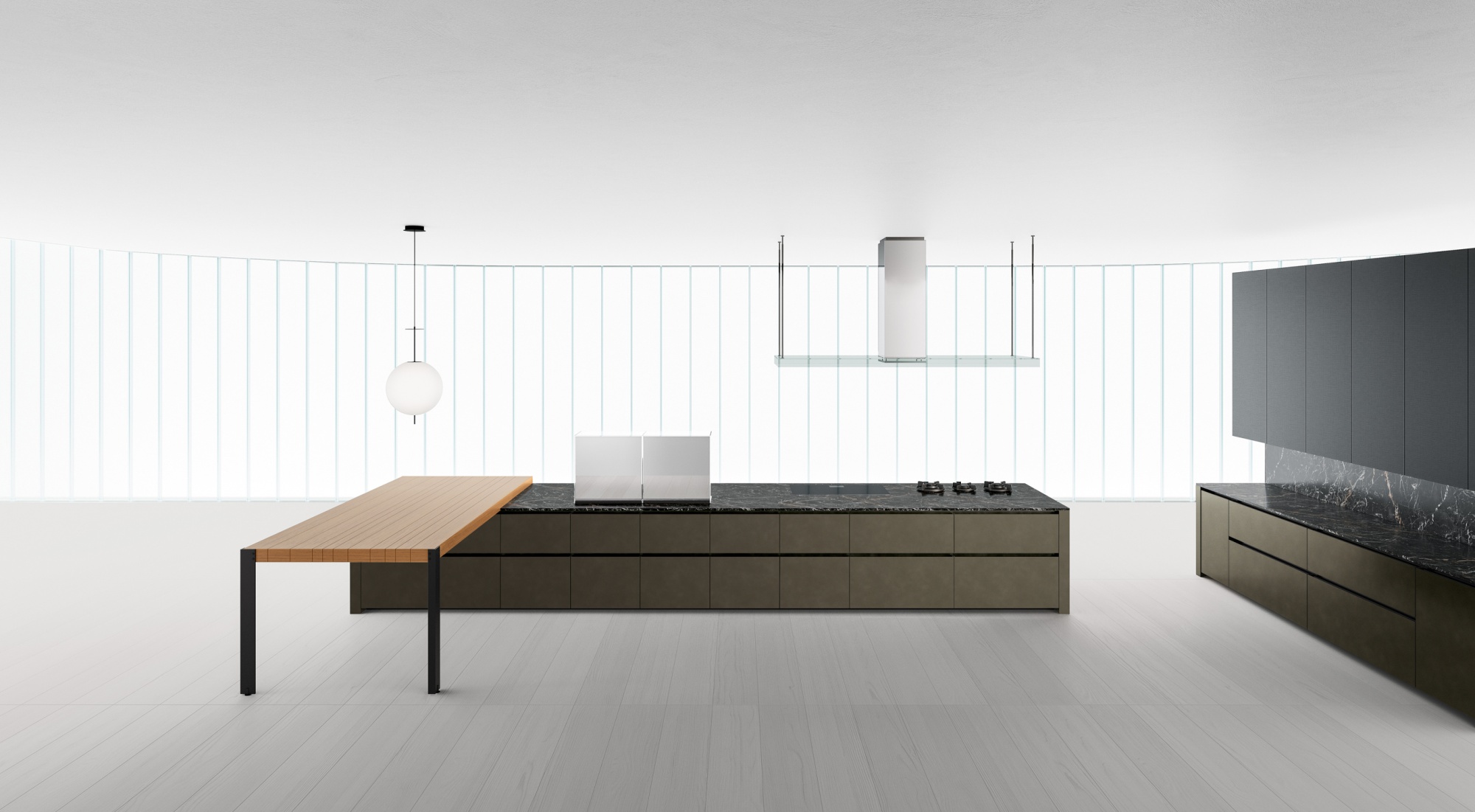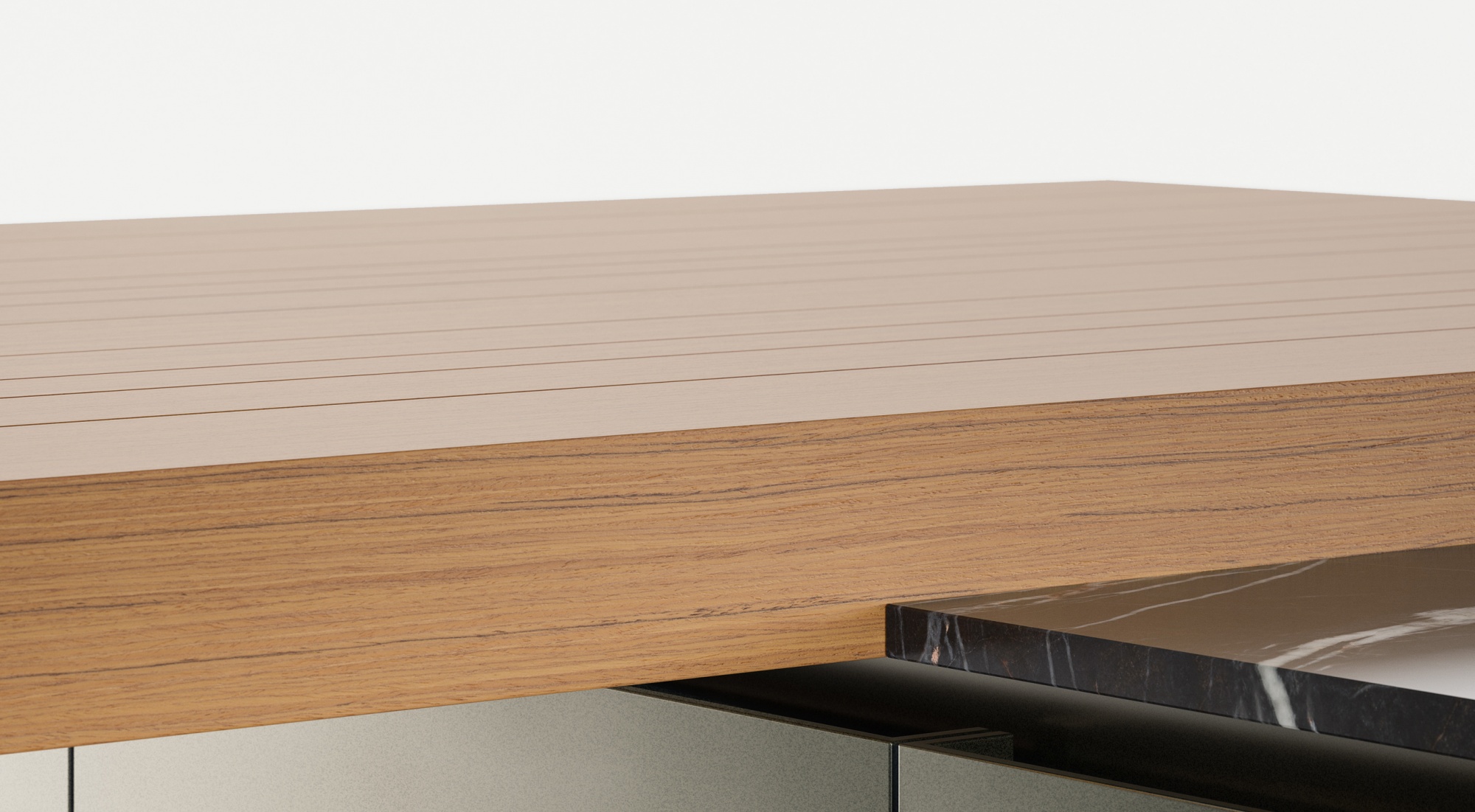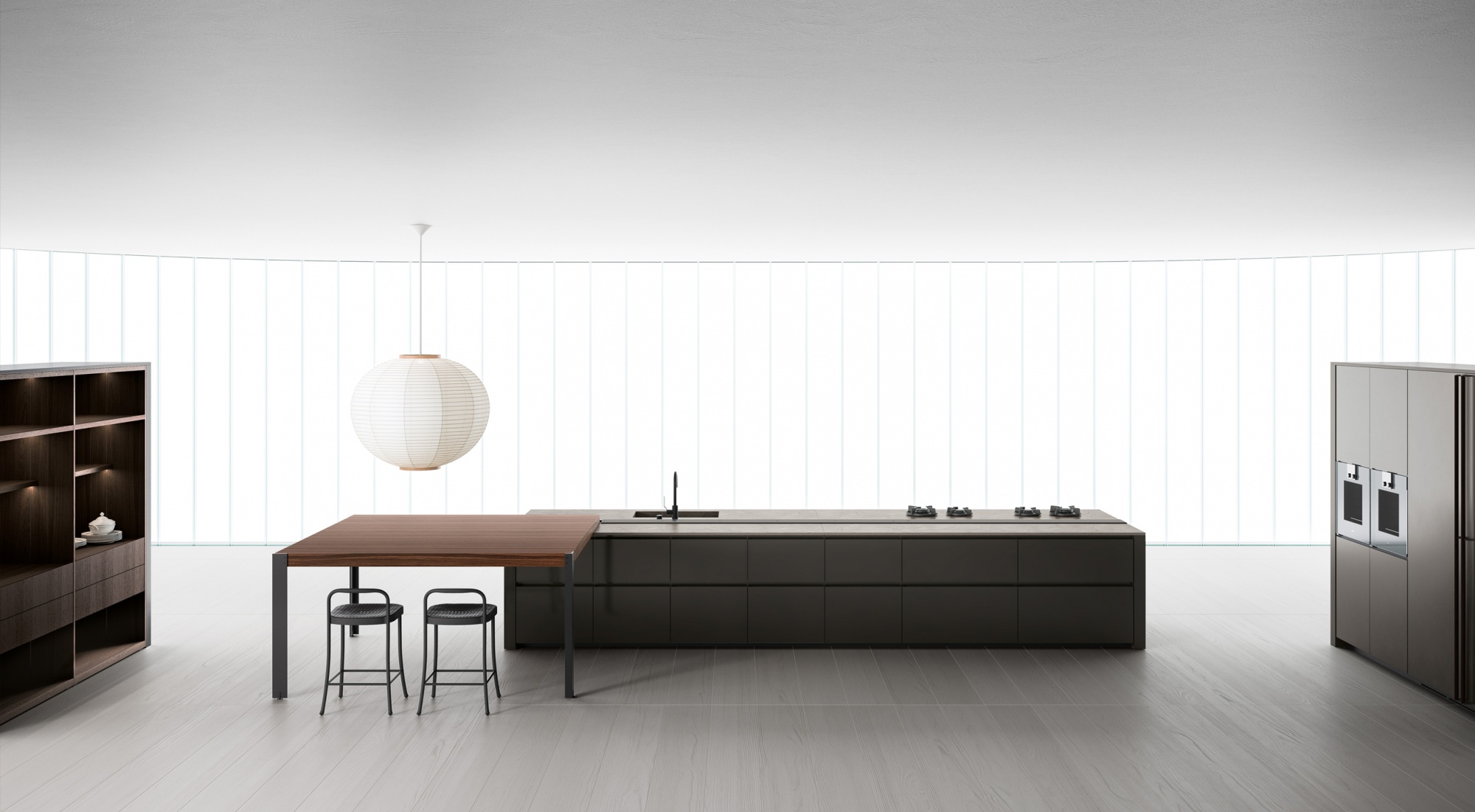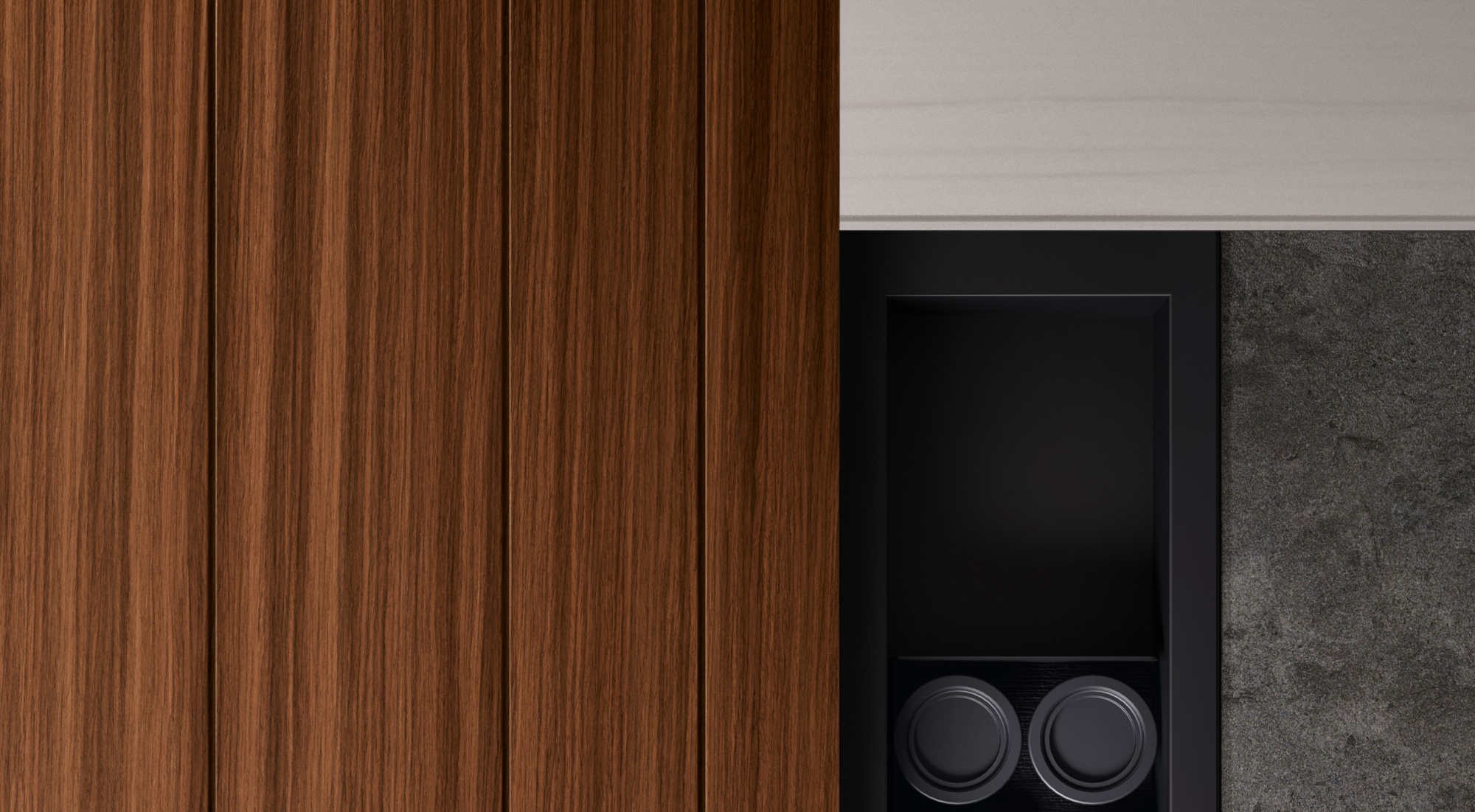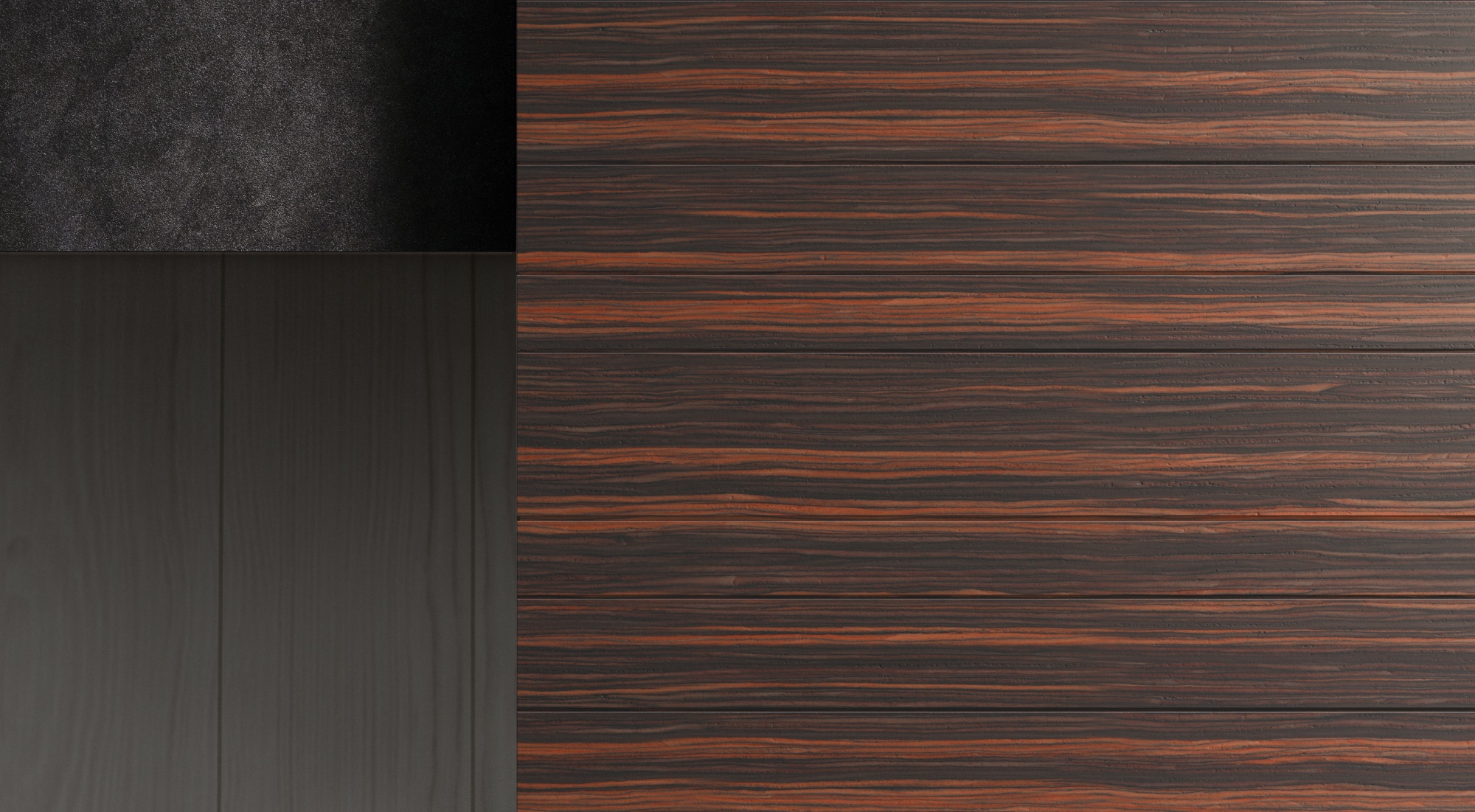 Other projects
Web Design, Art Direction and Web Programming / FRI-WEB; The pictures are protected by the law of copyright and it is illegal to use them without a written permission.