Custom Line Navetta 30 | Design by Antonio Citerio e Patricia Viel
Alpi wood veneers were chosen by the studio Antonio Citterio Patricia Viel for the interiors of the new Navetta 30 yacht by Custom Line.
Custom Line, a luxury yacht-builder belonging to Gruppo Ferretti, has launched a new model with the taut, elegant stylistics of the highest nautical tradition, reinterpreting them in a contemporary key. Meticulously detailed, the clean linear design aims to become a new icon of the sea.

The interior styling by the firm Antonio Citterio Patricia Viel is themed on the circle as a symbol of perfection, hence the reiterated use of the rounded shapes that were once typical of boats. Cultured reference to nautical tradition is seen in great attention to details and finishes. All the corners of the interior spaces, furniture and windows are rounded. The selected materials are natural and age gracefully: wood and leather.

The warm veining of Alpi Teak wood chosen by Citterio and Viel gives personality to the interiors, where it covers all window frames, walls, ceilings, doors and free-standing custom-made furniture throughout the yacht. This creates strong coherence and continuity between the rooms and enhances the connection between indoors and out. An architectural element of impact is the big stair linking the three decks: it is lined with Alpi Teak wood.

Alpi Teak veneer is part of the Legacy Collection curated by Piero Lissoni. The range reproduces noble types of tropical wood used in fine joinery since the 17th century to make hand-crafted furniture and precious objects. Intensive use of these woods has endangered the survival of their species. The capacity at Alpi to faithfully reproduce specific types of wood by means of a fascinating industrial process offers designers renewed access to their timeless charm without compromising the future of the corresponding trees. The Navetta 30 points to Alpi as the ideal partner in shipbuilding. Its extensive range of chromatic variants, textures, wood grains, patterns and veining allows Alpi to satisfy highly diverse design requirements.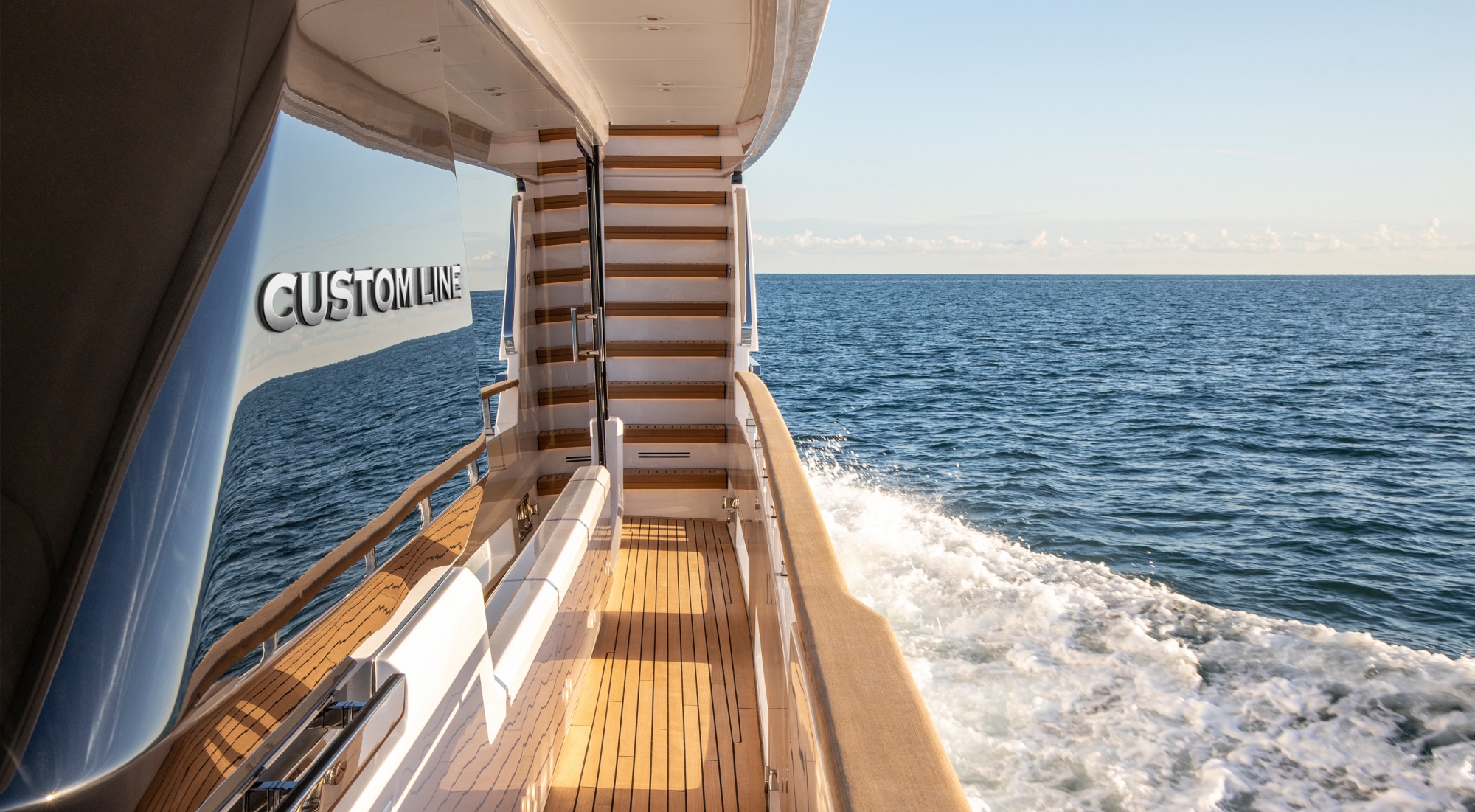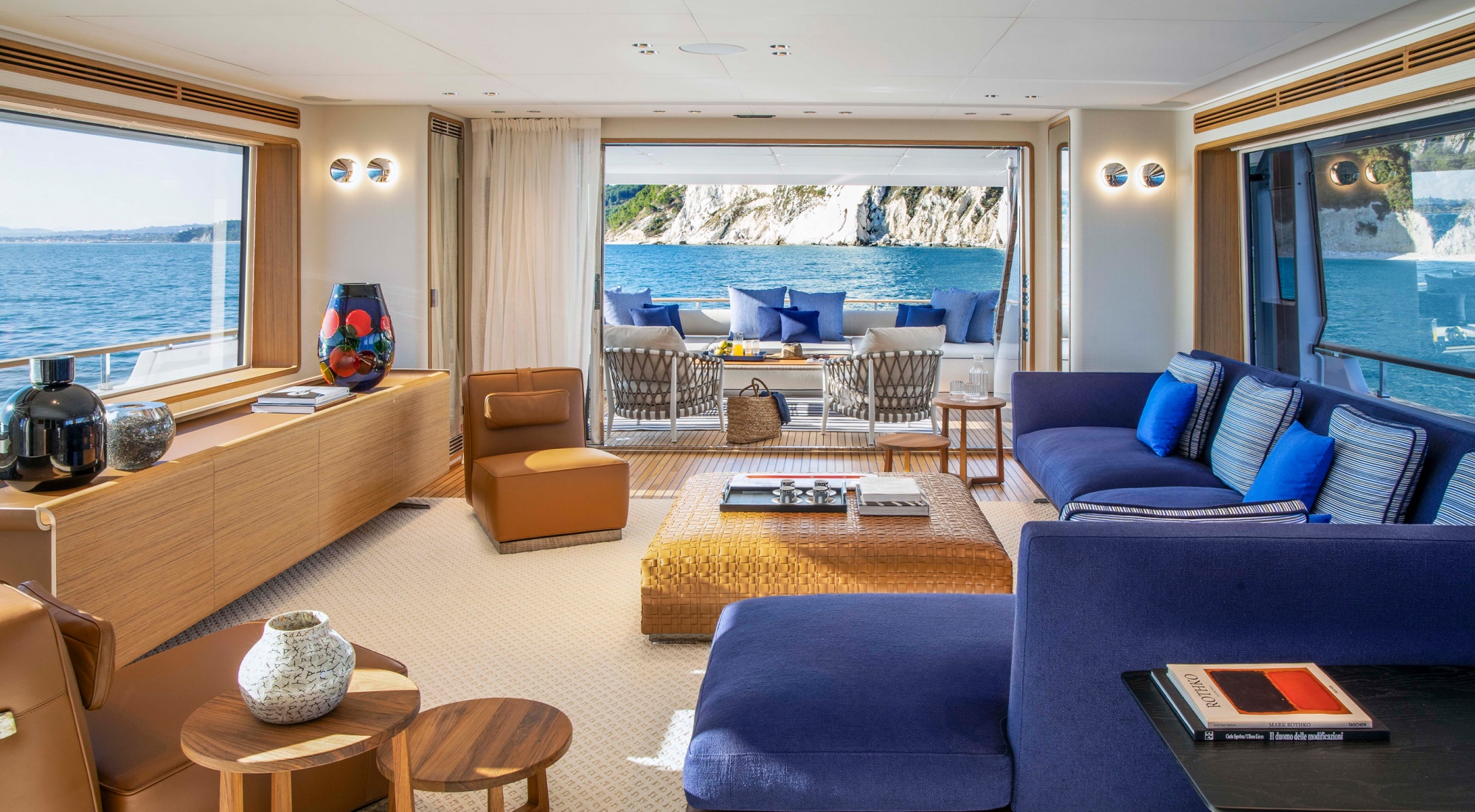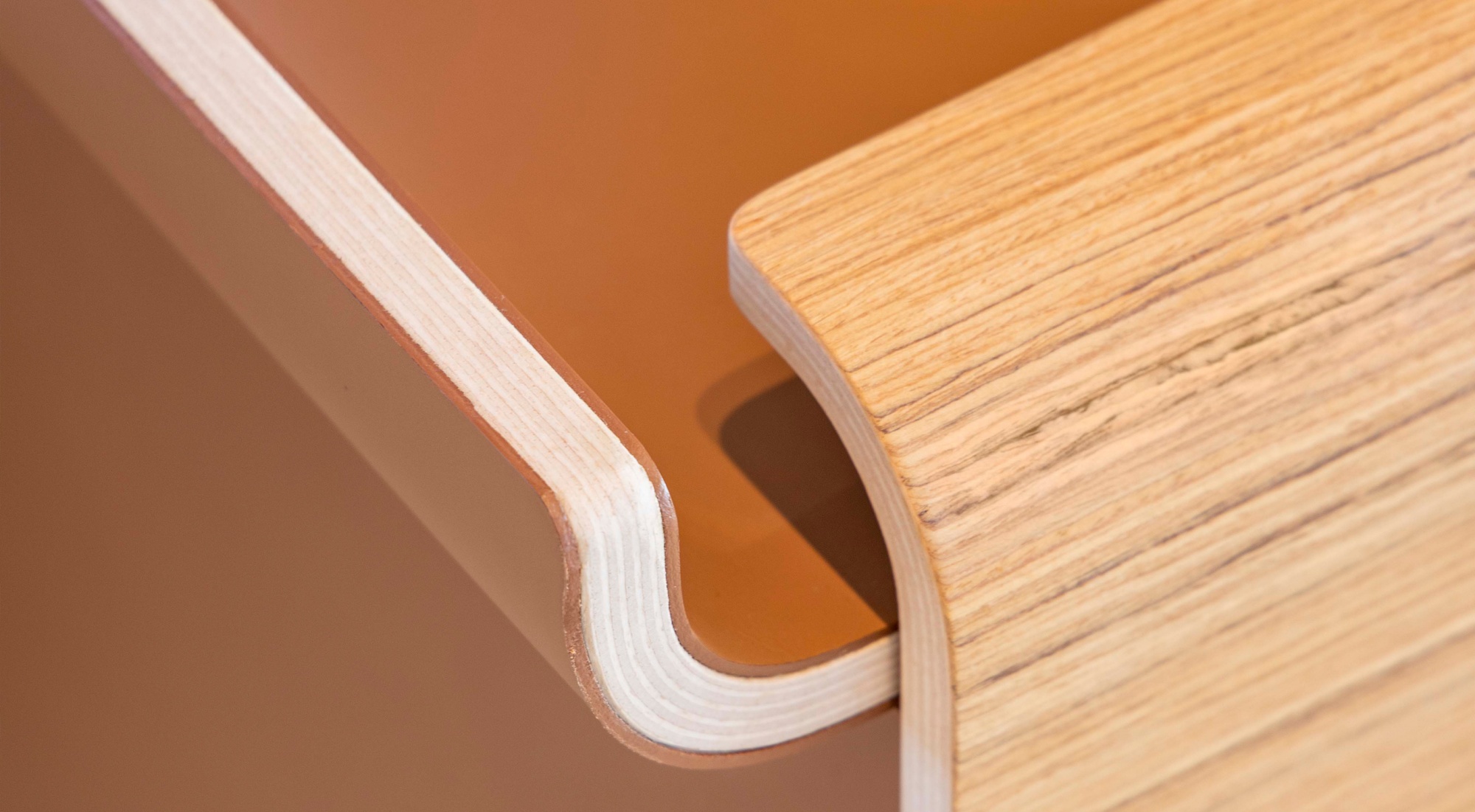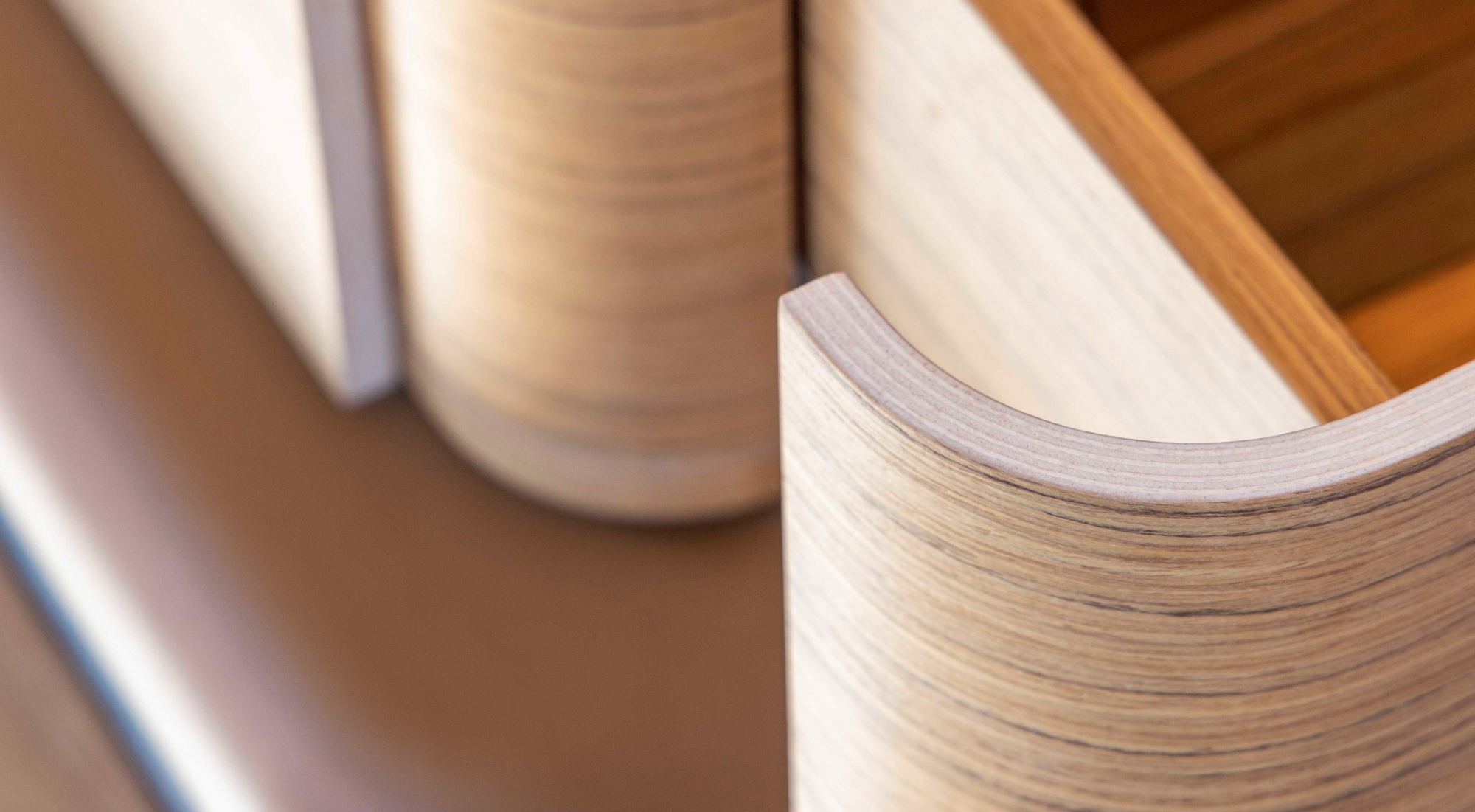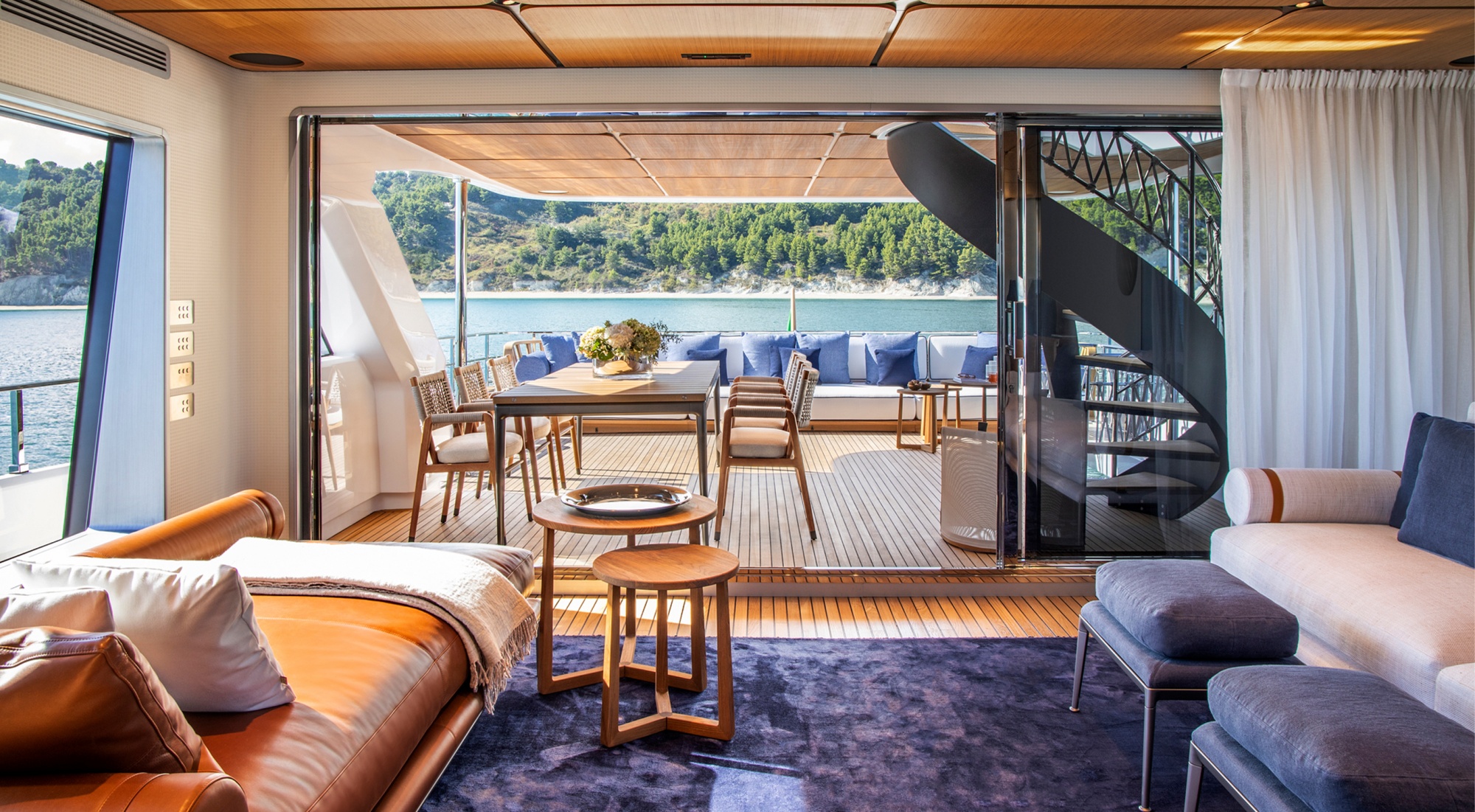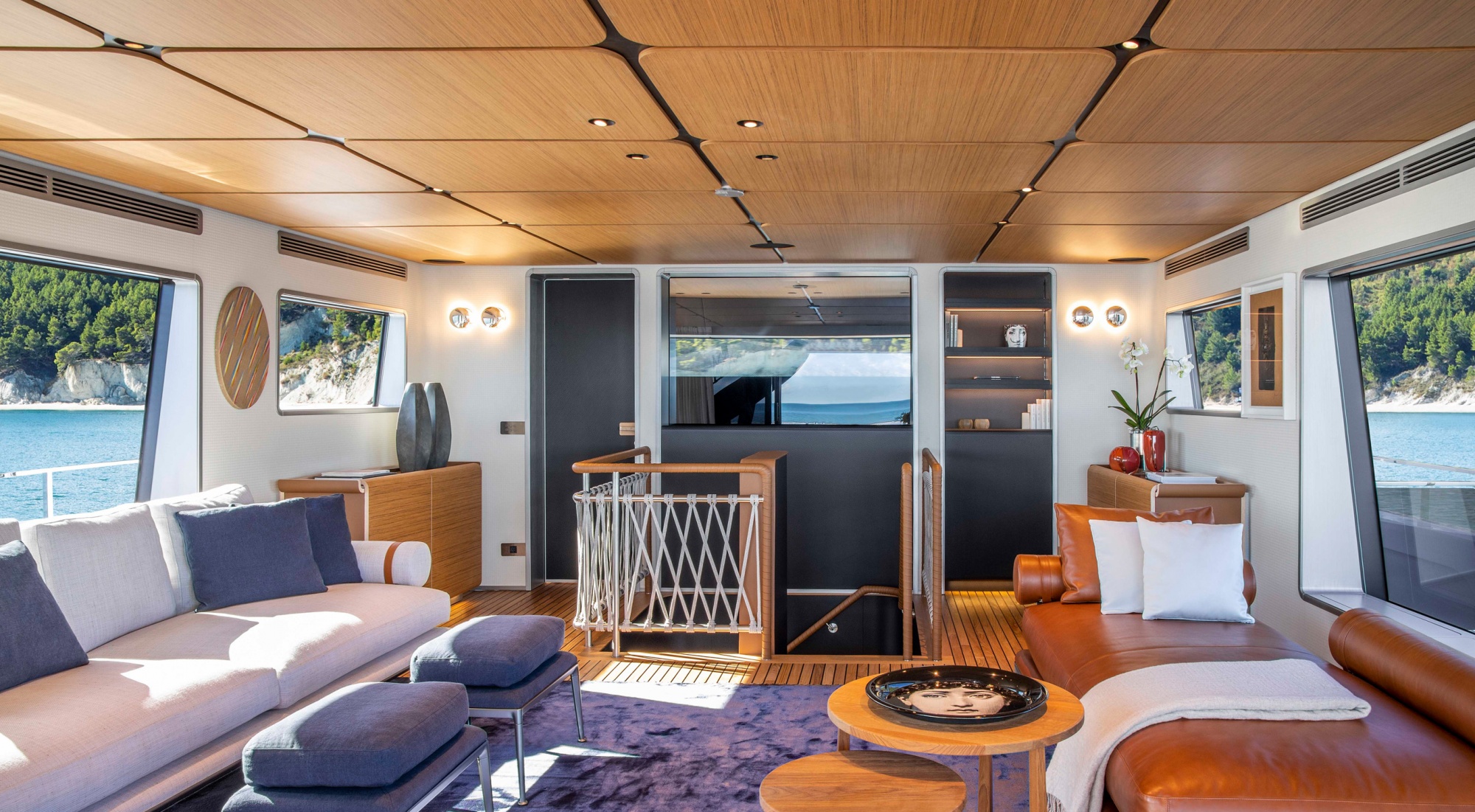 Other projects
Web Design, Art Direction and Web Programming / FRI-WEB; The pictures are protected by the law of copyright and it is illegal to use them without a written permission.