Sanlorenzo Yacht Crossover SX76
Thanks to the fine craftsmanship and to a consolidated technological know-how, ALPI collaborated with Sanlorenzo, one of the world's leading shipyards in the production of yachts and superyachts, for the realization of the interior spaces of the new innovative SX76 Crossover Yacht.
The designers have selected the ALPI Xilo 2.0 Striped White wood, to cover the internal surfaces, giving elegance and a strongly contemporary style to the environment. The ALPI Xilo 2.0 Striped White wood is part of the Designer Collection curated by Piero Lissoni and offers a light and delicate color tone that draws inspiration from the perfect intensity of nature, allowing a stylistic continuity between the several interiors. An aesthetic solution that reflects Sanlorenzo's unmistakable style, based on moderation and balance of volumes.
The focus on quality and raw materials and a deep knowledge of wooden materials form the basis for the company's remarkable ability to interpret and update different languages, at the complete service of any project.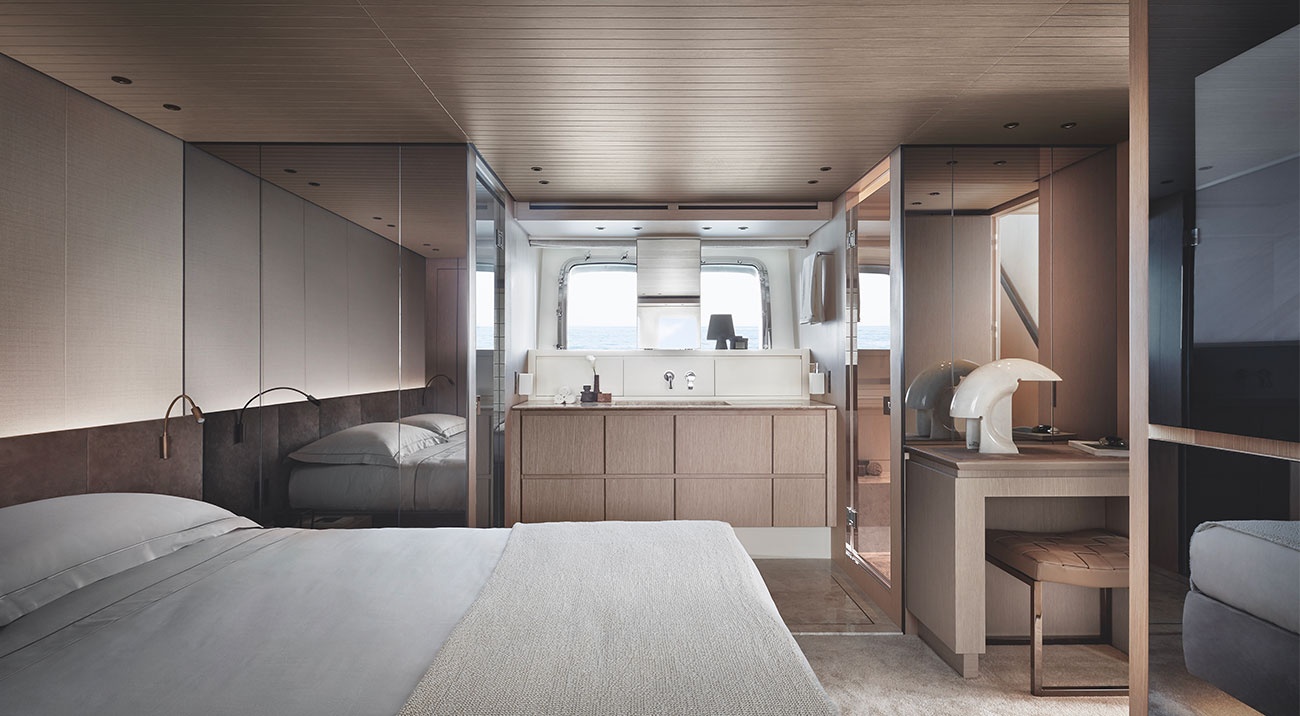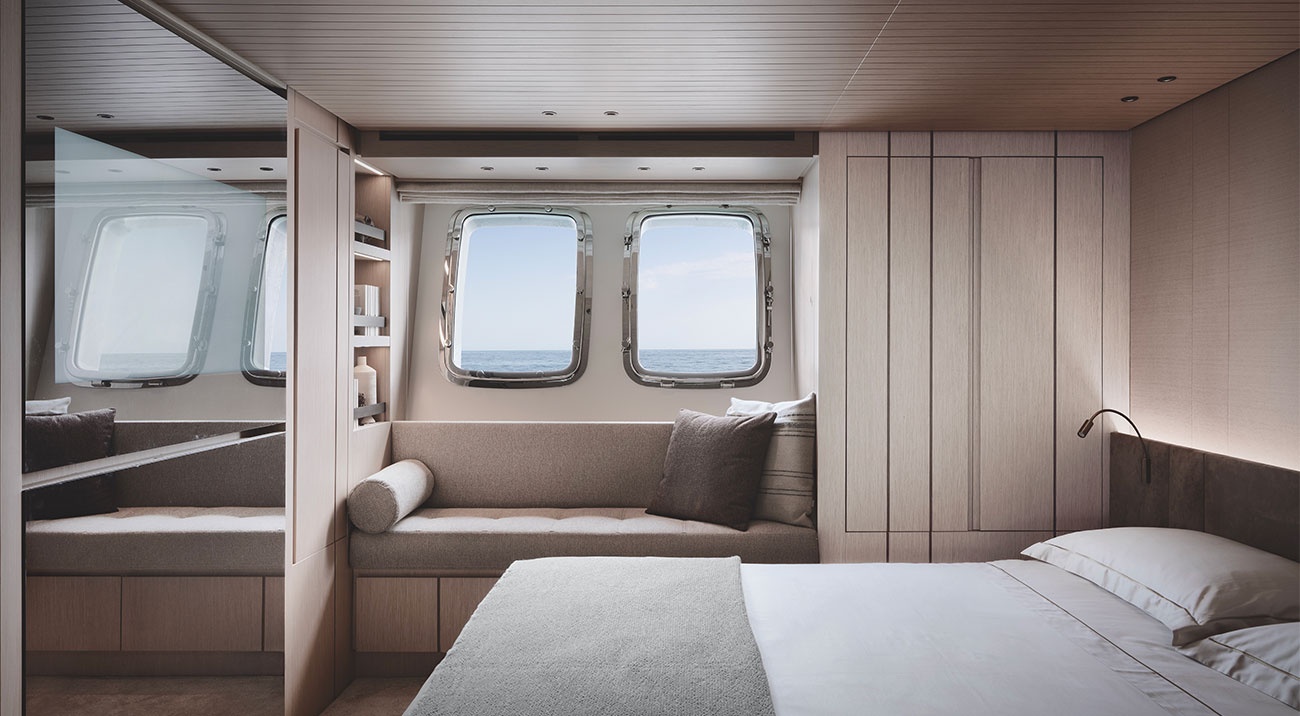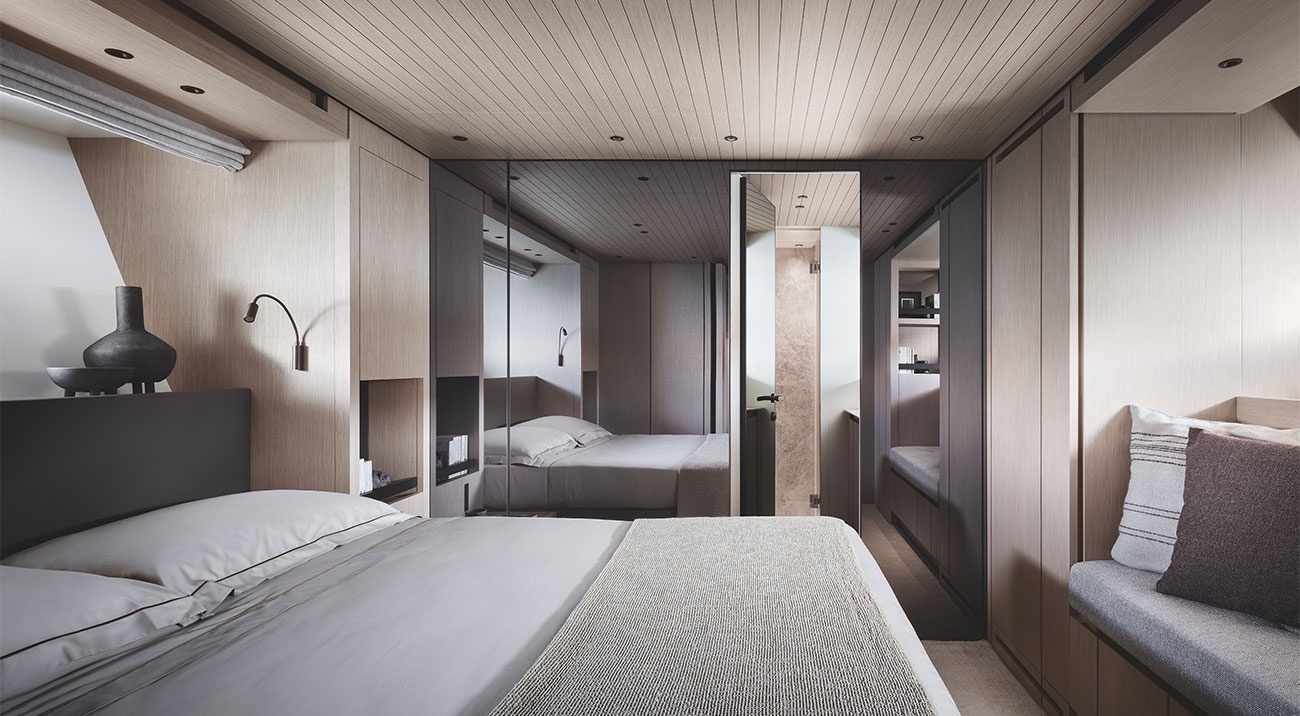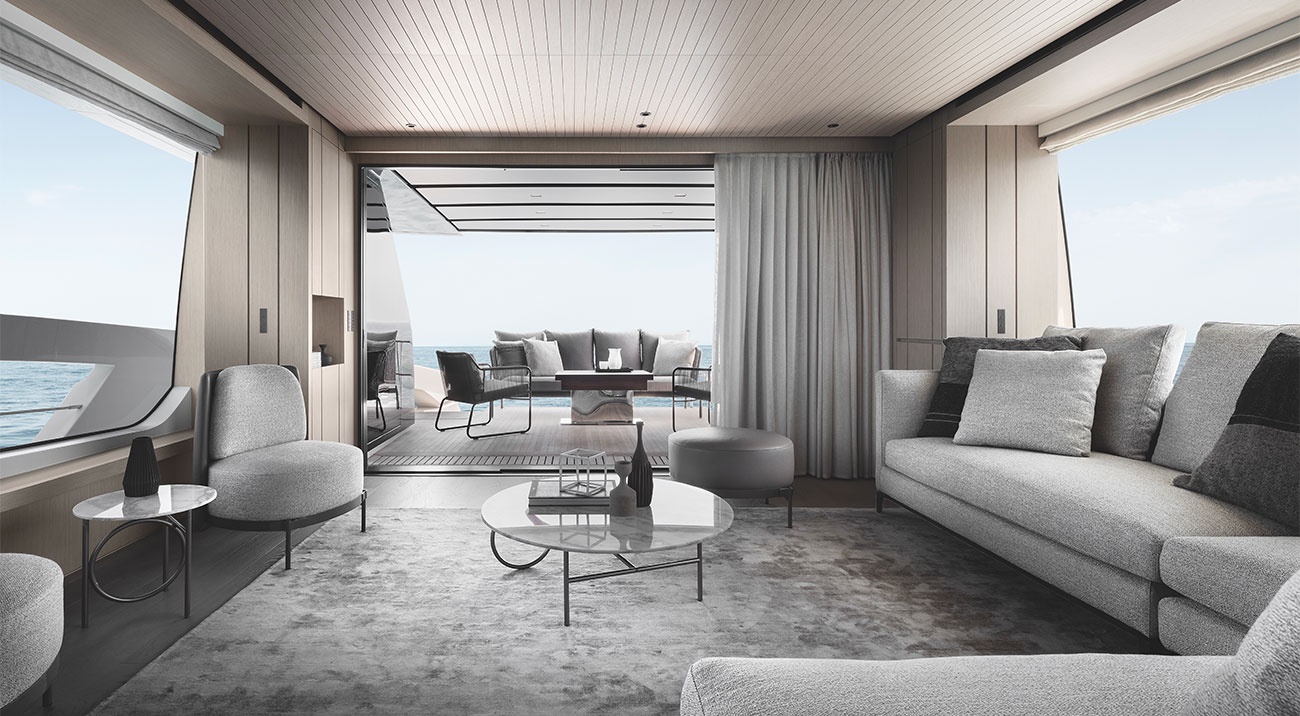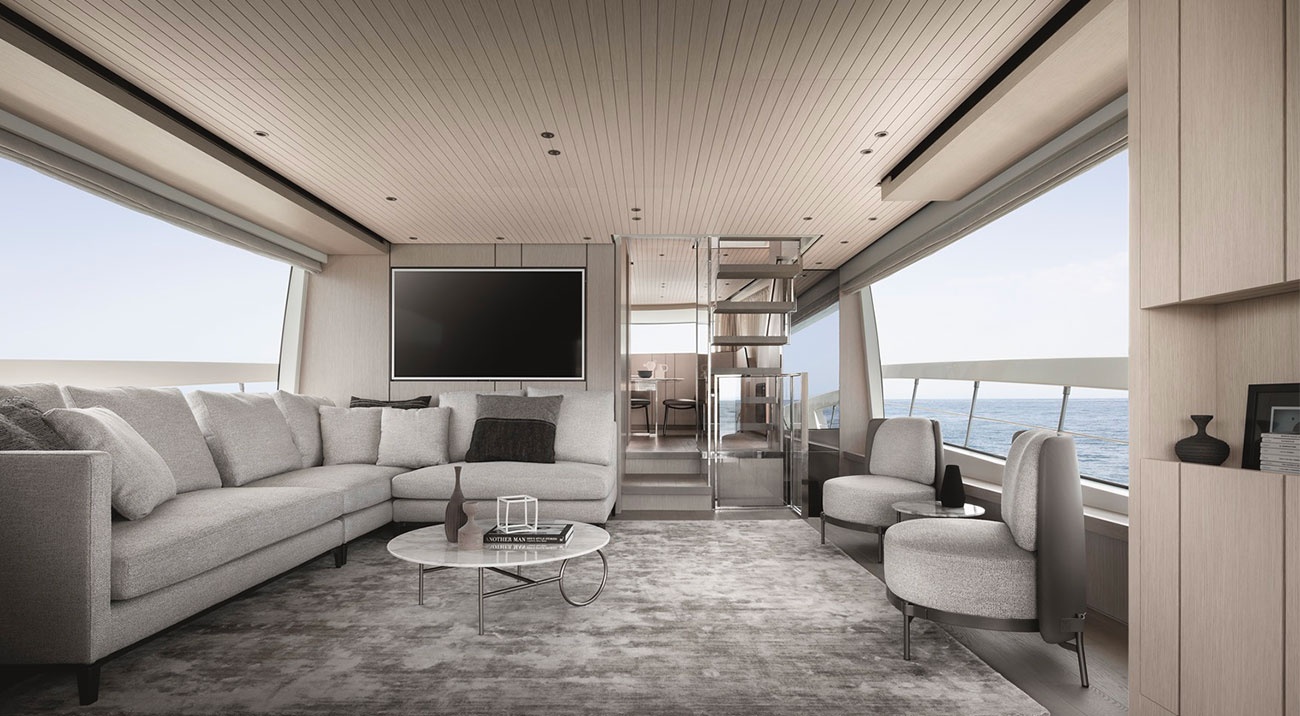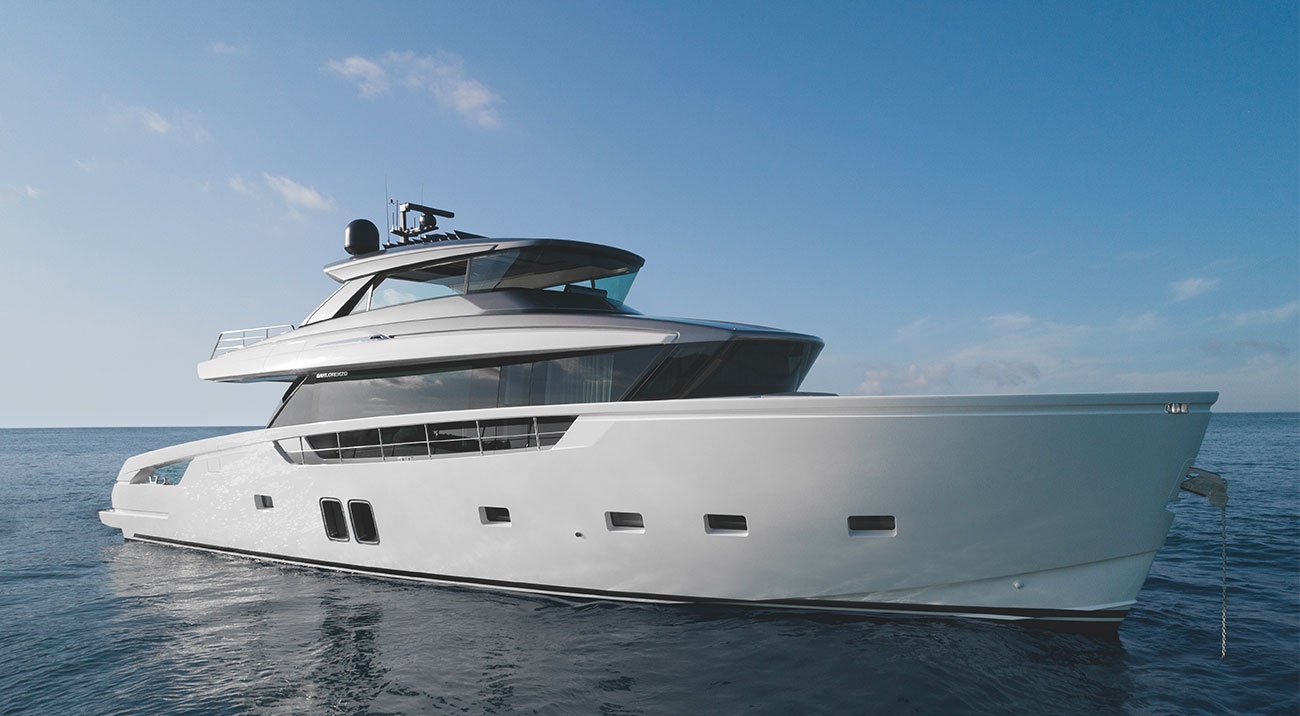 Other projects
Web Design, Art Direction and Web Programming / FRI-WEB; The pictures are protected by the law of copyright and it is illegal to use them without a written permission.