DWA Design Studio | Milano
Founded in Milan in 2005 by Frederik De Wachter and Alberto Artesani, DWA Design Studio is a multidisciplinary office that believes in quality on all scales for interiors, expositions, shops and products. DWA wields its creative talents in the sectors of design, fashion and home living. The two have chosen ALPI Sottsass Grey to decorate a wall in the meeting room at their studio, giving the entire space unique vitality. The veneer designed by Ettore Sottsass in the 1980s is alive with strongly marked veining that stands out on a brightly hued ground, an example of the unusual juxtaposition of patterns found in his work.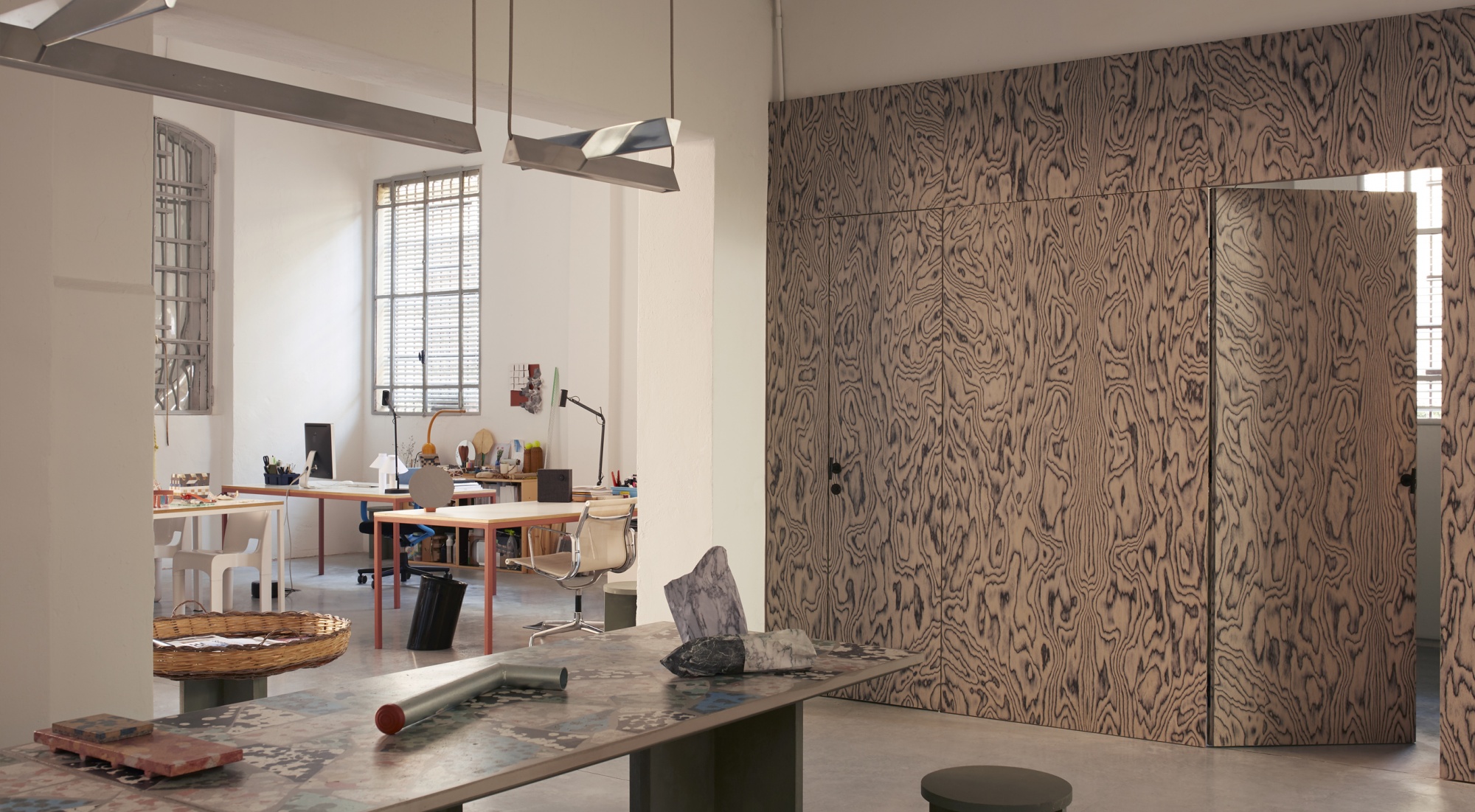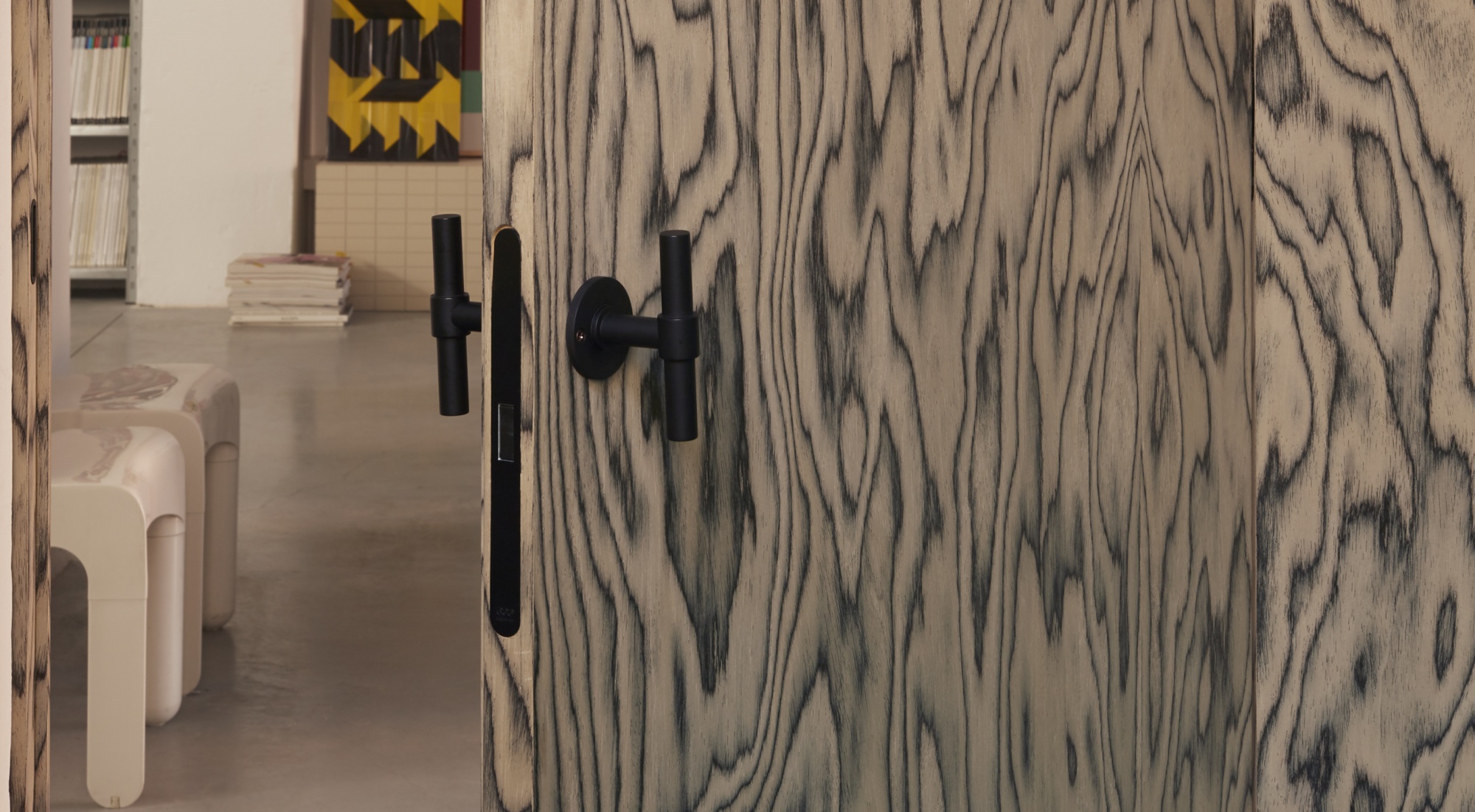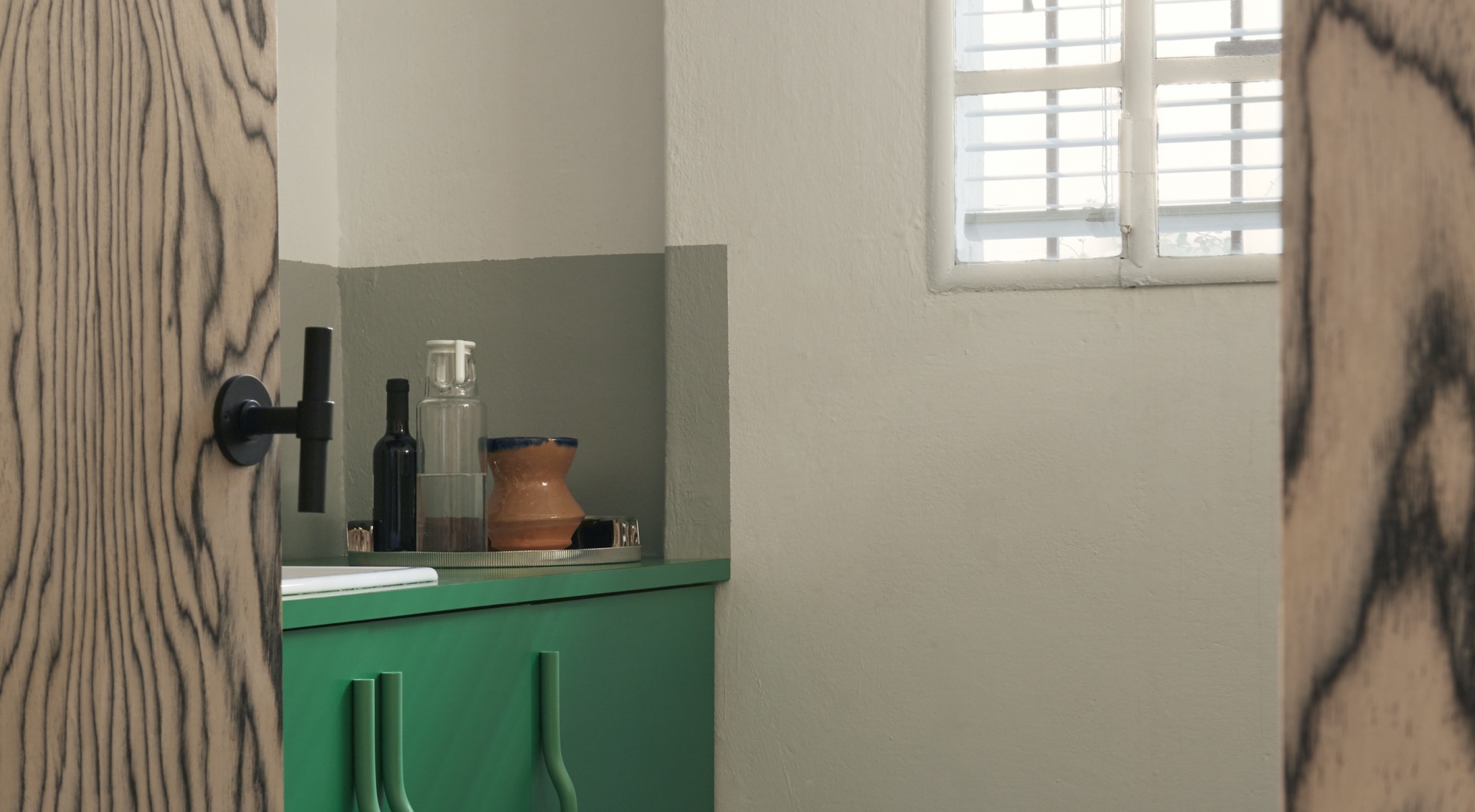 Other projects
Web Design, Art Direction and Web Programming / FRI-WEB; The pictures are protected by the law of copyright and it is illegal to use them without a written permission.