ALPI @Design Shanghai 2021
3 - 6 June 2021
Shanghai World Expo Exhibition & Convention Center
Booth M707
New Materials & Applications Design Hall

ALPI begins the calendar of international trade fairs by participating at Design Shanghai, the most important design event in Asia and one of the most prestigious in the world, presenting the latest new products from 3 to 6 June. At the fair ALPI will unveil the new surfaces for 2021 developed in collaboration with Raw Edges and Piero Lissoni, which reinterpret wood in terms of a combination of color and graphic impact that brings out the versatility of a timeless element. On the one hand, the new ALPI Wavy Fir collection by Raw Edges stems from the reinterpretation of the raw material, with the aim of expressing the sensation of natural wood through graphic motifs. Drawn inspiration from the typical striped grain of fir and pine, the designers decide to shape it in soft curves, creating a surprising graphic effect. On the other, with the ALPI French Palette collection Piero Lissoni takes its inspiration from the French painting of the early 1700s, where the tones were often delicate, light, not without a daring touch of luminosity. A project that takes the research on color to a higher step, or perhaps a more precise, refined interpretation creating a chromatic path of great elegance.
Together with the new collections, ALPI will exhibit the wood patterns developed last year in collaboration with Patricia Urquiola and Piero Lissoni: a unique range capable of rethinking and inventing a variety of languages. Patricia Urquiola has formulated a design that redefines the intrinsic characteristics of the material in the new ALPI Grada and ALPI Quadra surfaces, triggering visual solutions based on unusual graphic and geometric approaches. Piero Lissoni, art director of the company, has instead extended his aesthetic research on natural wood varieties, in the new ALPI Honduras model inspired by the elegant expressions of Honduras mahogany, expanding its design potential.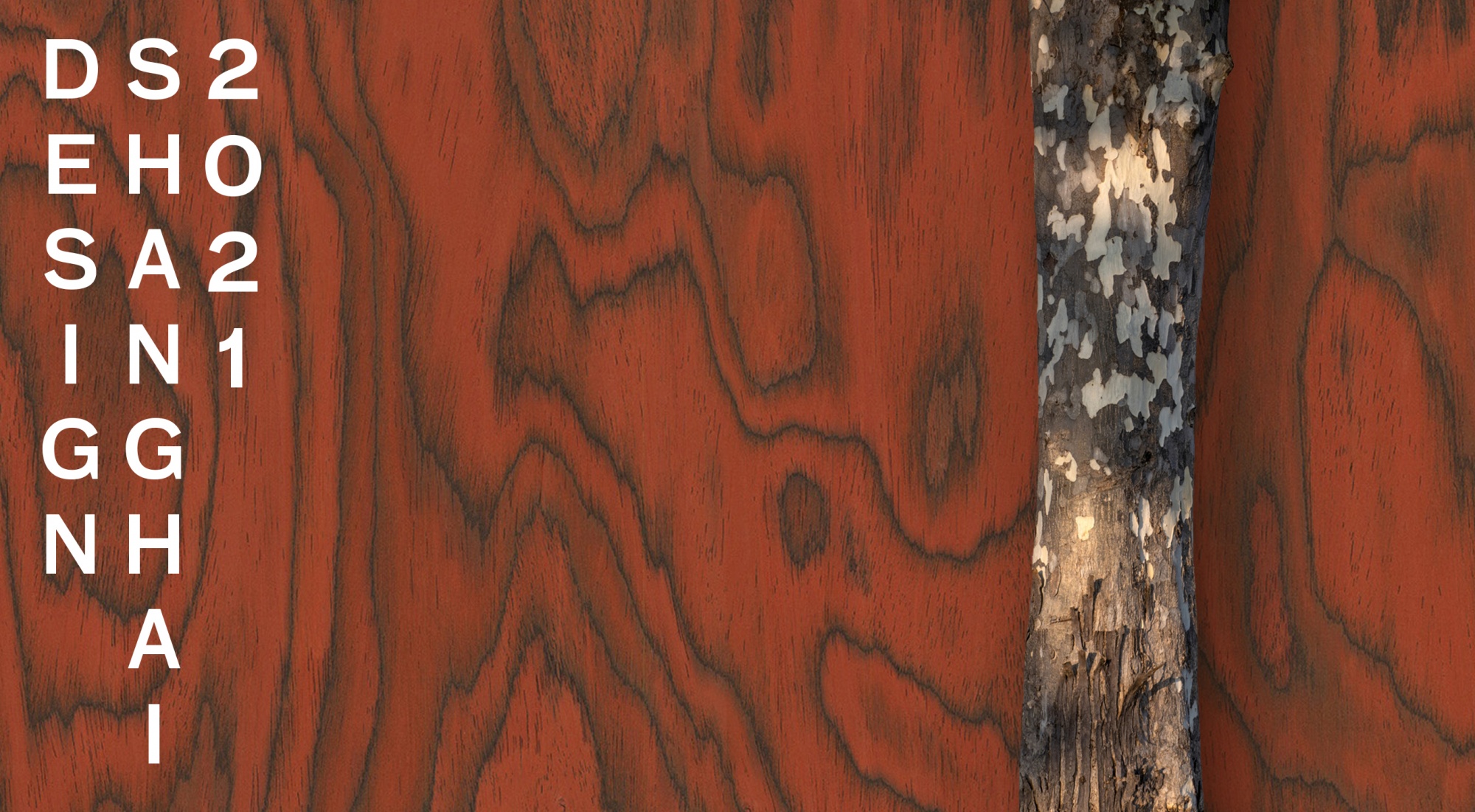 News