Milano Apartment | WOOD-SKIN
For the "Milano Apartment" editorial project coordinated by Pier Lomascolo, ALPI supplied the ALPI Japanese Cedar model designed by Kengo Kuma to cover one wall of the space realized by the innovative Milanese brand WOOD-SKIN, featuring an original undulated form. ALPI Japanese Cedar by Kengo Kuma takes its cue from the bark of the cedar tree, ranging from red to brown and gradually changing as the tree grows: at the part closest to the roots it is smooth, while towards the top it becomes rough and cracked.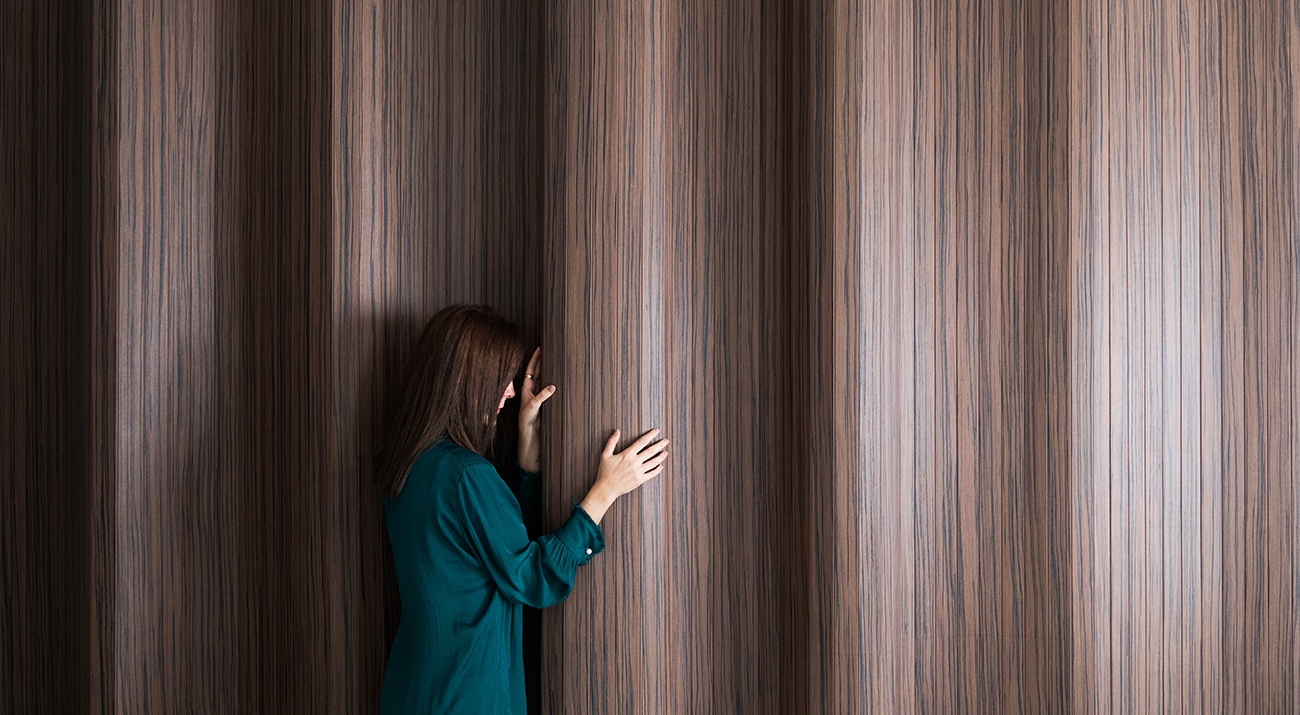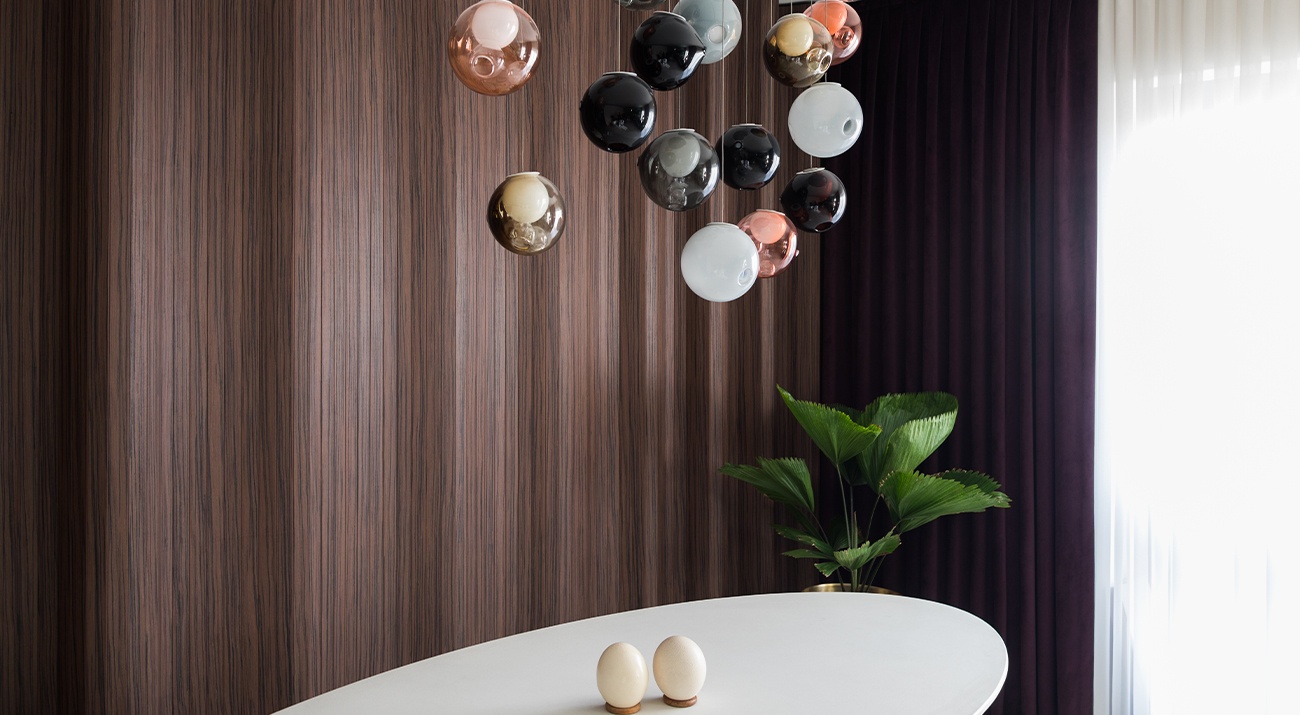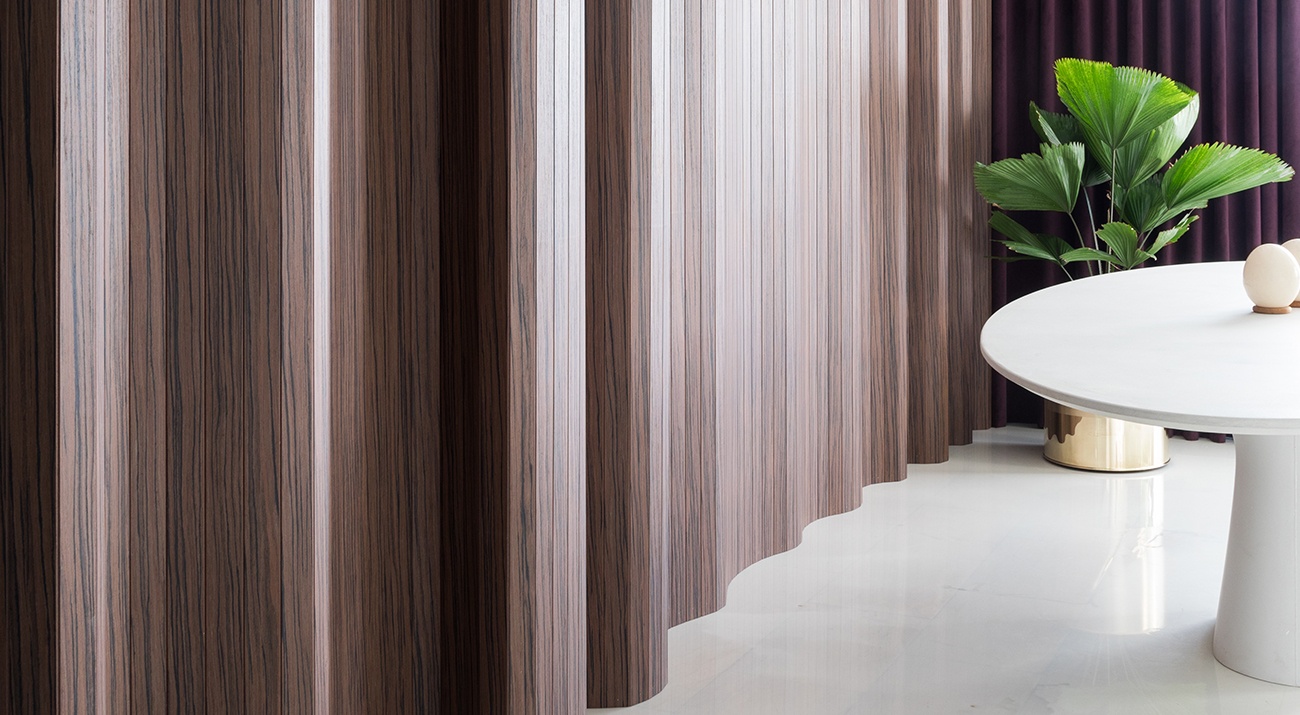 Other projects
Web Design, Art Direction and Web Programming / FRI-WEB; The pictures are protected by the law of copyright and it is illegal to use them without a written permission.