ALPI Arcobaleno by Konstantin Grcic triumphs at the Archiproducts Awards 2023
We are delighted to announce that the veneer ALPI Arcobaleno, designed by Konstantin Grcic, has earned prestigious recognition at the Archiproducts Design Awards 2023!
A competent panel of experts in architecture and design experts has acknowledged the distinctive excellence of Arcobaleno in the Finishes category. This accolade not only spotlights but also rewards the company's global commitment to sustainability, a commitment further emphasised by the recent attainment of FSC® 100% certification (license number FSC®-C004666). Archiproducts has bestowed upon ALPI Arcobaleno a Special Mention for Sustainability in recognition of its exceptional contribution to the field of sustainable finishes.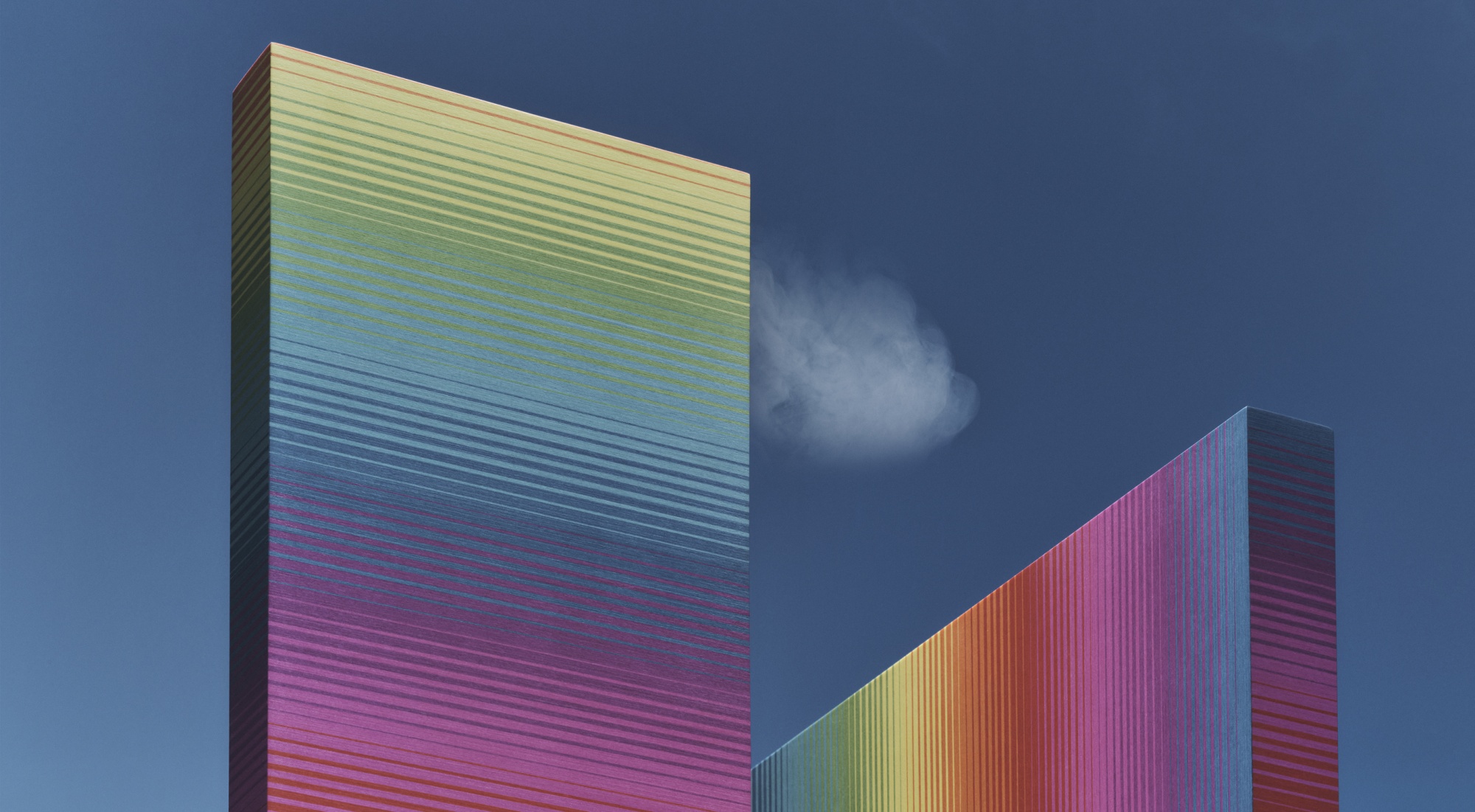 Новости
Web Design, Art Direction and Web Programming / FRI-WEB; The pictures are protected by the law of copyright and it is illegal to use them without a written permission.