ALPI @LDF Disco Carbonara by Martino Gamper
ALPI at the London Design Festival with the "Disco Carbonara" installation by Martino Gamper
14—22 September 2019
King's Cross
London

After the recent collaboration for the FuoriSalone 2019, ALPI and the designer Martino Gamper work together again for the London Design Festival. The company contributes to the realization of the exclusive site-specific installation "Disco Carbonara" designed by Gamper, on display from 14 to 22 September 2019 at King's Cross. "Disco Carbonara" is conceived by Gamper as a playful temporary gateway to the new Coal Drops Yard commercial center. For this project, the designer has expressly chosen reclaimed ALPI wood to cover the entire structure - 10 m long and about 8 m high - composed of a fake colored façade that evokes in an entirely new way the lively atmospheres of the discos. By selecting waste elements that can no longer be used in production, Gamper perfectly reveals his modus operandi of deconstruction and re-contextualization of the existing, with the aim of restoring new life and value to a "forgotten" material and exploring its extraordinary potential. The installation depicts the subtle borderline between what we see and what lies behind the appearance. In fact, the project draws inspiration from the legend of the "Potëmkin Village", a fictitious papier-mâché village built by Prince Grigory Aleksandrovič Potemkin, in the territories conquered in Crimea, to impress his lover Catherine the Great during a trip in 1787. "Disco Carbonara" is a further manifestation of the profound synergy between ALPI and the world of design, telling the beauty of wood and reaviling its ample aesthetic and design freedom.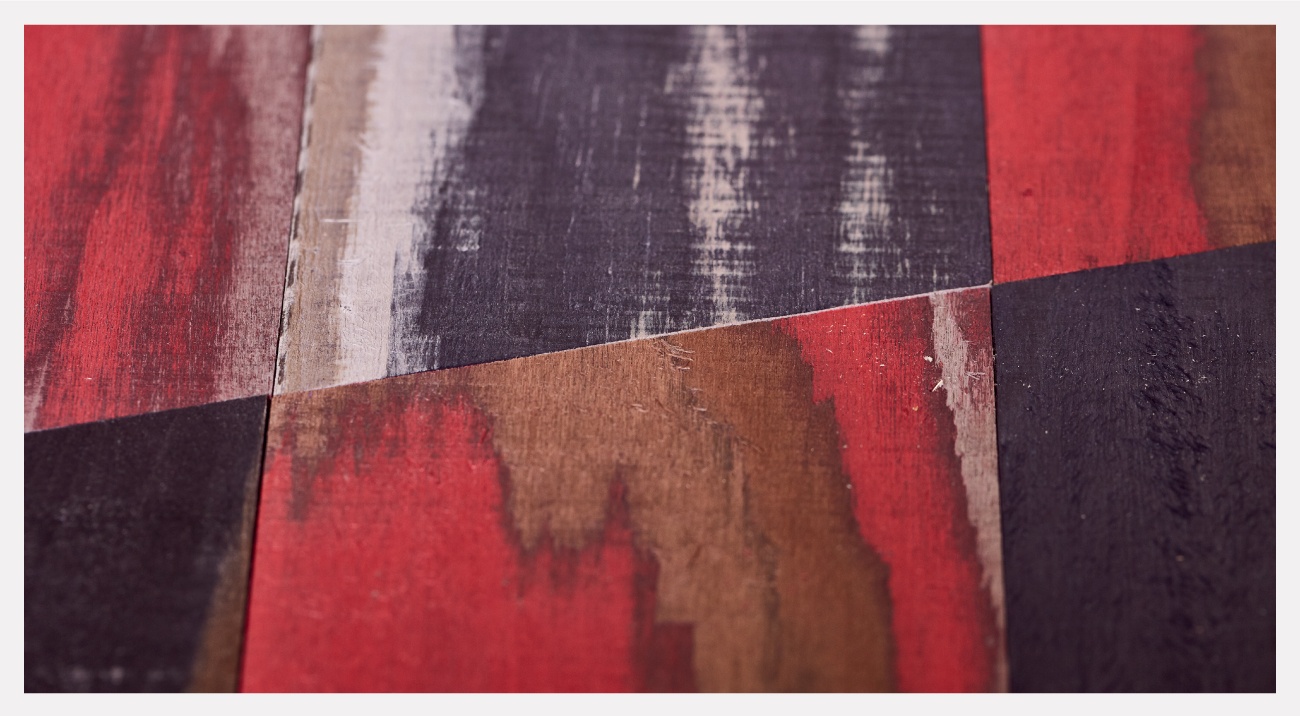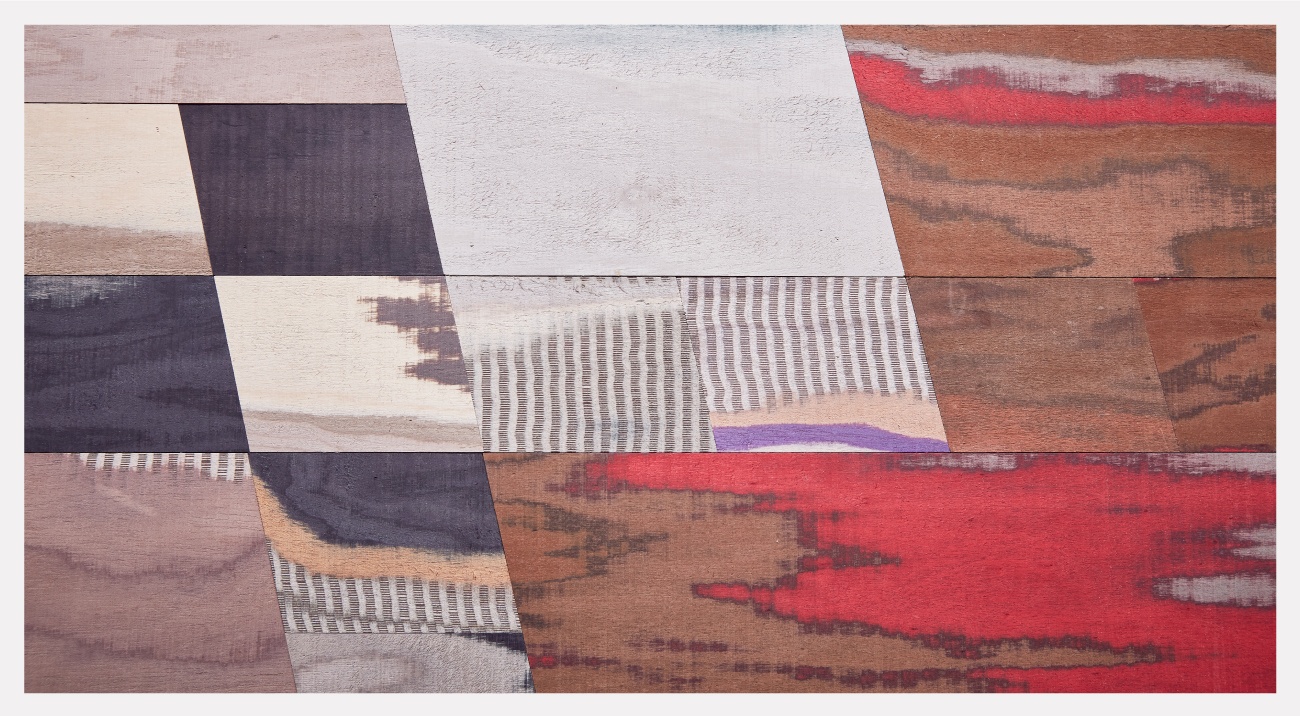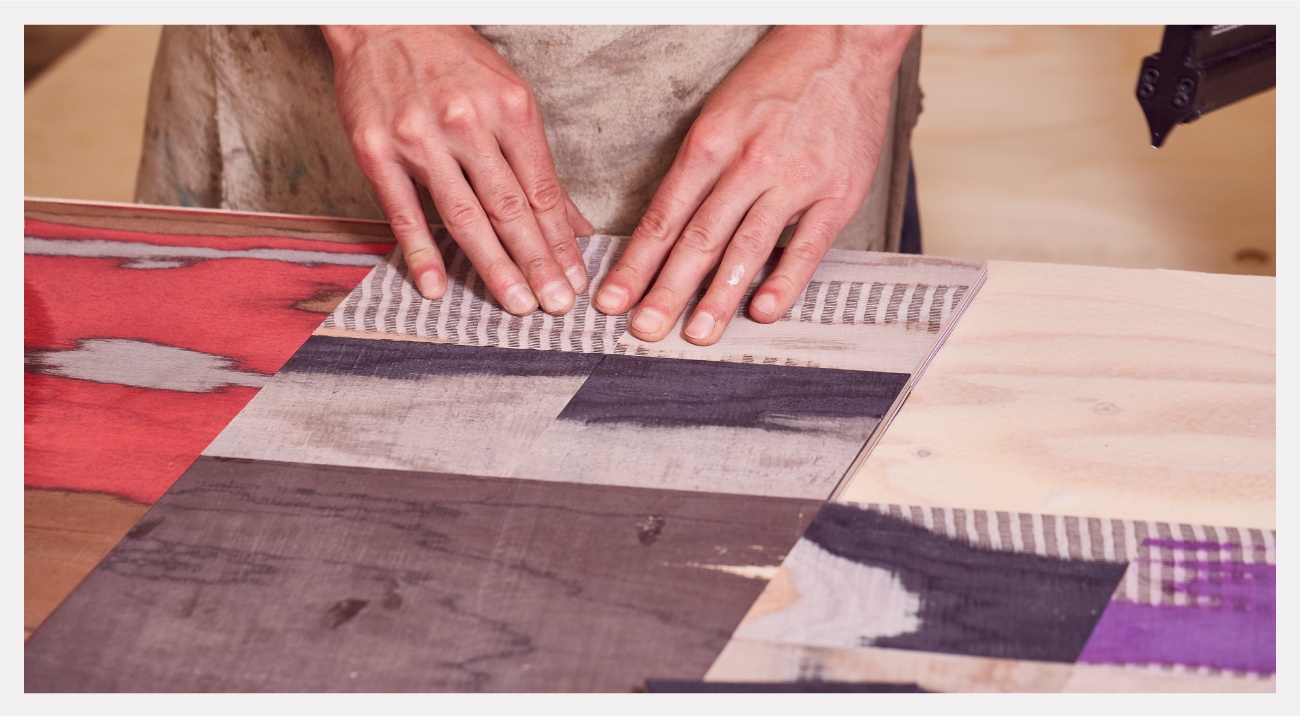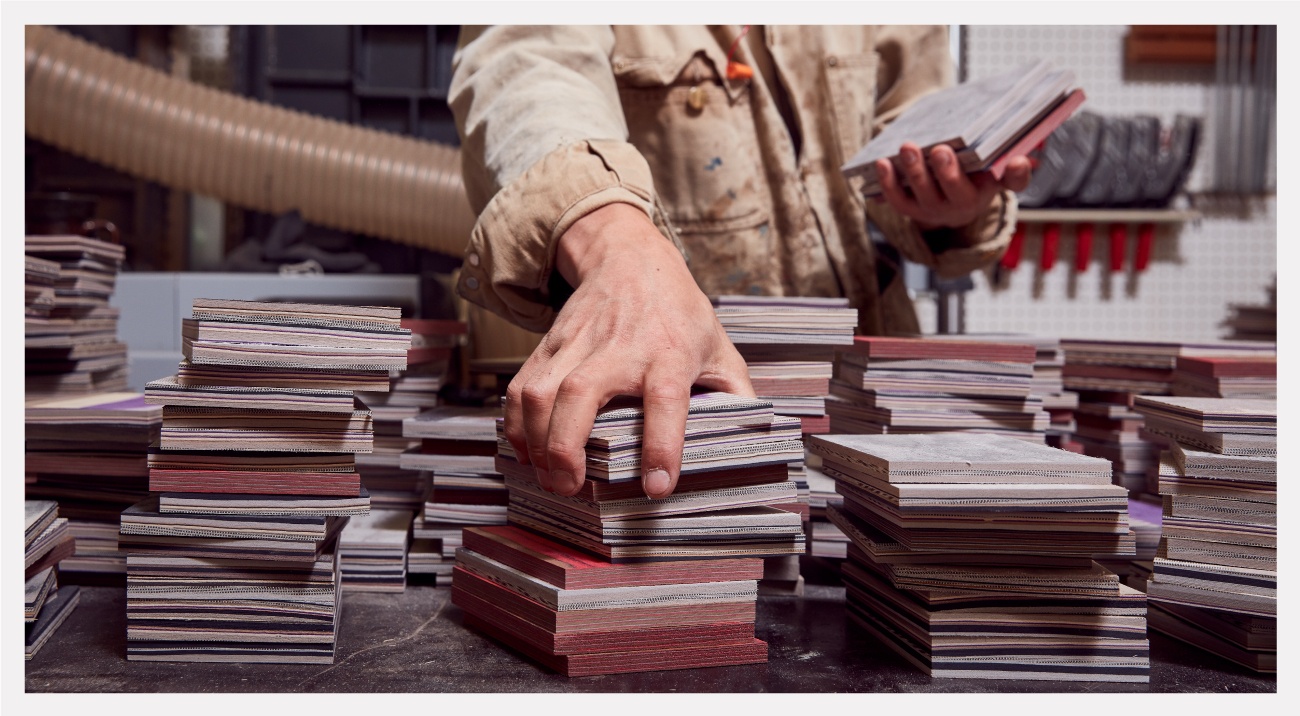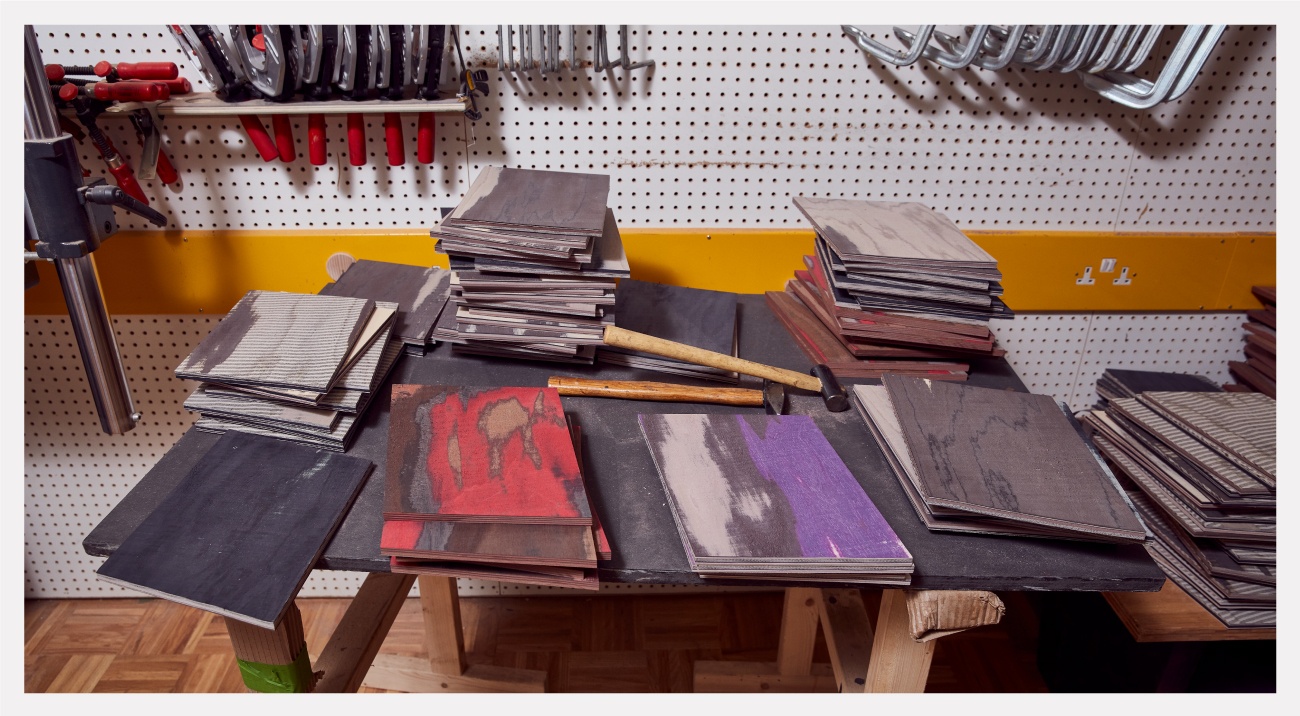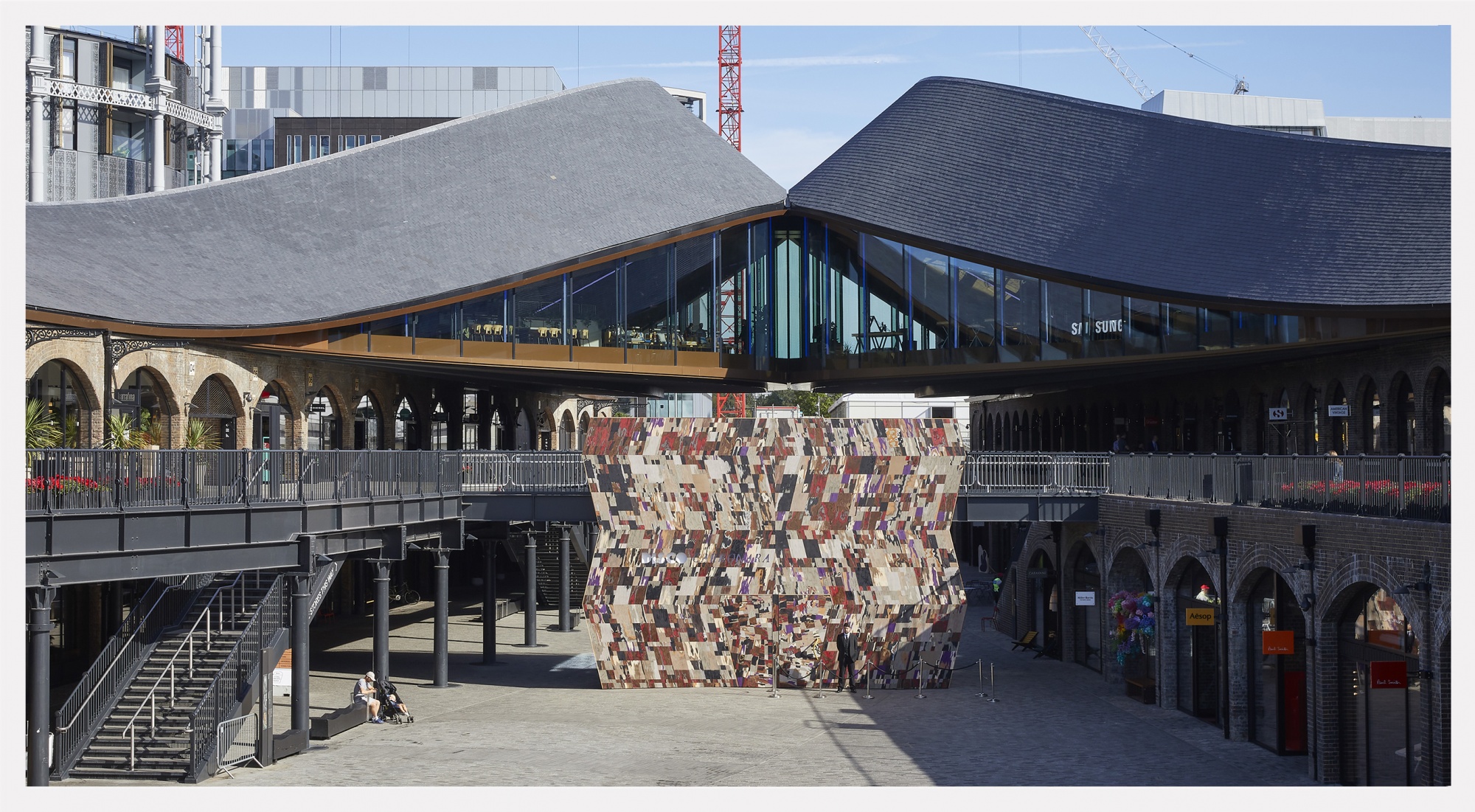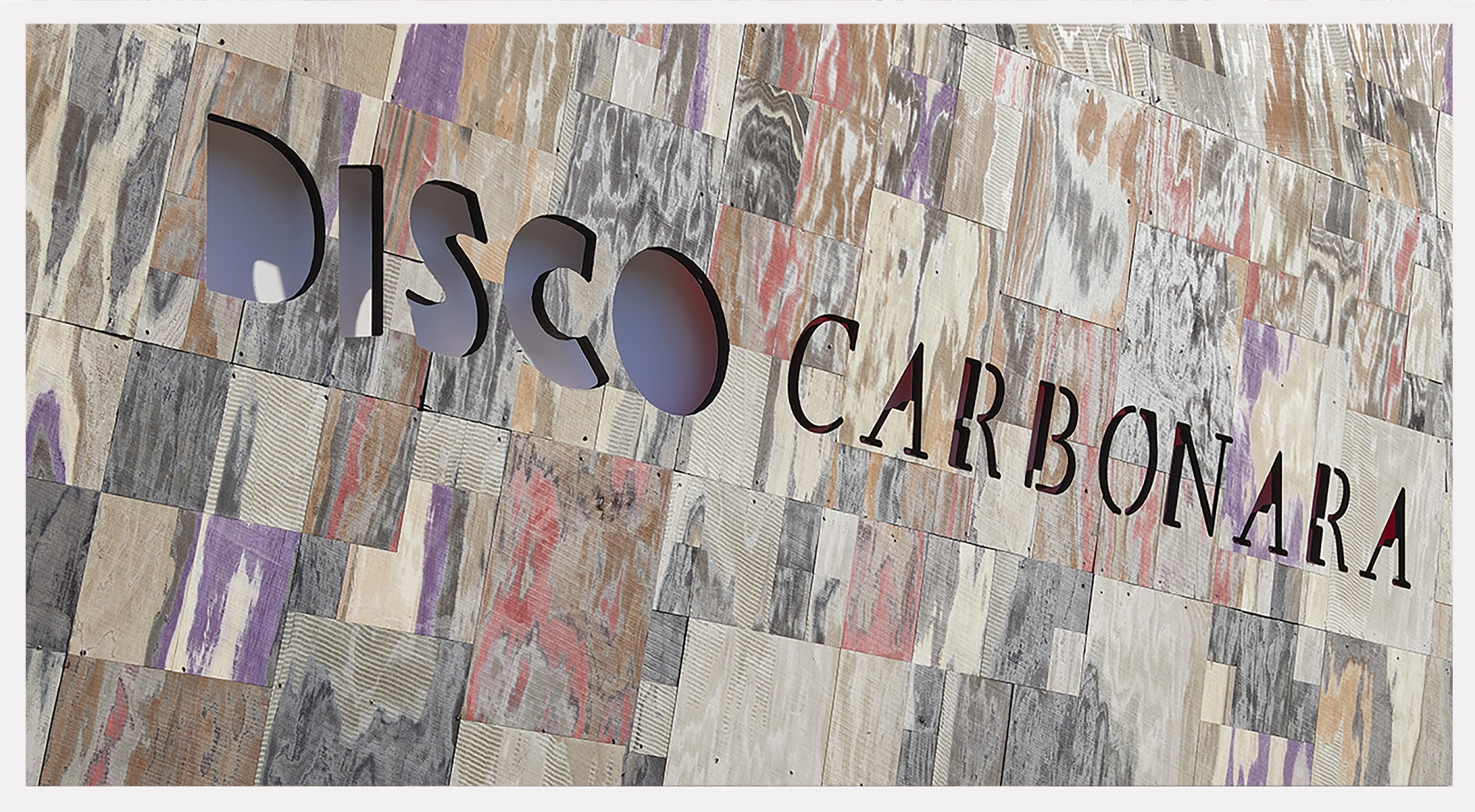 Новости