ALPI @Sicam 2019
15 – 18 October 2019
Pad 2 – Stand A38
Trade Show District Pordenone
Pordenone

ALPI shows at SICAM, the fair that every year brings together the major players in the sector of components, semi-finished products and accessories for furniture. Held in Pordenone from 15 to 18 October, the SICAM represents an annual event for the company, which will be present with the 2019 wooden surfaces collections: the perfect opportunity to communicate the continuous commitment of ALPI in the exploration of the wooden material and its forms.
The new collections that explore the natural environment, showing the full potential of ALPI wood, are interpreted by two very different designers. On one hand, Martino Gamper, together with ALPI, has taken new exploratory paths aimed at overcoming the boundaries of experimentation with "Gamperana Triplex", a geometric texture not present in nature. On the other hand, Piero Lissoni has investigated the possible expressions that natural cherry wood can have, reinterpreting the essence already existing in nature, but managing to emphasize three gradual shades. Two collections in which different atmospheres coexist: a more dynamic and innovative wood by Martino Gamper, a warmer and more material one in Piero Lissoni's cherry wood.
Alongside the new designer collections for 2019, ALPI also exhibits the new ALPIkord collection, after its recent launch, a decorative wood surface that manages to combine the unique qualities of ALPI woods with the practicality of prefinished products. With this collection, the new Touch finish is being introduced, created to conserve the natural look of wood, thanks to a delicate surface treatment that produces a soft, pleasing tactile sensation.
A wide, versatile range of wood types, textures and chromatic variations to respond to any creative needs of designers, allowing to enhance the freedom of expression inherent to the use of a living material like wood, always at the service of architecture.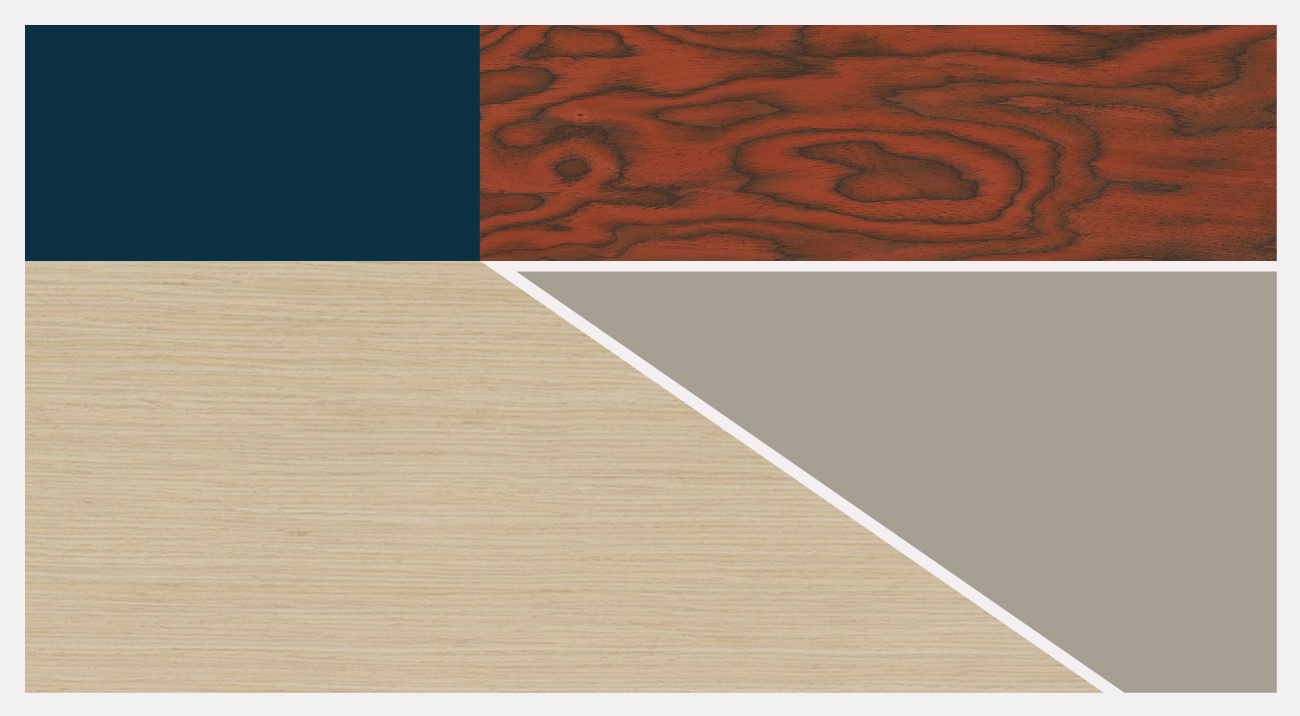 Новости